So… This would be "another" blog that aim's to gather all best custom bikes and builds from around the world. But maybe not? As we all know the big brand's of the workshops and publishing websites – having 100k+ followers – posting the best of the cafe racer/custom scene… But small garages and amateur builds are often overlooked in the big world of custom builders.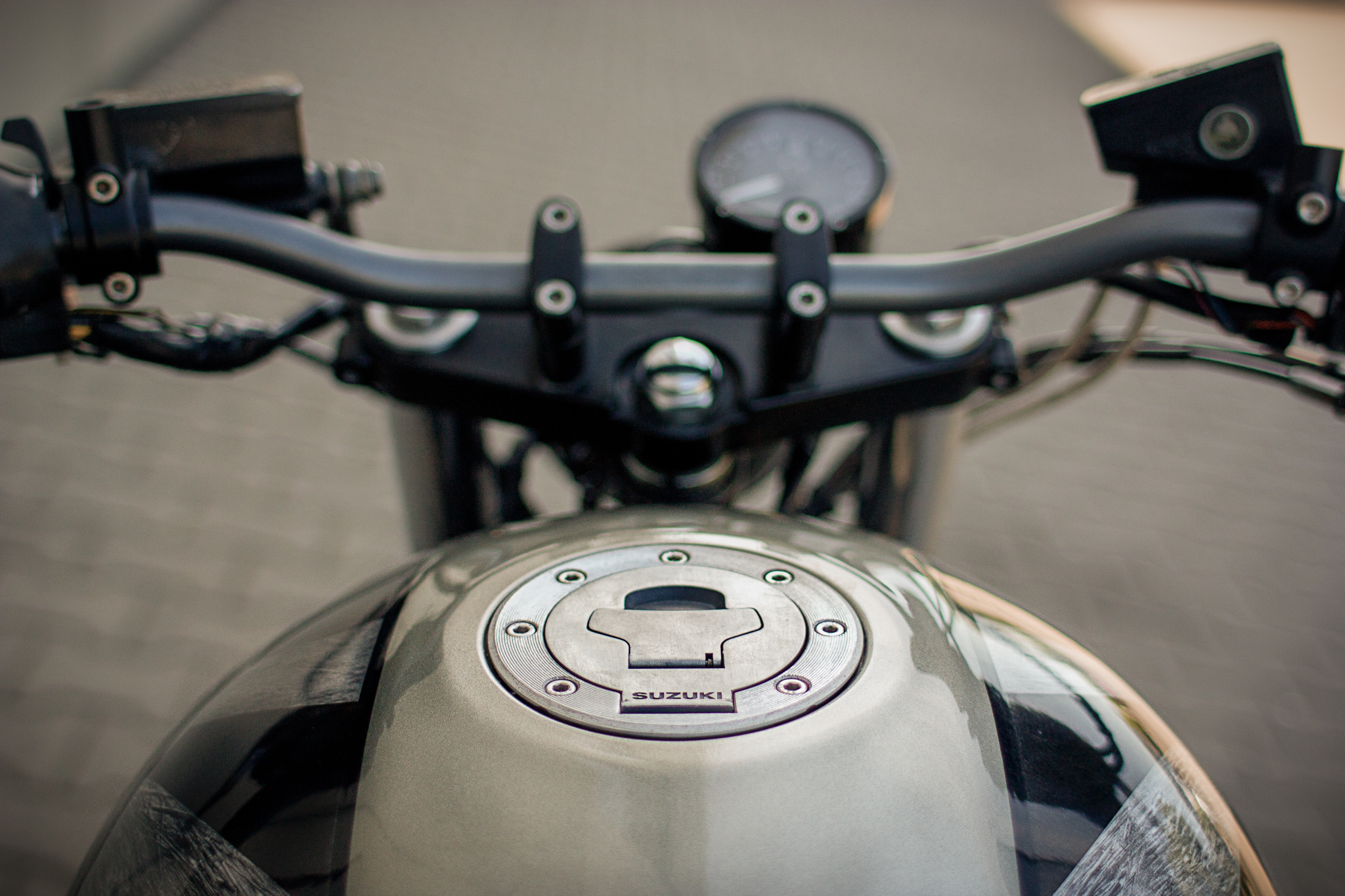 I would like this blog to be a place for this kind of builds. If You want to share Your ride…
Please provide:
Link to good quality photos
Description of the build. Beside obvious description of the components and mods, please include something personal and unique (fun facts, why this base, why this style, anything that You'd like to share)
Send it all using this Contact form. Or find me on Facebook.
And we stay in thouch!