Oh dear… It's another Honda Dominator Scrambler build. Well… What can You do? These bikes are having a well-earned renaissance in the hands of custom workshops. This time – this is not an Italian, but Polish build.
This Dominator was modified by Eastern Spirit Garage. A workshop well known for last years Ducati Rumble competition… which they won with a beautiful new Scrambler custom!
The donor NX650 is from 1996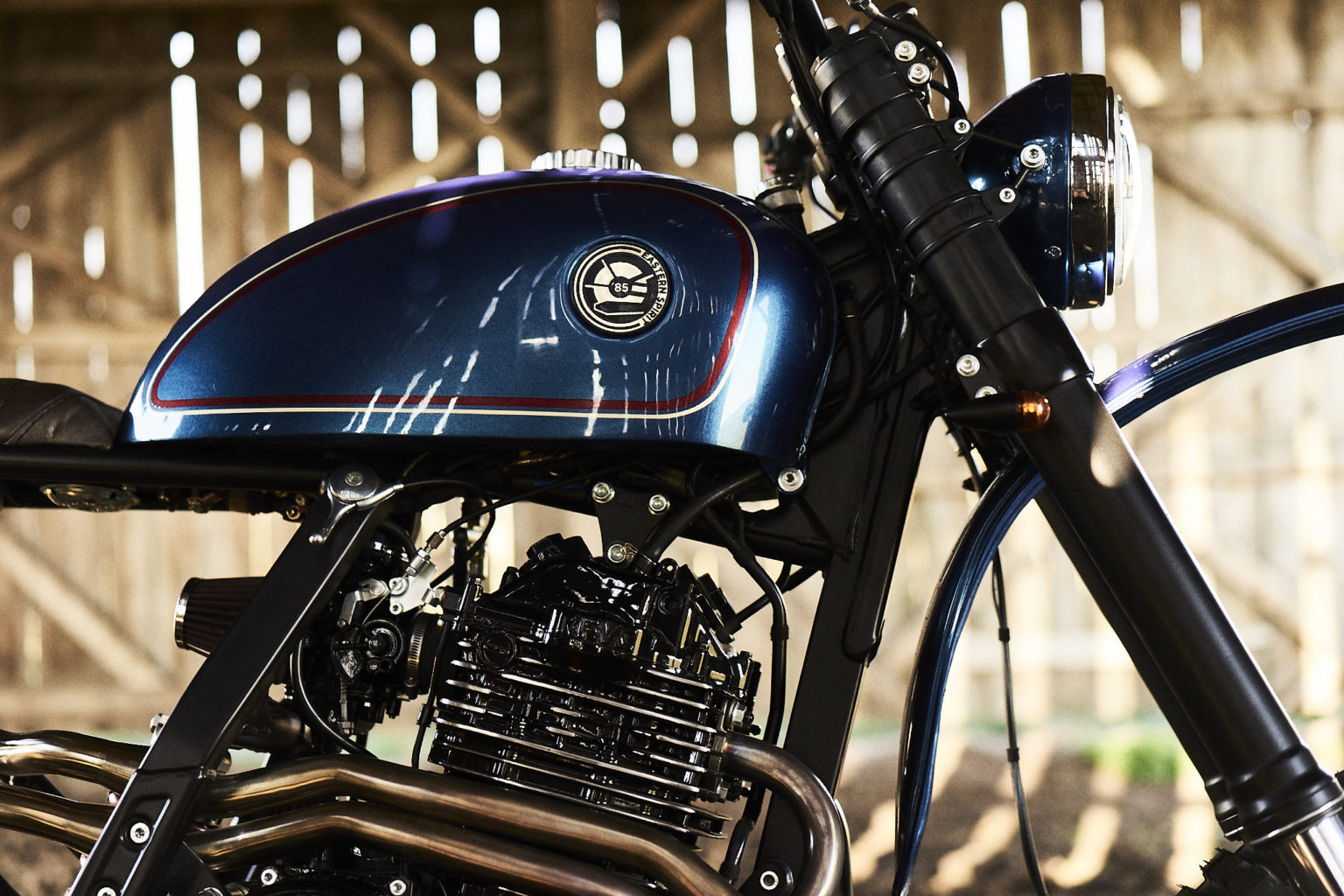 It is the client's bike. The owner (Daniel) gave Sylwester full creative freedom. He was involved only in stripping down the bike and decision making regarding the paint.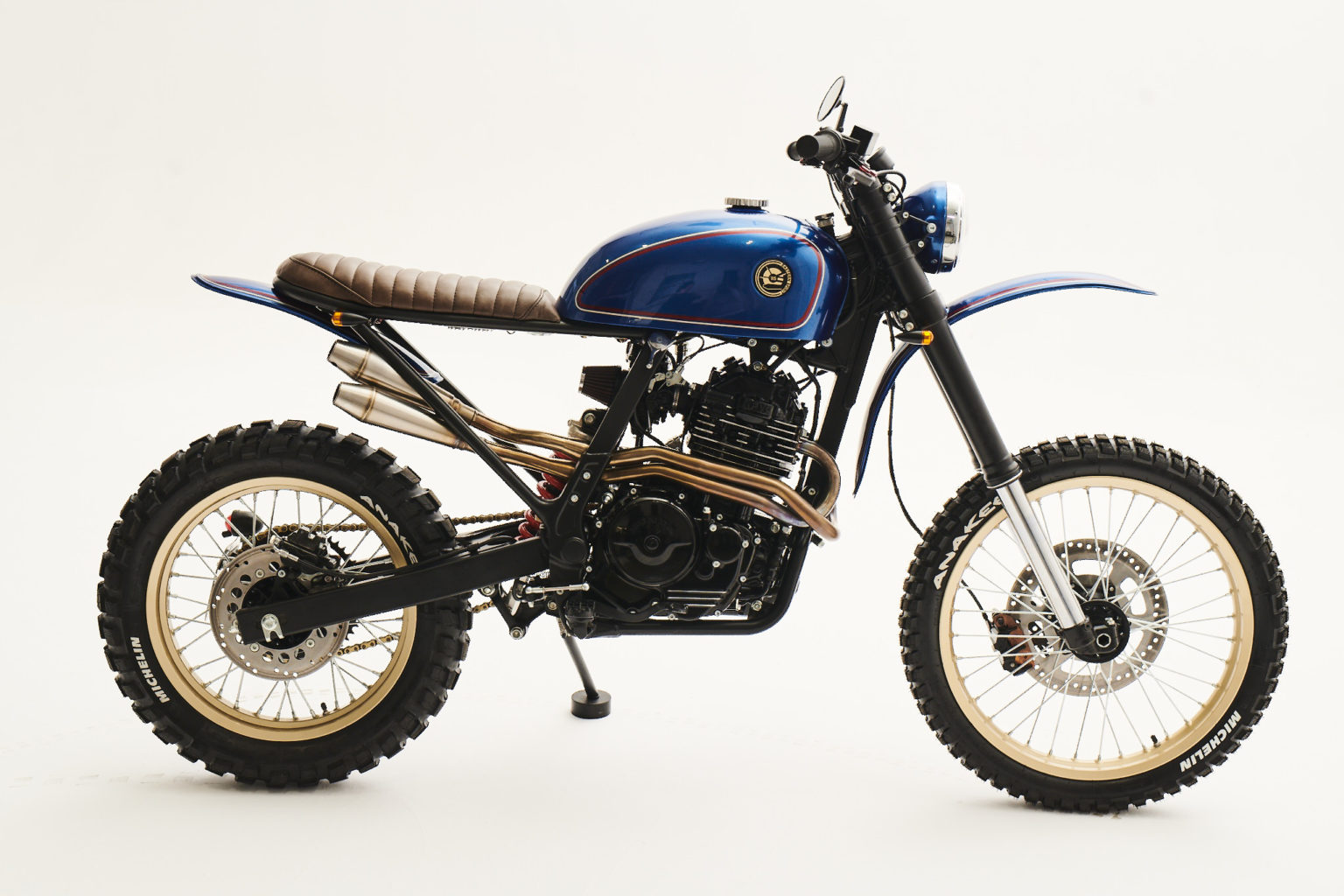 The mods include cutting the frame and crafting an entirely new tail, to create a straight backbone line. It required moving many components to maintain a clean profile. When finished – it was powder coated with a matte black colour.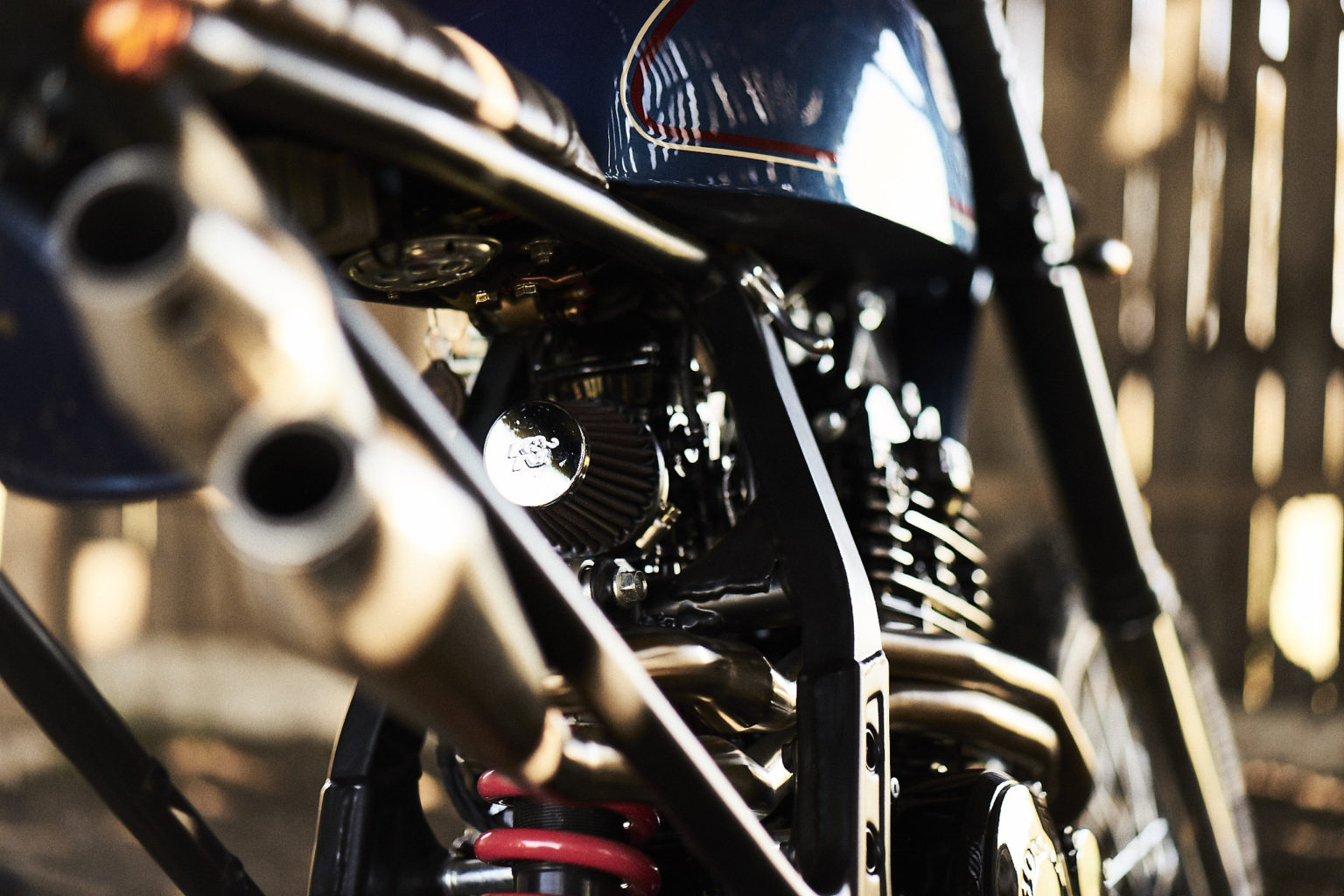 The front suspension was swapped from a 2008 Honda CRF 450. It went through a full maintenance procedure and was adjusted to cope with a more massive machine aimed to ride mostly on hard terrain. The rim got a larger brake disc (320 mm in diameter), with two-piston calliper taken from a Suzuki DR 800 BIG.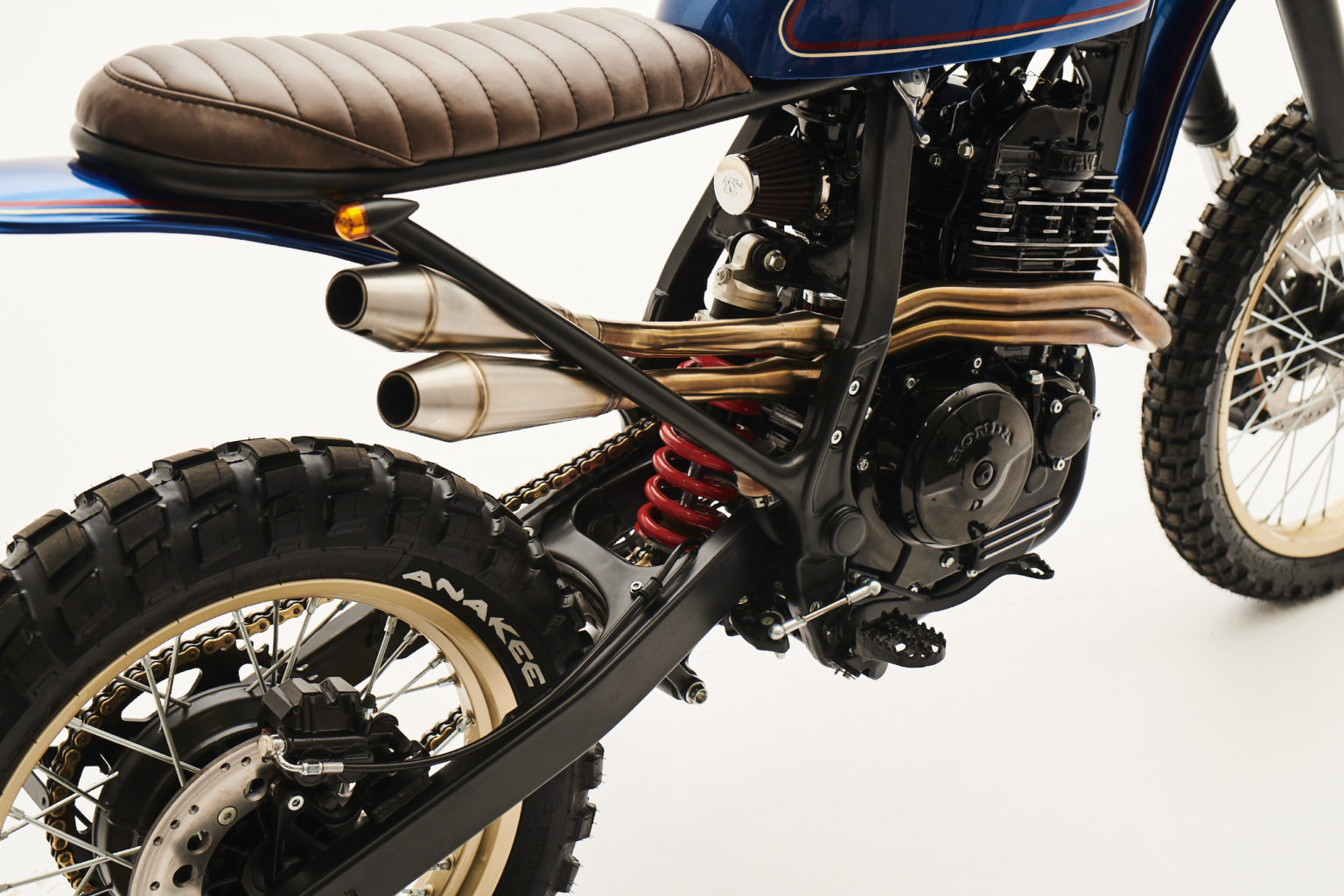 The rear end got a new shock absorber, all bearings were changed, and a swing arm was made longer, to fit an 18-inch wheel. The rear brake pump was built especially for this bike, to keep it hidden due to a modified frame.
The front wheel was left 21 inches in diameter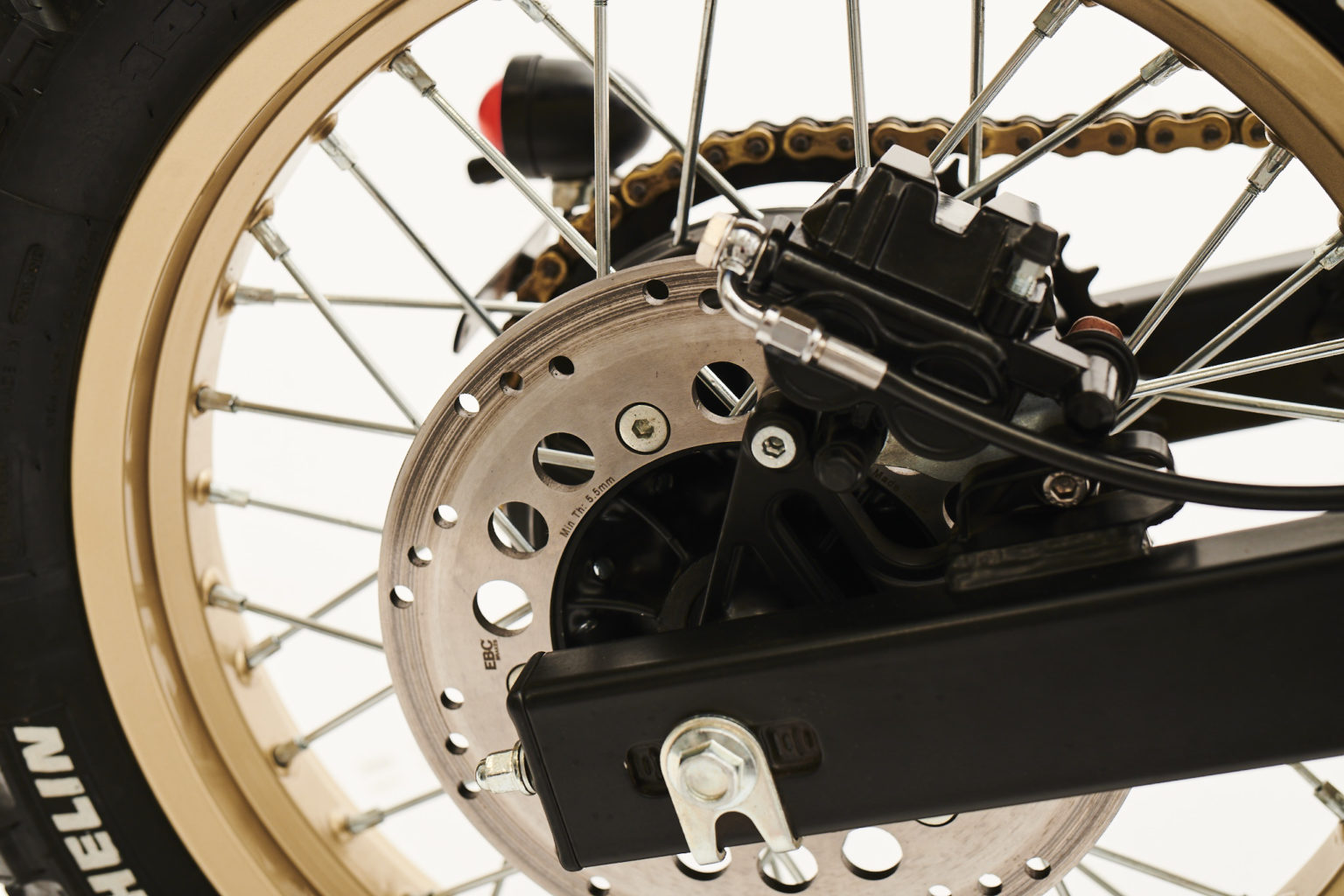 Both rims are wearing Michelin Anakee adventure tires. Which combined with the new suspension setup – are a perfect match for tarmac, which will be this motorcycle's primary environment.
The fuel tank was borrowed from a Polish cult classic – SHL motorcycle and modified to match the frame and wiring. Fenders were hand made out of aluminium to save weight. The cherry on the cake is a seven-layer paint, reserved for many high-end car bodyworks.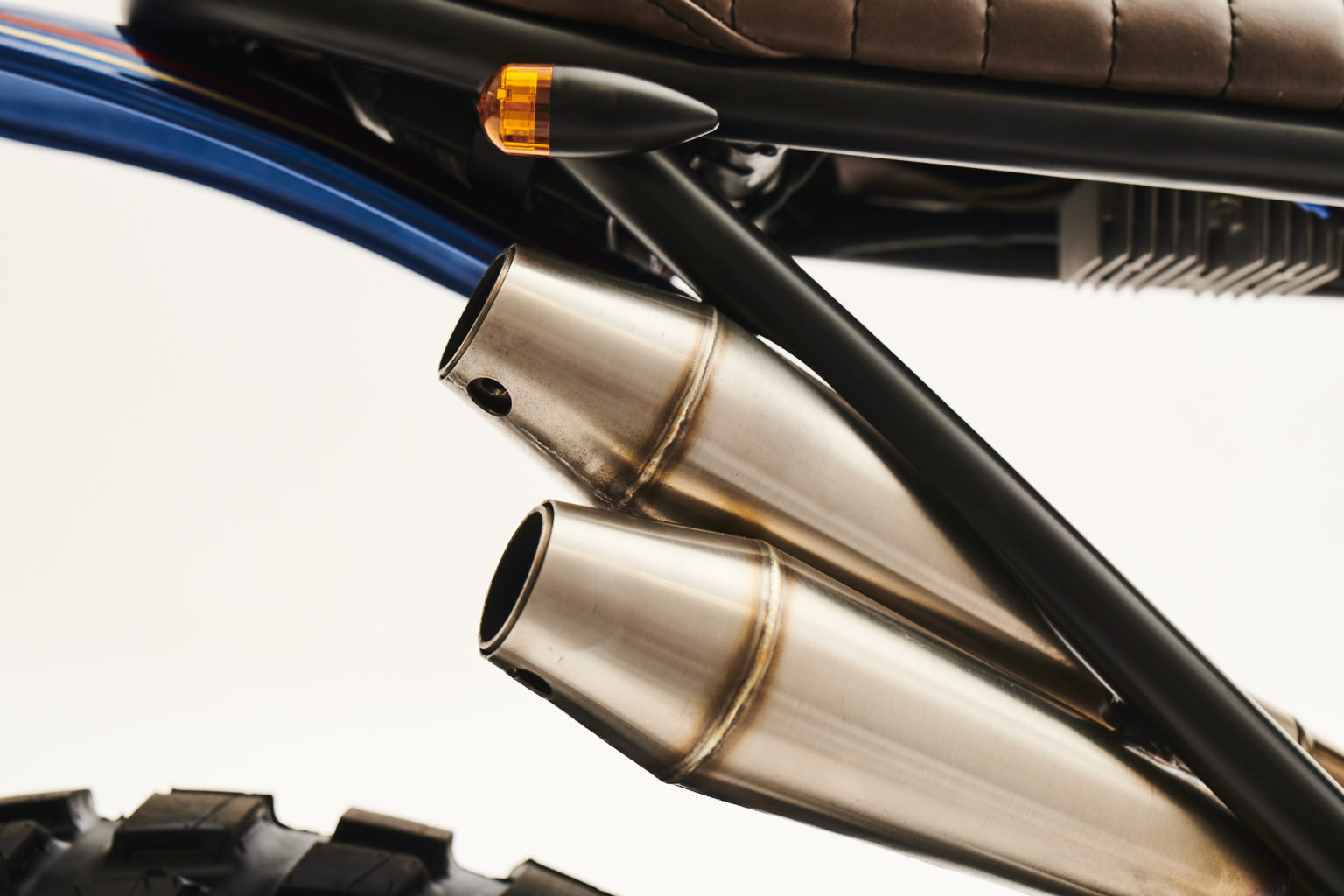 The result of the changes is 39 kgs less weight. Taking into consideration that this was a single cylinder, light dual-sport motorcycle – which are not particularly heavy when stock – this is a mind-blowing result.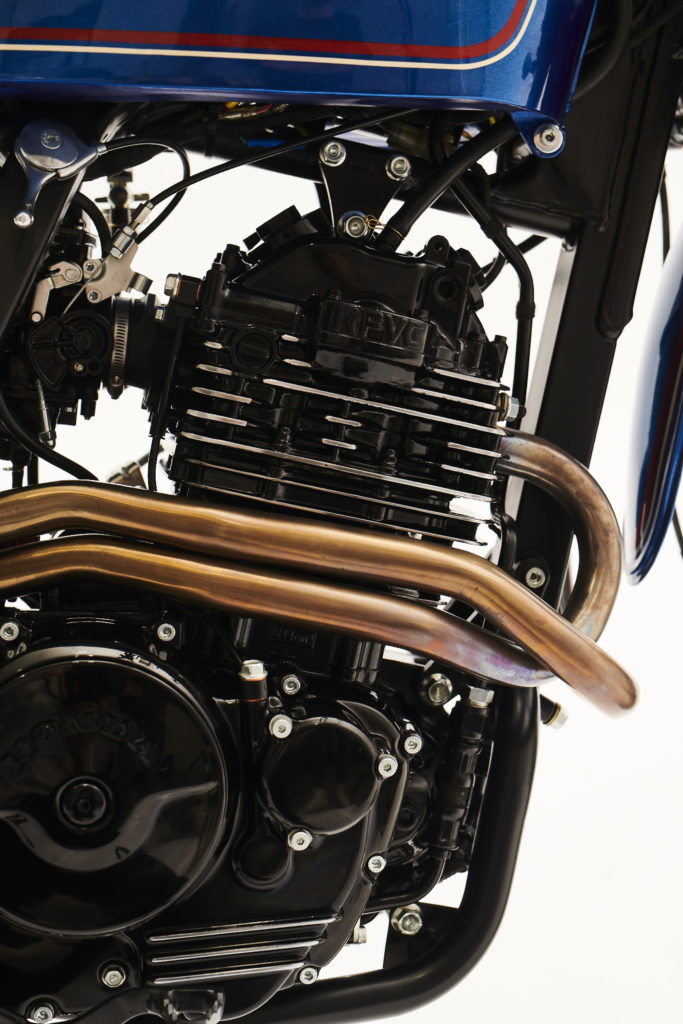 About the engine. It was completely refurbished and tuned. It got a new and bigger piston. And it was painted with special heat and fuel resistant paint. The exhaust was also custom made. And I would say – that in case of this type of engined builds – it's the most critical element… for aesthetics. The result?
See for Yourself. In my opinion, it's brilliant. Definitely a direction that I will take when rebuilding my Suzuki Freewind. Can't wait to do that.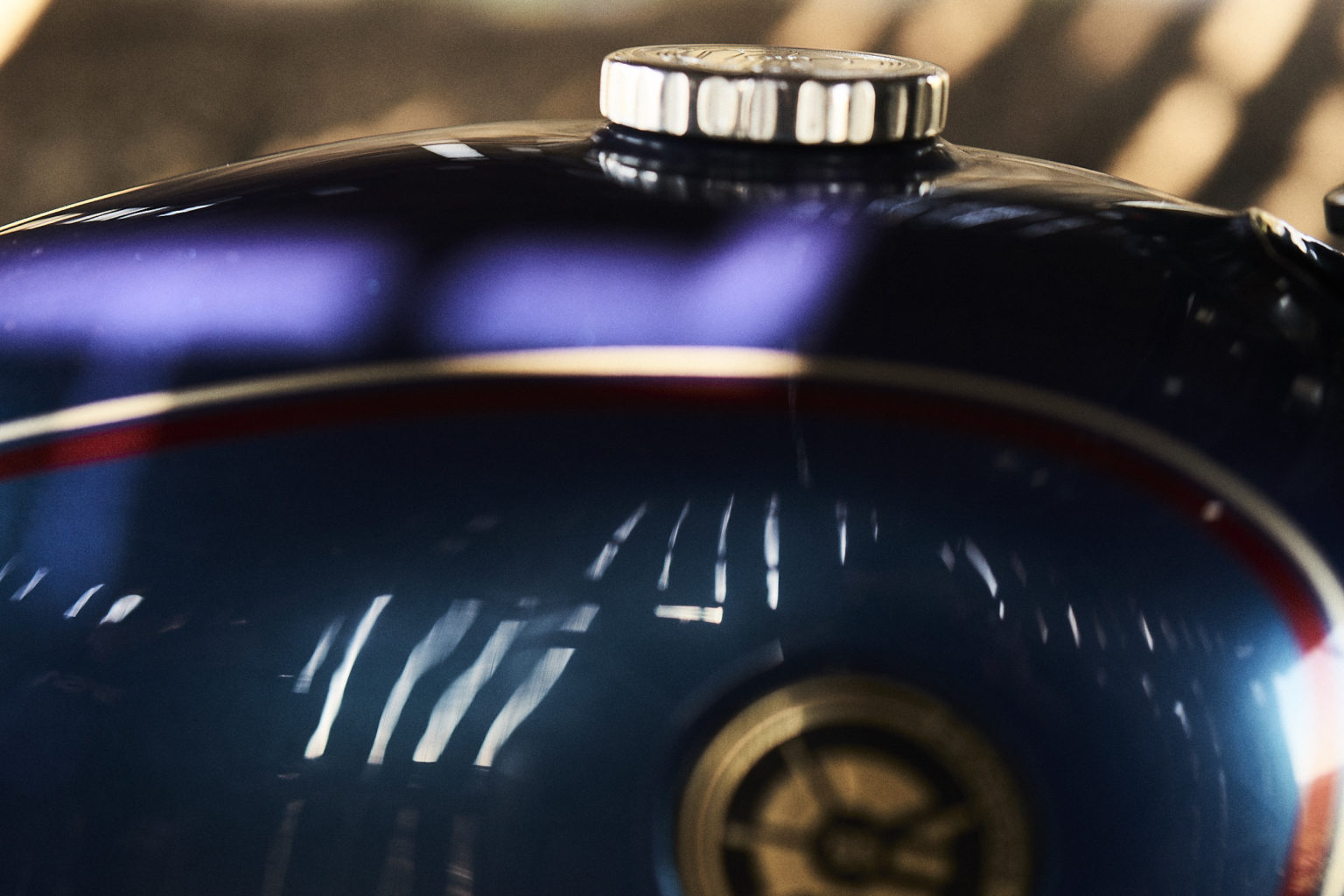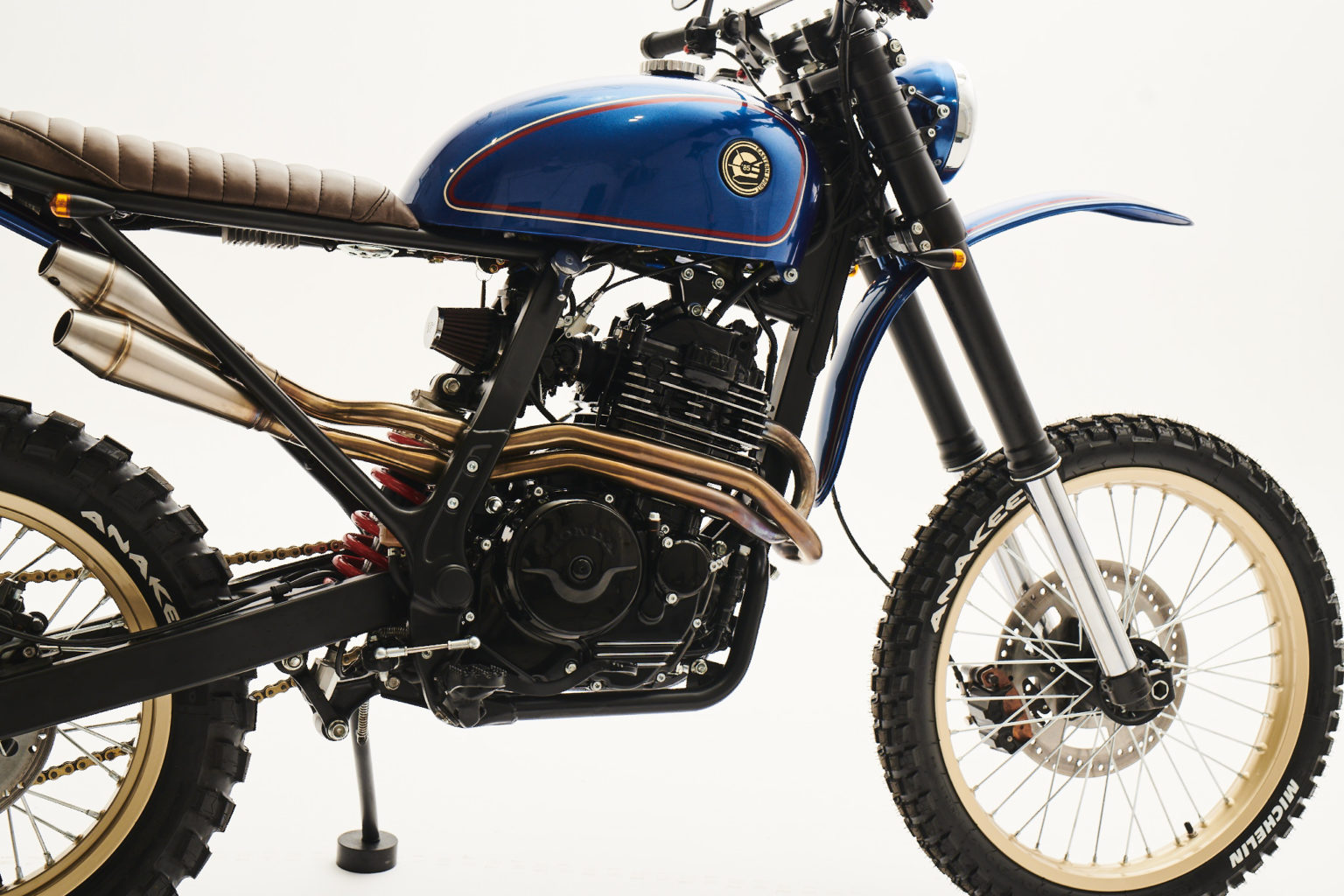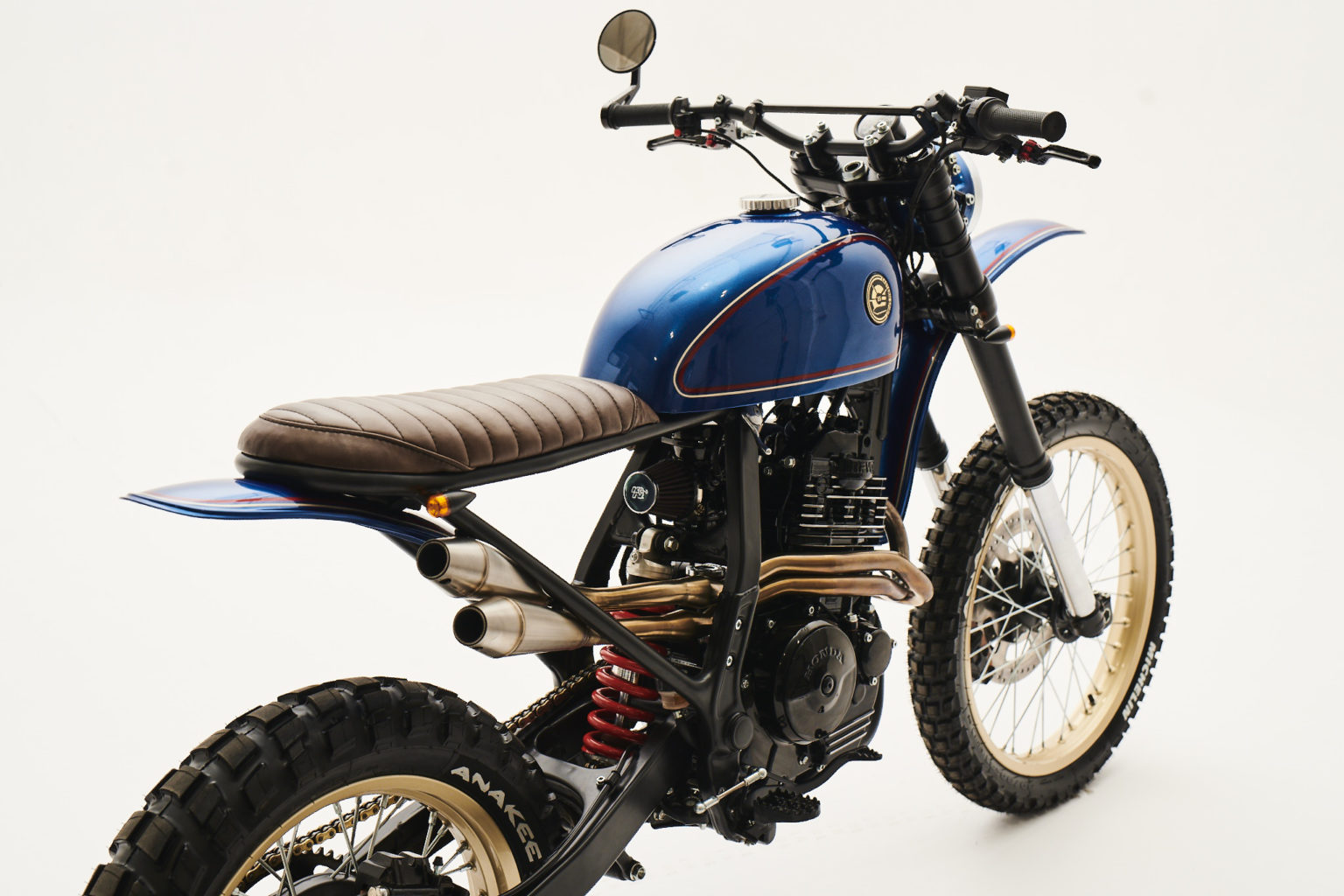 Source: Eastern Spirit Facebook | Instagram | Photos by Mateusz Stankiewicz
Comments
comments