This is what You build when You decide that closing the frame and putting the clip-ons is not enough! Well actually – You probably don't go this radical, as this level of mods requires some serious engineering knowledge… but without a doubt – his kind of project makes the custom scene more interesting.
This Ducati build is actually really old. I remember seeing it for the first time – it was many years ago, don't remember exactly, but it made an impression. I remembered the color, that it was a Ducati and that it was re-engineered quite extensively.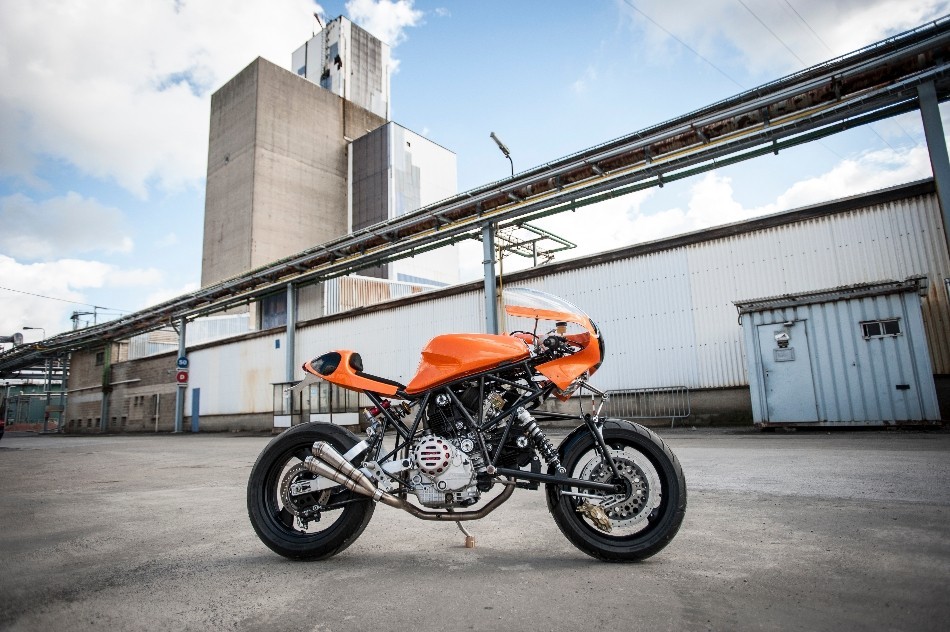 Yesterday my 5-year-old son was randomly browsing the bookshelves – he doesn't read to good, but it doesn't stop him trying! And so he took one quite special: The ride, 2nd gear. And by accident opened it on this particular Ducati page. So, since I no longer needed to look for info – I had to write something about it.
And it is spectacular.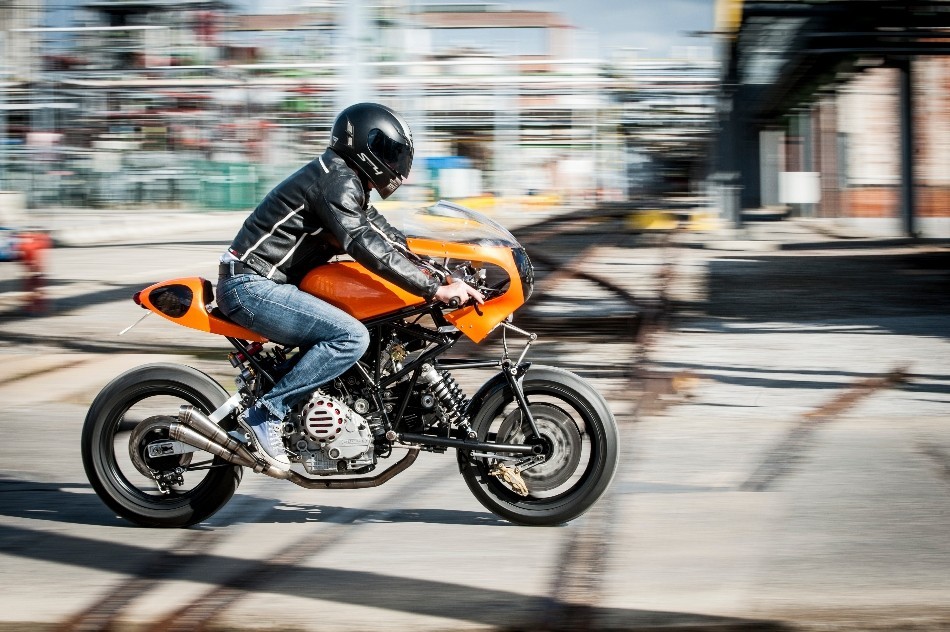 The donor bike is 1992 Ducati 900 Super Sport. The author Bernard Mont seems to be obsessed with the center steering hub constructions. He is a Belgian engineer, a customizer, a visionary… See the link below – his blog, there are some extraordinary machines posted. It's mainly focusing on modified front suspension projects (including few of Bernards that he managed to build since this Ducati was released in 2012).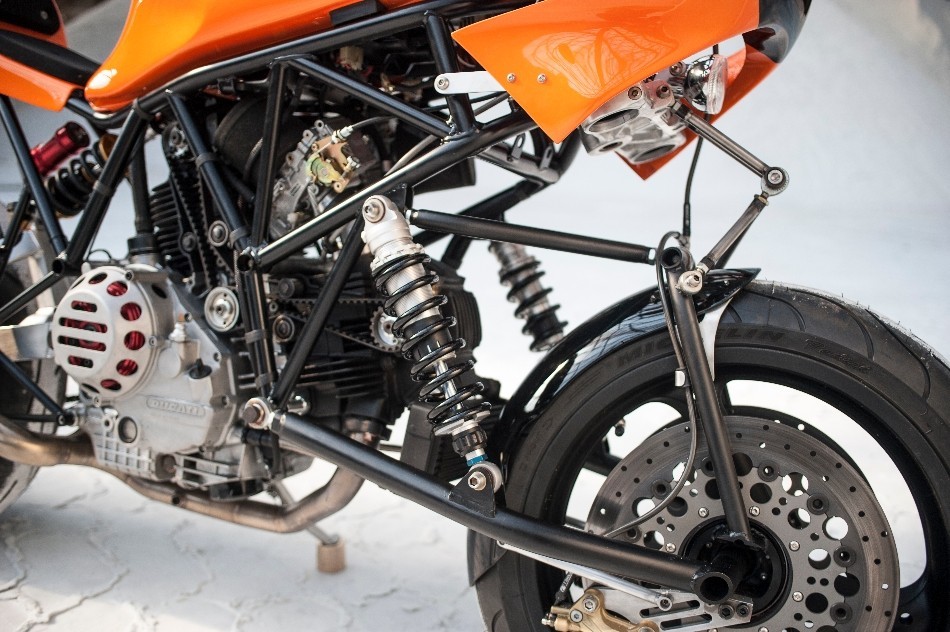 The idea of the central hub steering was evolving for decades, but only Yamaha (from the mainstream brands) decided to give it a go. With Yamaha GTS 1000 – a failed experiment from the 90s. (Check out a nice build by Scheffers Engineering) The front end was a technological masterpiece, but the market didn't buy it. Few of these were sold between 1993 and 1996 before Yamaha pulled the plug and killed the whole thing. There were other takes on this concept and its evolutions but didn't make any significant market impact (ex. Bimota Tesi).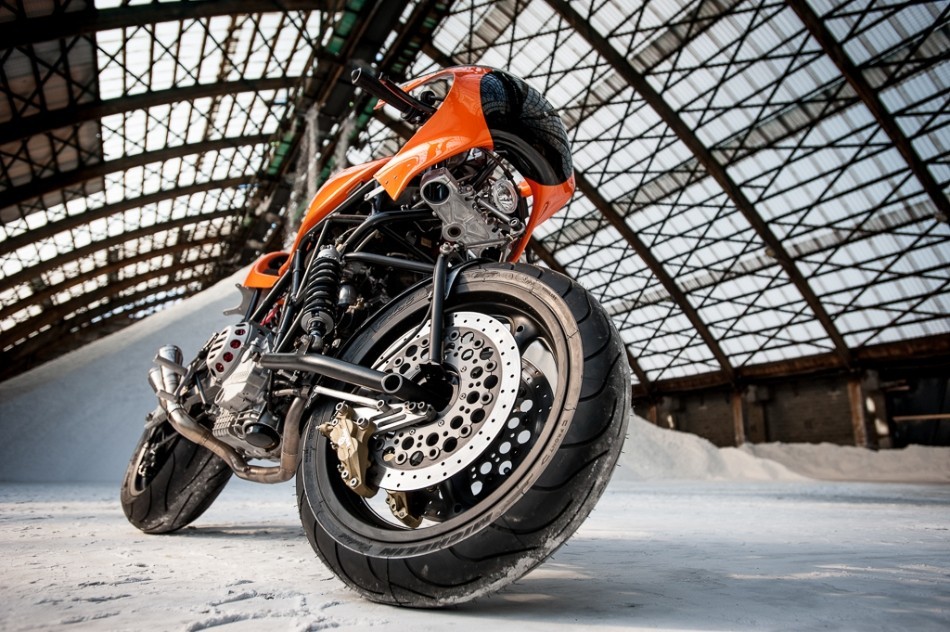 Too bad, since this design has some serious advantages. It provides brilliant (compared to standard front forks) anti-dive effect, even when braking hard and in corners.
Jack Difazio was an English engineer and bike builder who specialized in hub-center steering. Fabio Taglioni was a chief designer and technical director of Ducati from 1954 until 1989, and he was responsible for designing the desmodromic system of valve actuation for Ducati. The TT3 is a tribute to those famous engineers. I tried to imagine the bike they could have built together

A great way to honor the engineers, in today's world of accountants and marketing…
Build details: The frame was shortened and fitted with typical for cafe racer builds rear loop. Obviously, the front end was modified to fit the DiFazio front suspension. The rear shock is ExtremeTech. The bodywork: stock tank, Ducati TT2 fairing, and mono seat.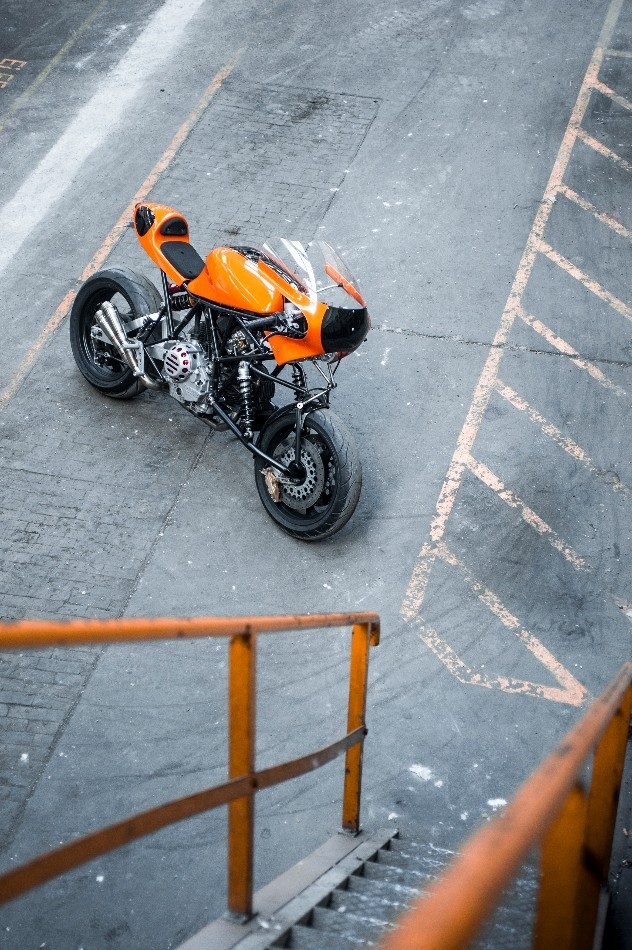 The engine 904cc, ultra light flywheel, Mikuni flat slide carbs. Wheels come from MotoGuzzi V11. Electrics: obviously – powered by Motogadget.
I think that probably Watkins M001 would be in his taste?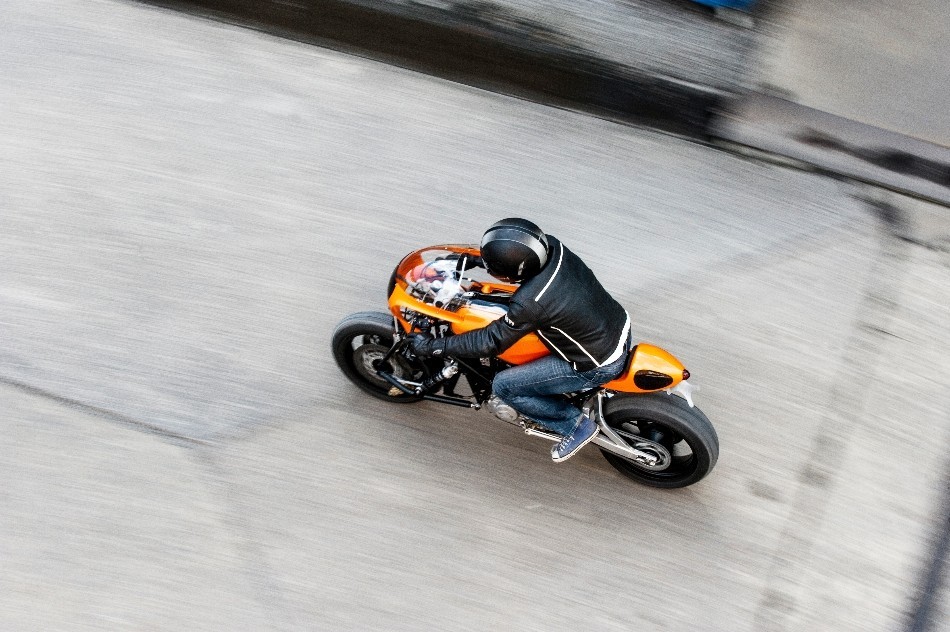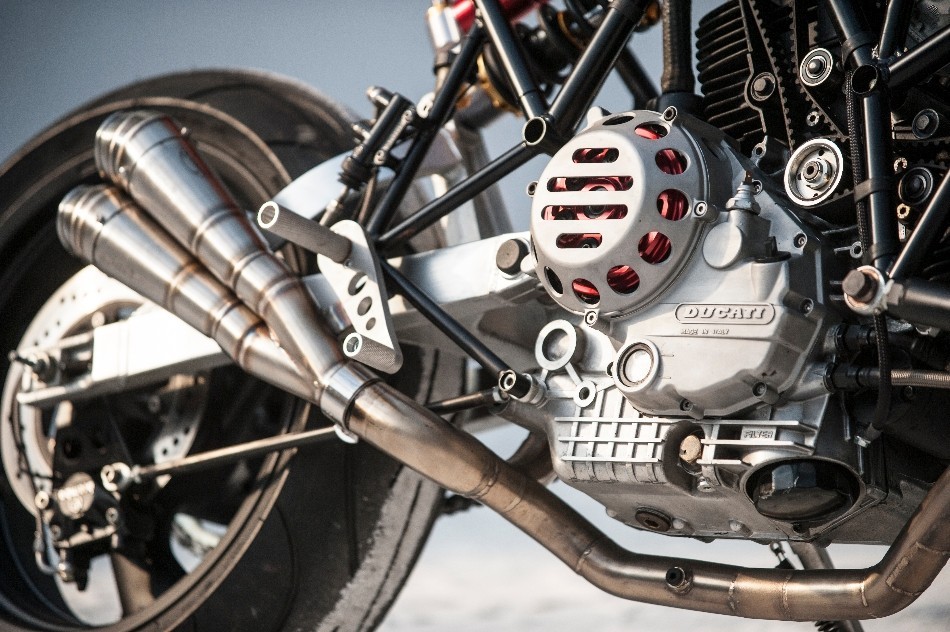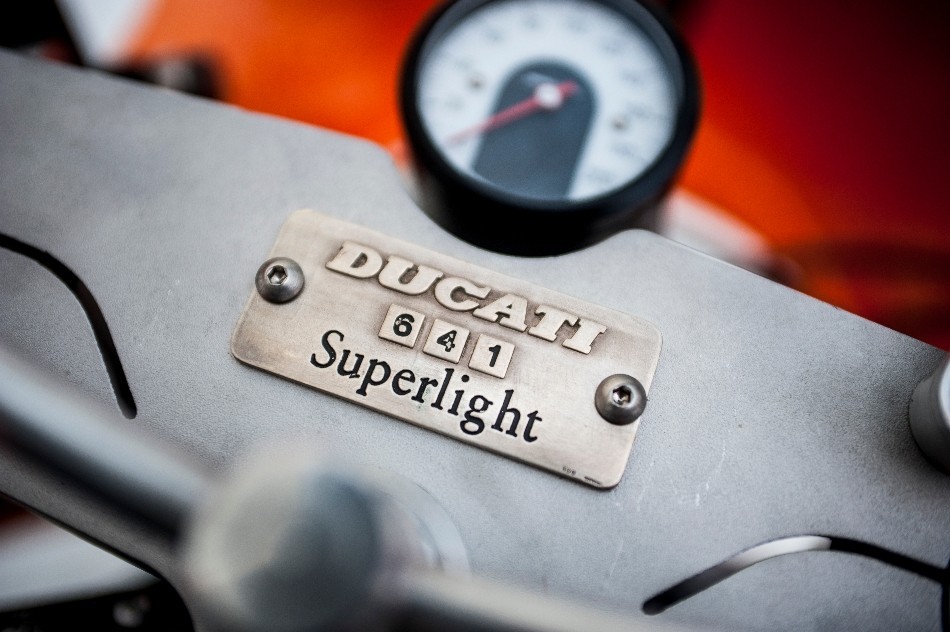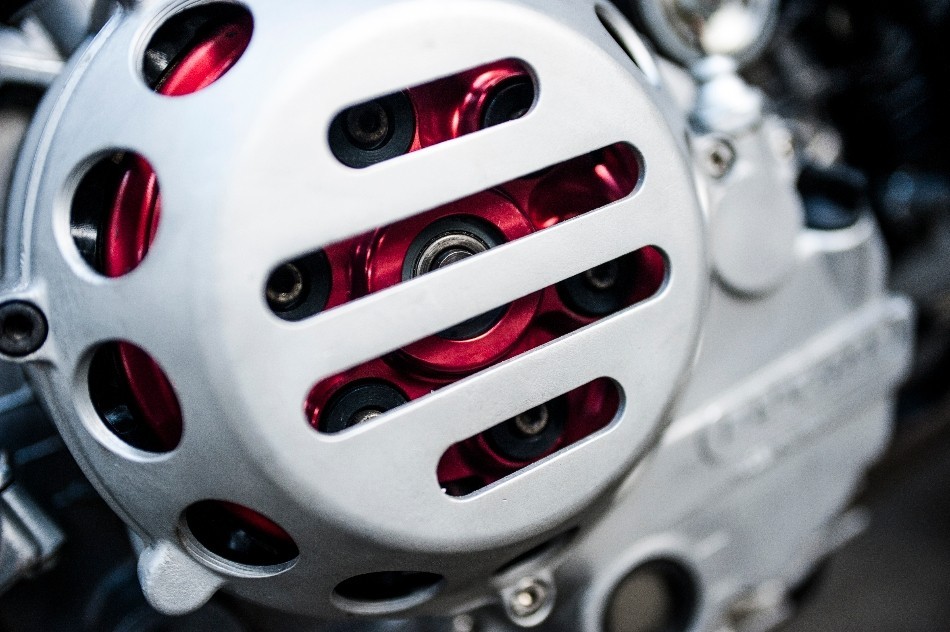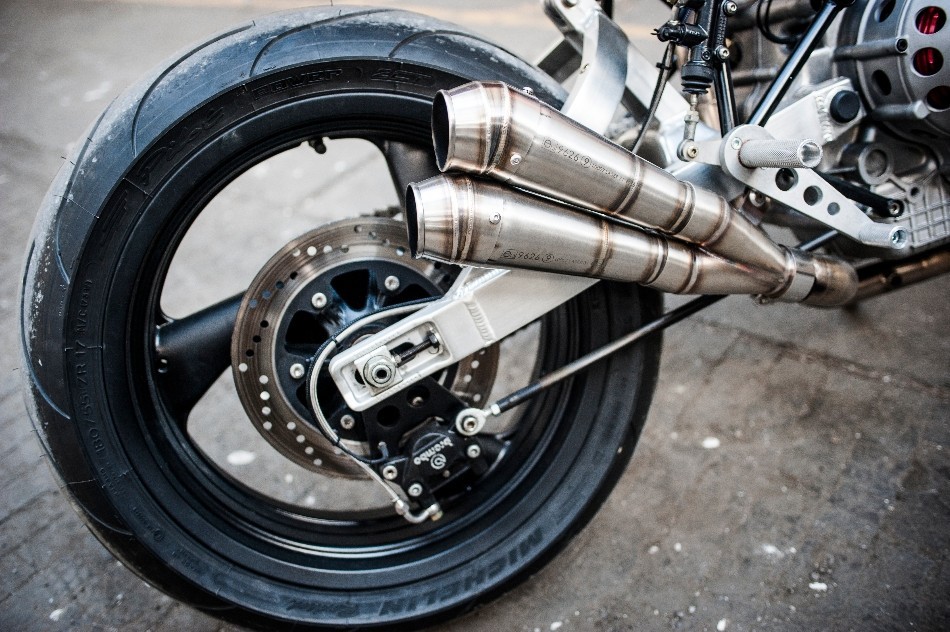 Source: http://unlimited-eng.skyrock.com | quotes from The Ride book by Gestalten
Comments
comments