Ahhhh… The Ducati Sport Classic. I love them. Every single one – either stock or modified. You can't go wrong with a Sport 1000. I've never seen a bad custom based on this model. Well, maybe I have, but… they were all easily fixable.
Sport Classic – even straight out of the factory – was a quintessence of a cafe racer touched by the Italian style. Almost perfect with the looks – not so great on the performance aspect (the first releases were a bit underdeveloped). When customized with a proper sense of retro vibe – they are even better.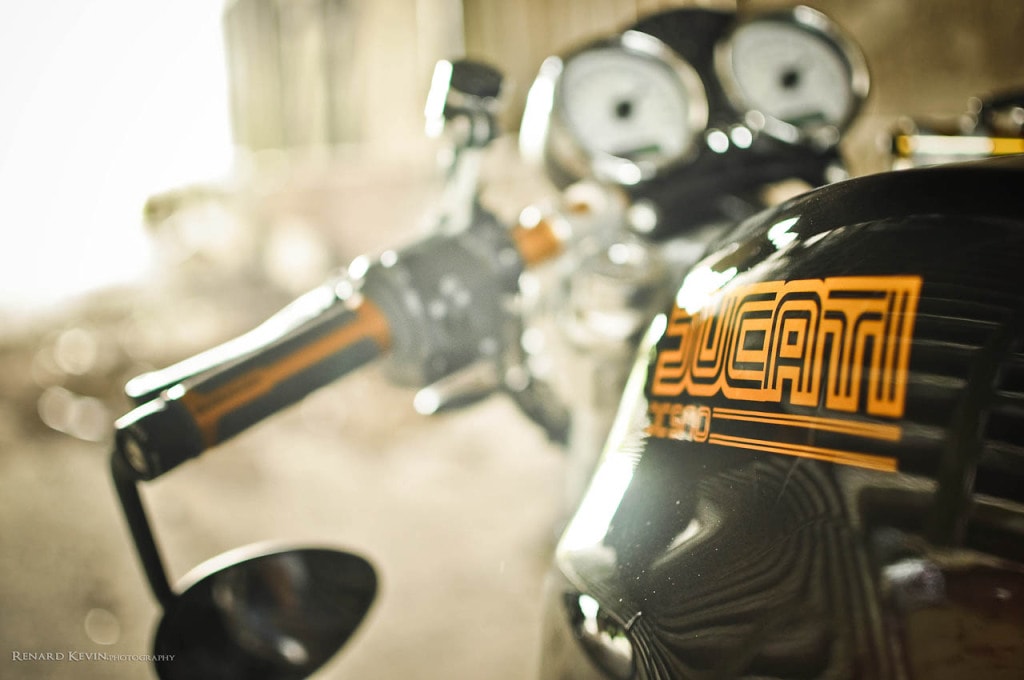 I'm not a big fan of the flaky paint.
But in this case – the mix of almost black/brown with gold details: rims, anodised clutch slave cylinder, cam chain covers and a retro Ducati name on the tank – work for me.
Regarding this particular build – there are not many visible mods. There is no revolutionary work needed to make this model work. Just some upgrades common to Ducati (Brembo accessories, custom exhaust, some smaller electrics and lights, fender eliminator). The wheels are definitely not stock – I can bet these are accessory black/gold tubeless spokes (as the stock ones in early years were not aluminium = heavy).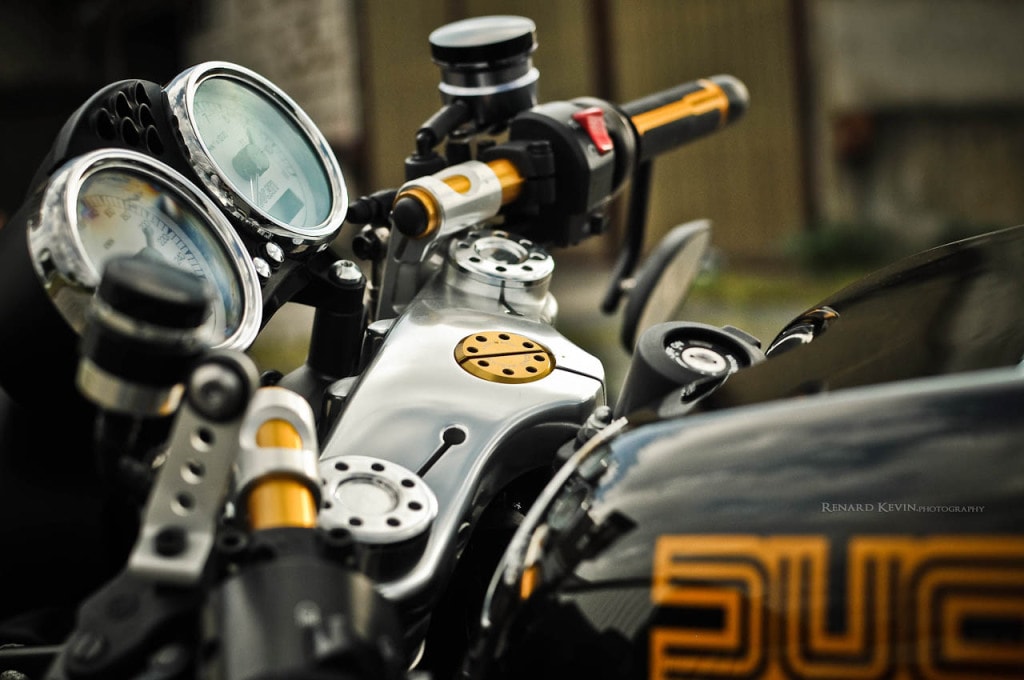 This is one of the earliest builds from FCR Original. Since then – they released many great machines that conquered the custom scene and were featured all over the world. But I kind of always wanted to have this old build featured here.
I think that about now is the moment to buy Yourself one – as they will get rarer and more expensive in the years to come.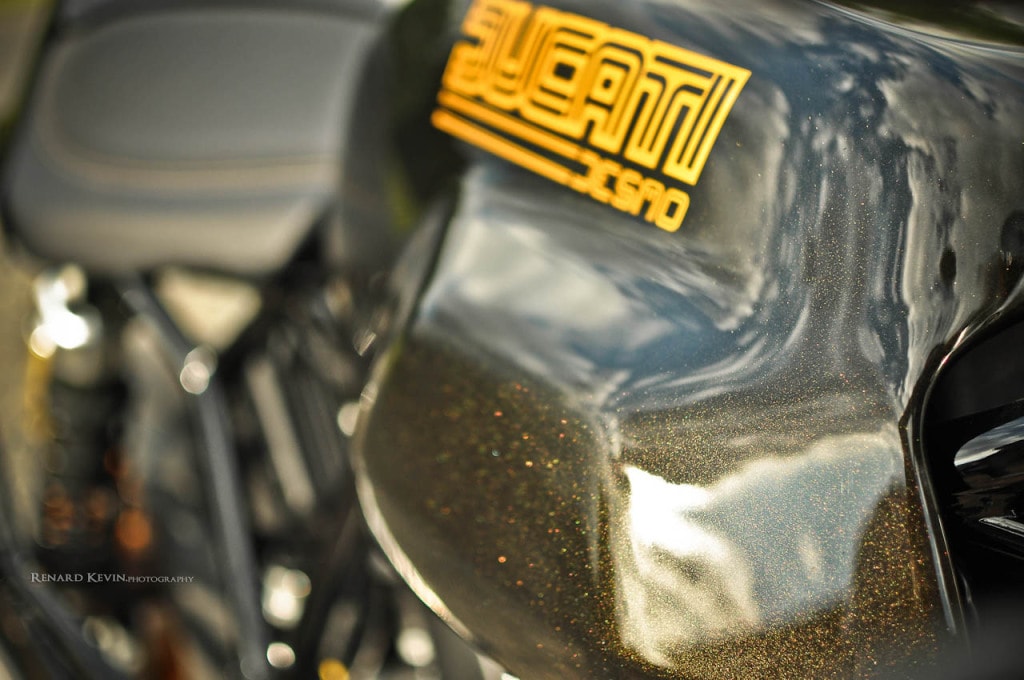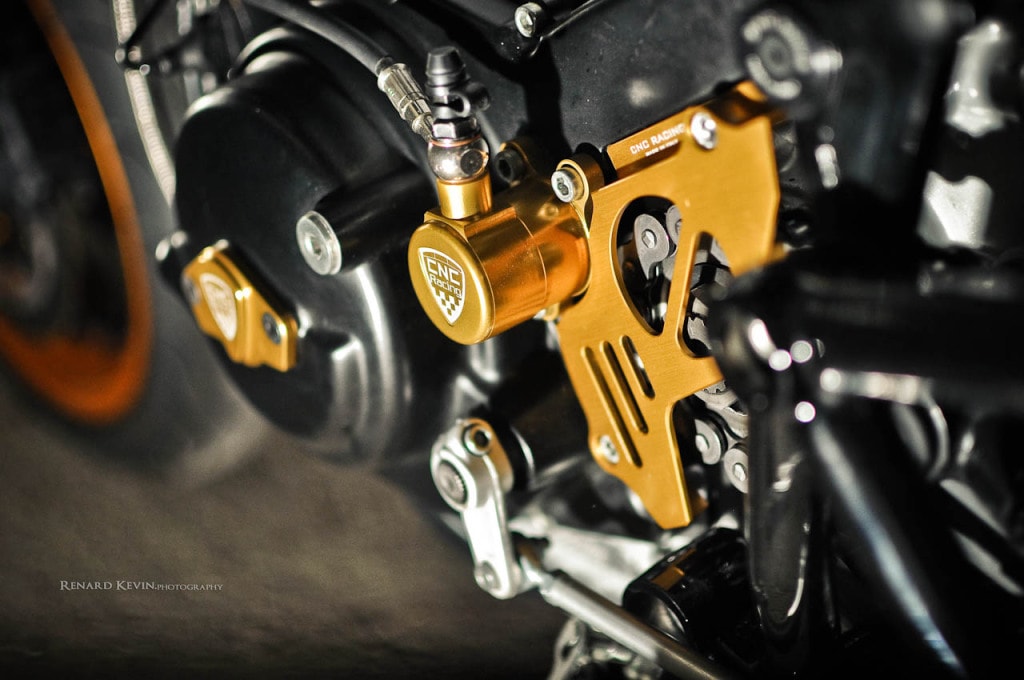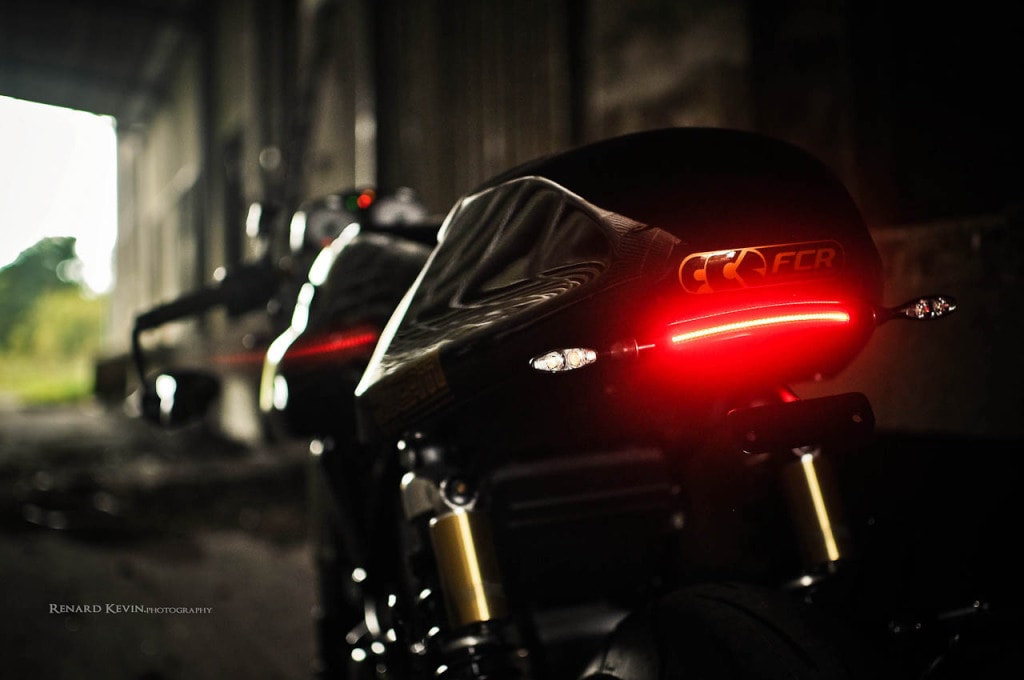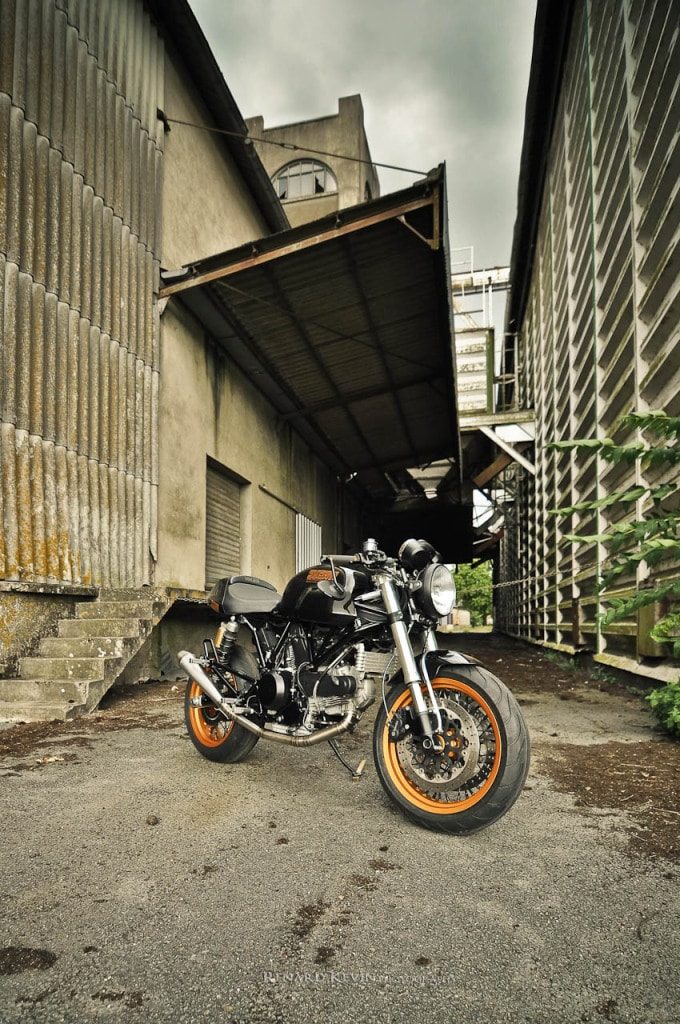 Source: fcr-original.com | Photos by Renard Kevin Photography
I wish the photographer chose different scenery for this build. Sport Classic's place is among culture, old towns, boulevards – Italian renaissance… not in some industrial and tarmac scenery 🙂
Comments
comments