Another build that went under the radar. And it certainly has few nice styling touches to it. And the donor bike itself is quite an iconic power bike: CB1100F… producing around 108 bhp (*100 on the European market). It was quite a beast back in the day – and it still is.
And it was only released for one year – 1983
I kind of like that it wasn't turned into a Cafe Racer. The handlebars are quite regular looking, the seat is somewhere in between a Brat and a Cafe profile, but remains a 2 seater.
"Darkness" featured colour choice is really eye-catching. The black engine, rims, springs, tires… I really like the seat material (black profile, with grey areas). Matte custom made exhaust pipes that are made 4 into 1 (rather than stock 4 into 2) with a modern looking, short can. Black overloaded…
And the Honda name painted, almost fluorescent white on the matte tank really stands out.
Enjoy! There are not many CB1100F customs out there.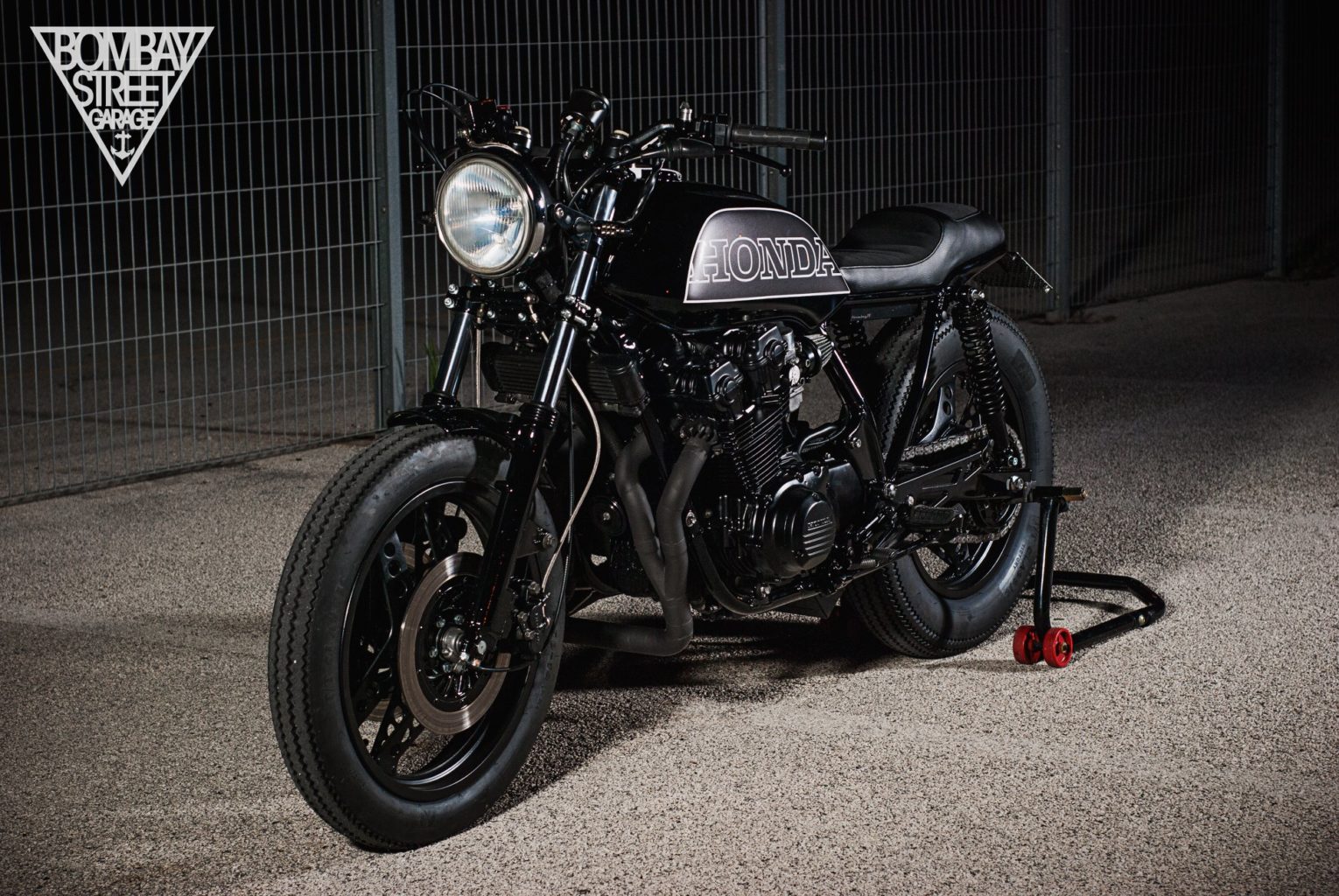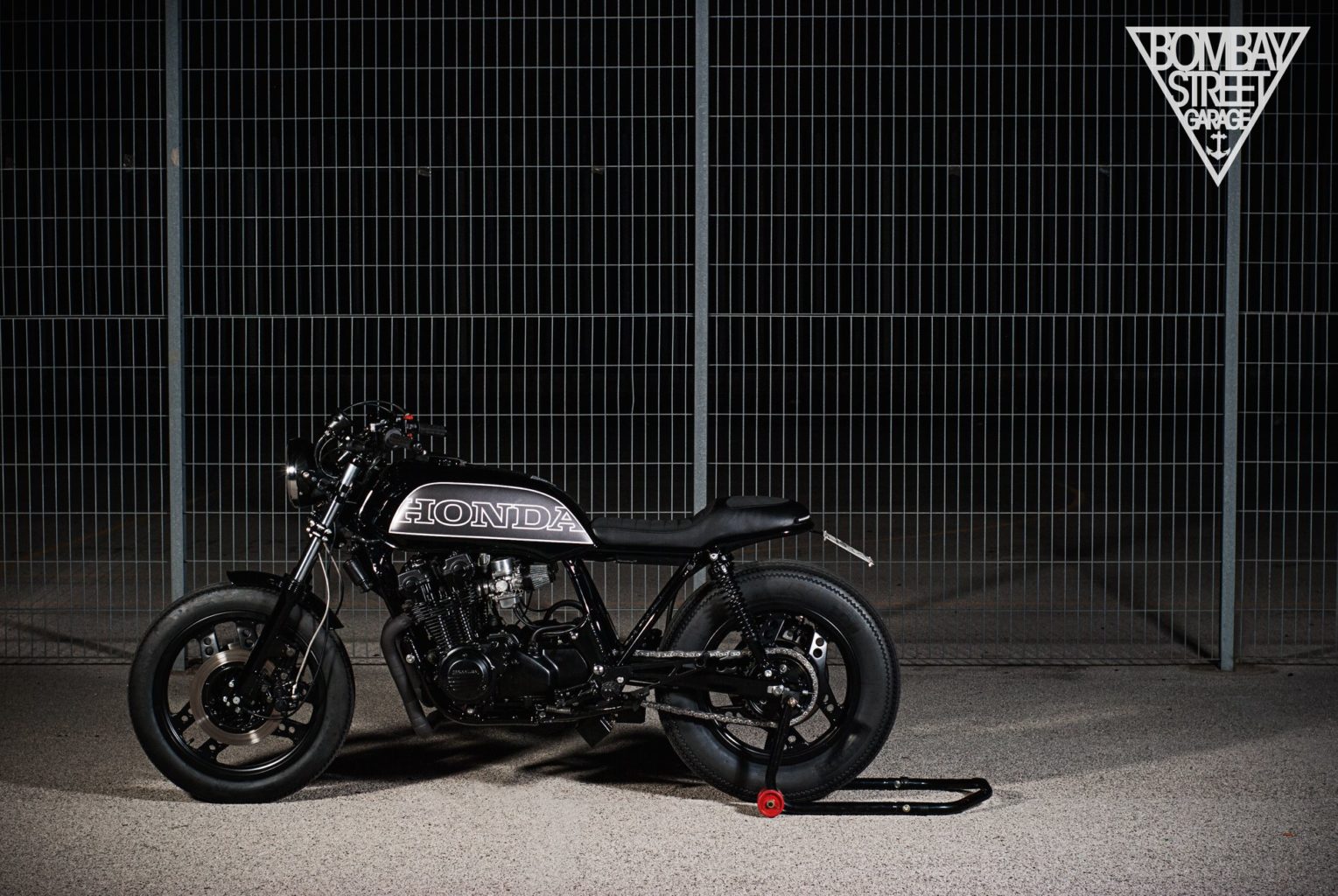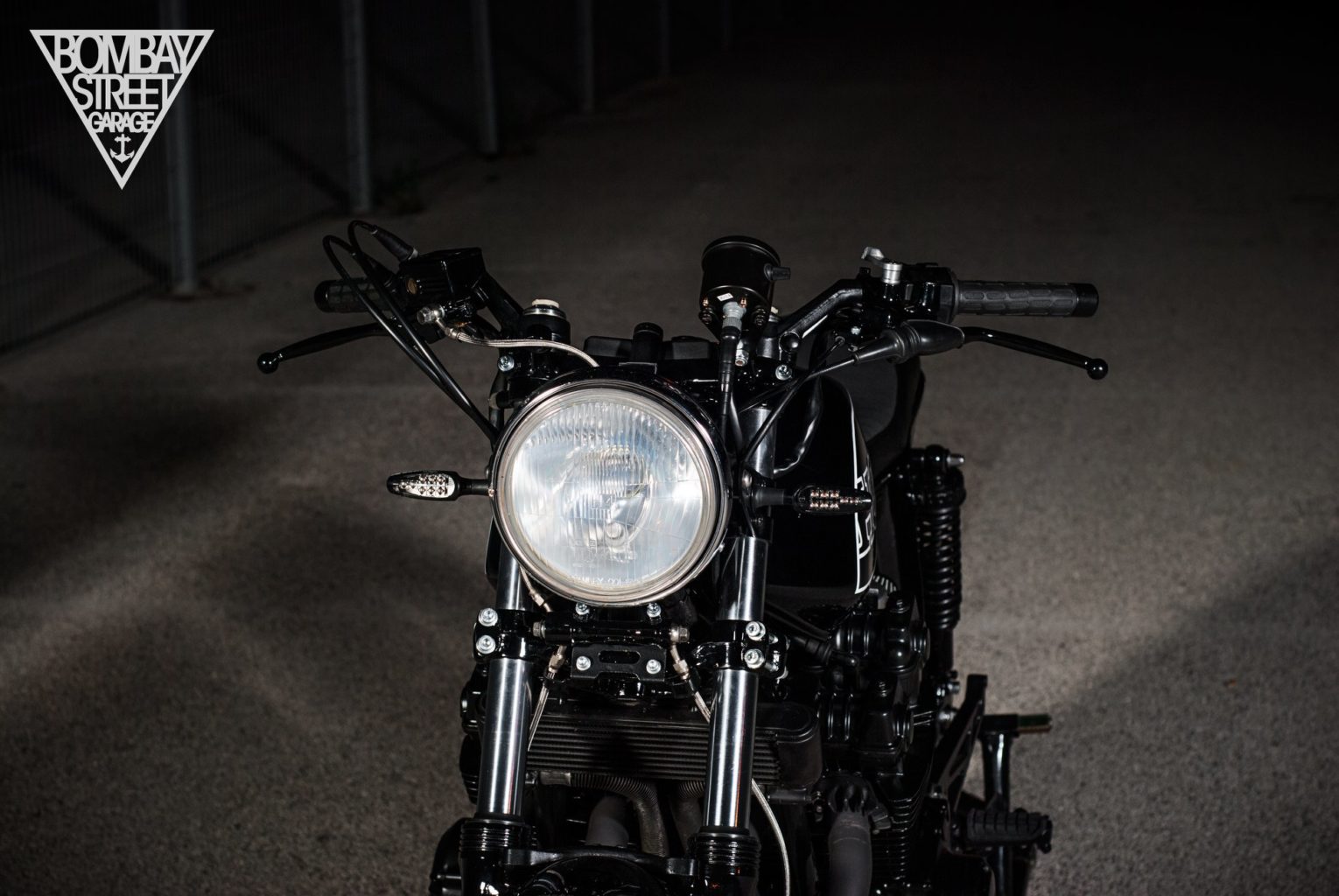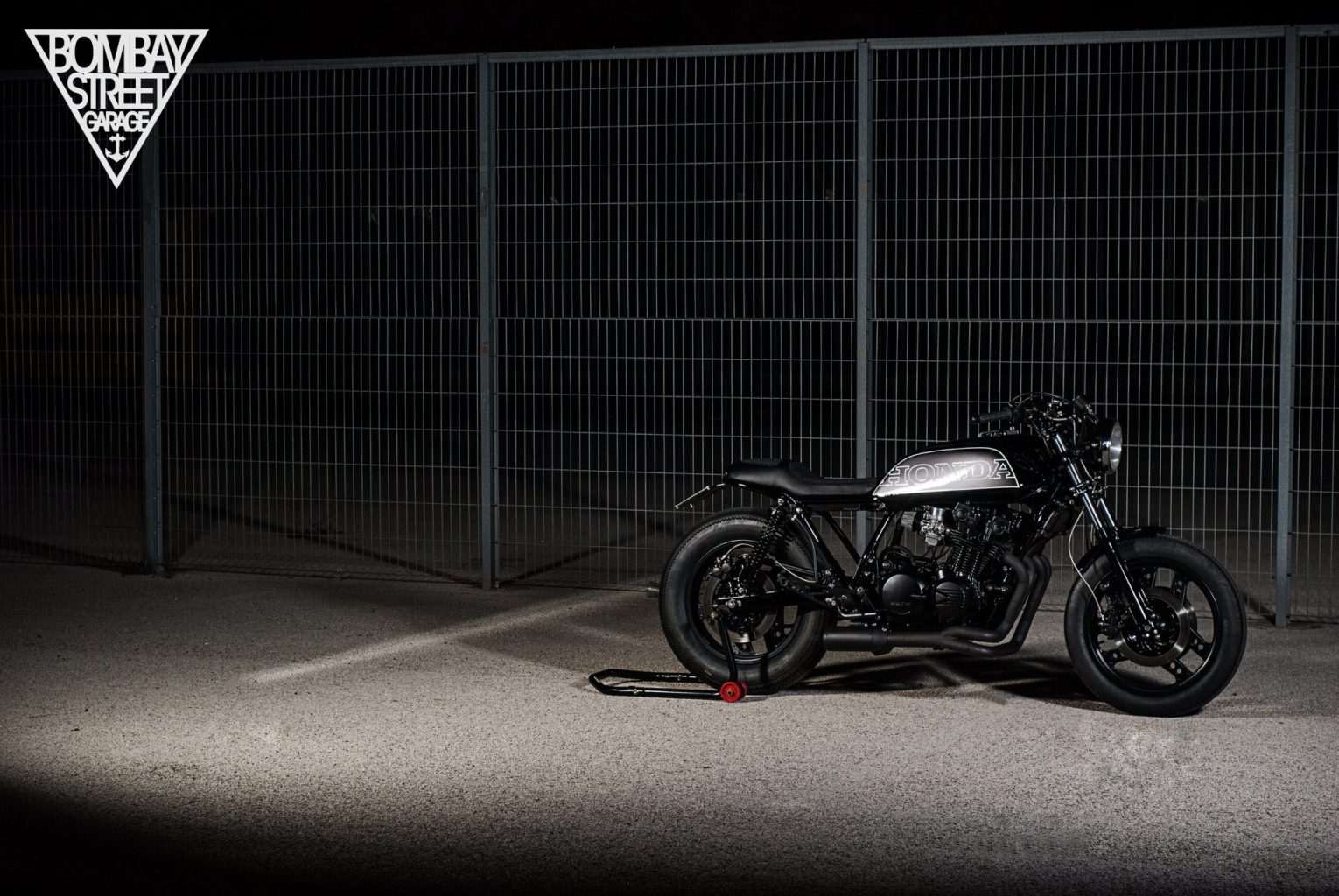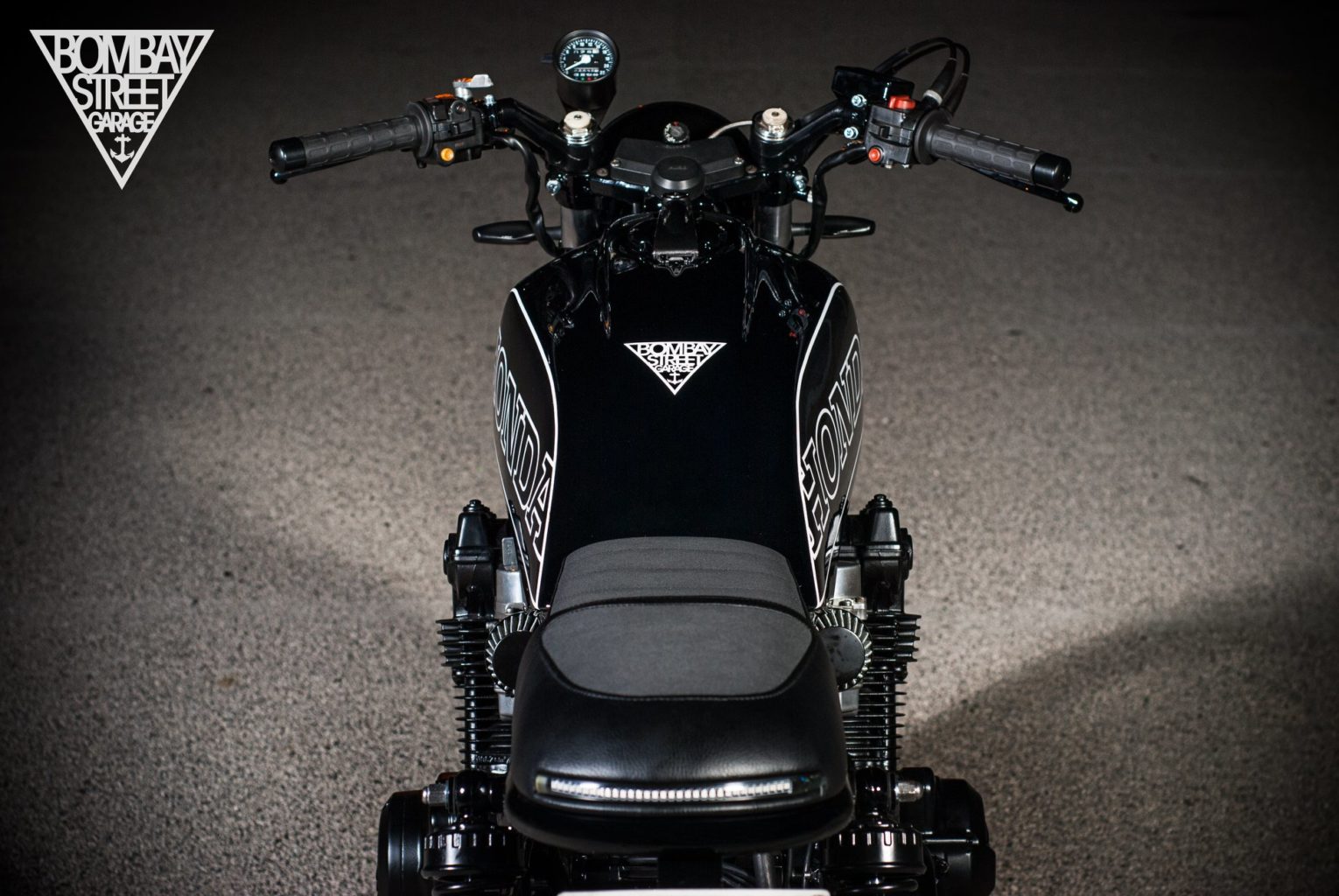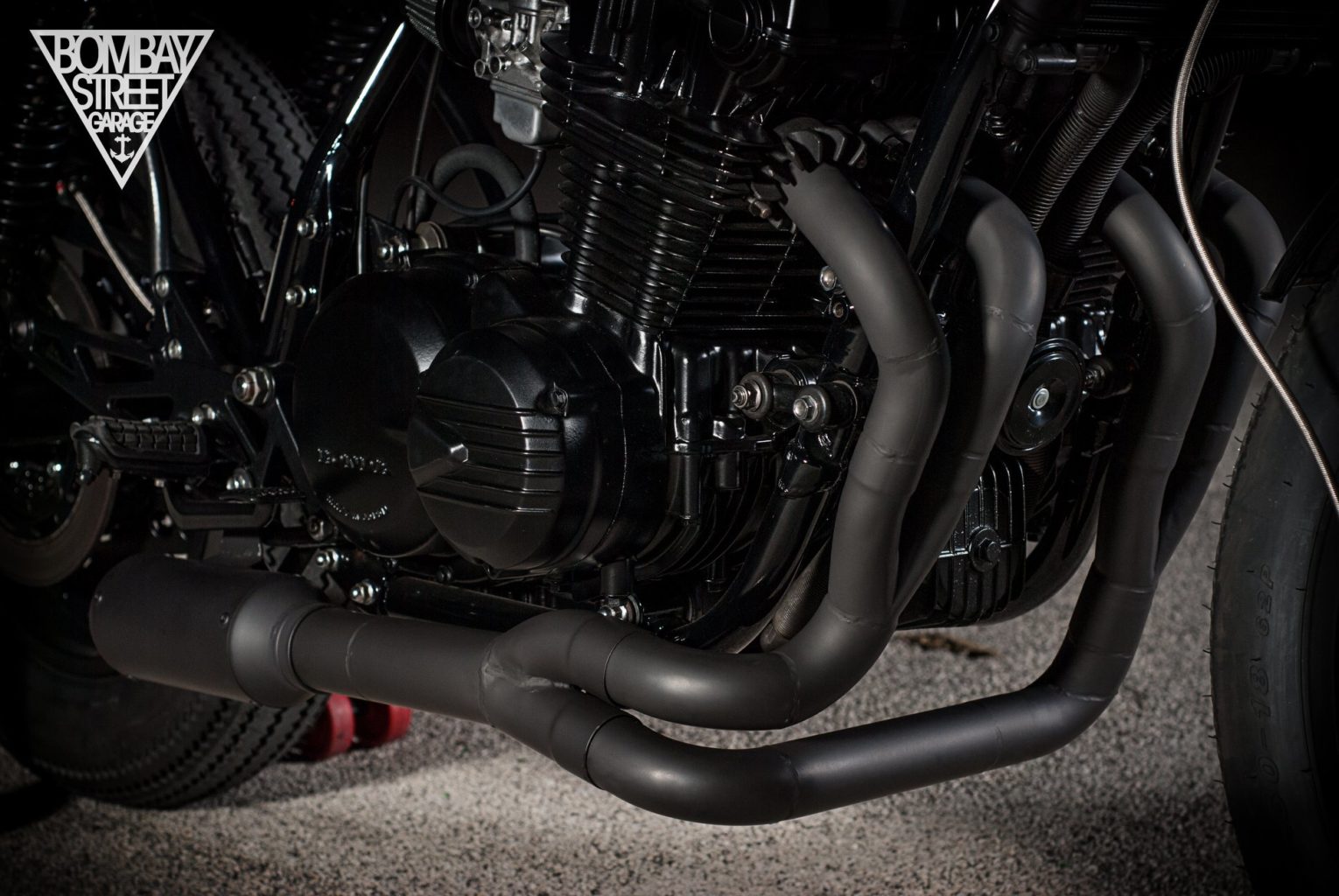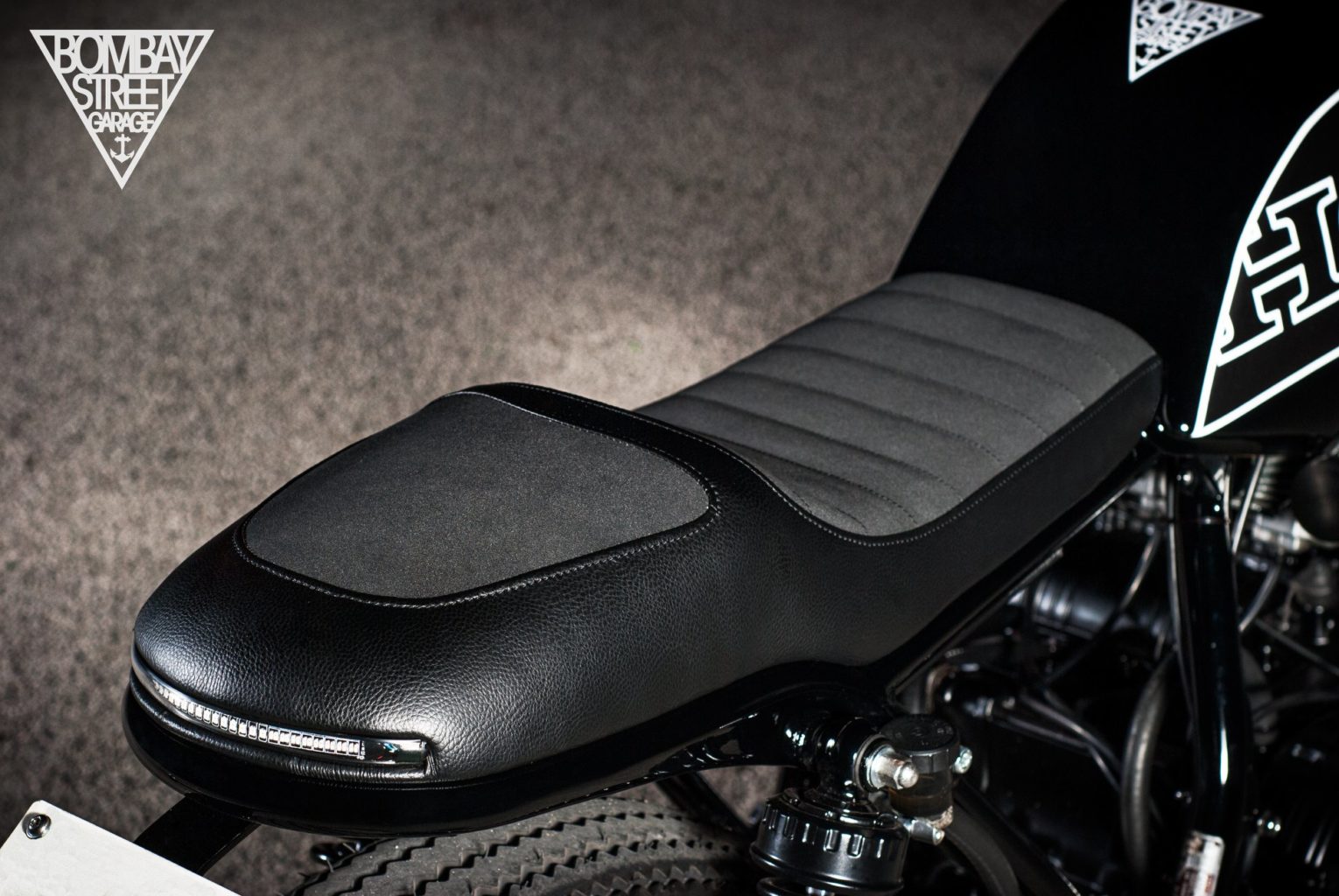 Source: Bombay Street Garage Facebook Page
Comments
comments