I genuinely have a weak spot for this bike. And (surprisingly) it's not because of Tom Cruise in Top Gun. It was up to the GPZ900R Ninja vs Suzuki GSX-S Katana when I was choosing my donor bike for the custom build. I was inspired by two brilliant motorcycles from Icon1000 – GPZ "Old Ghost" and their Katana "New Jack".
Katana won – as it was more retro (air cooled). But I appreciate the modern design and technical features of this water-cooled Kawasaki. This build by Wrenchmonkees is different – as at first glance You can hardly see any customisation other than the paint job.
It is a proper restomod custom build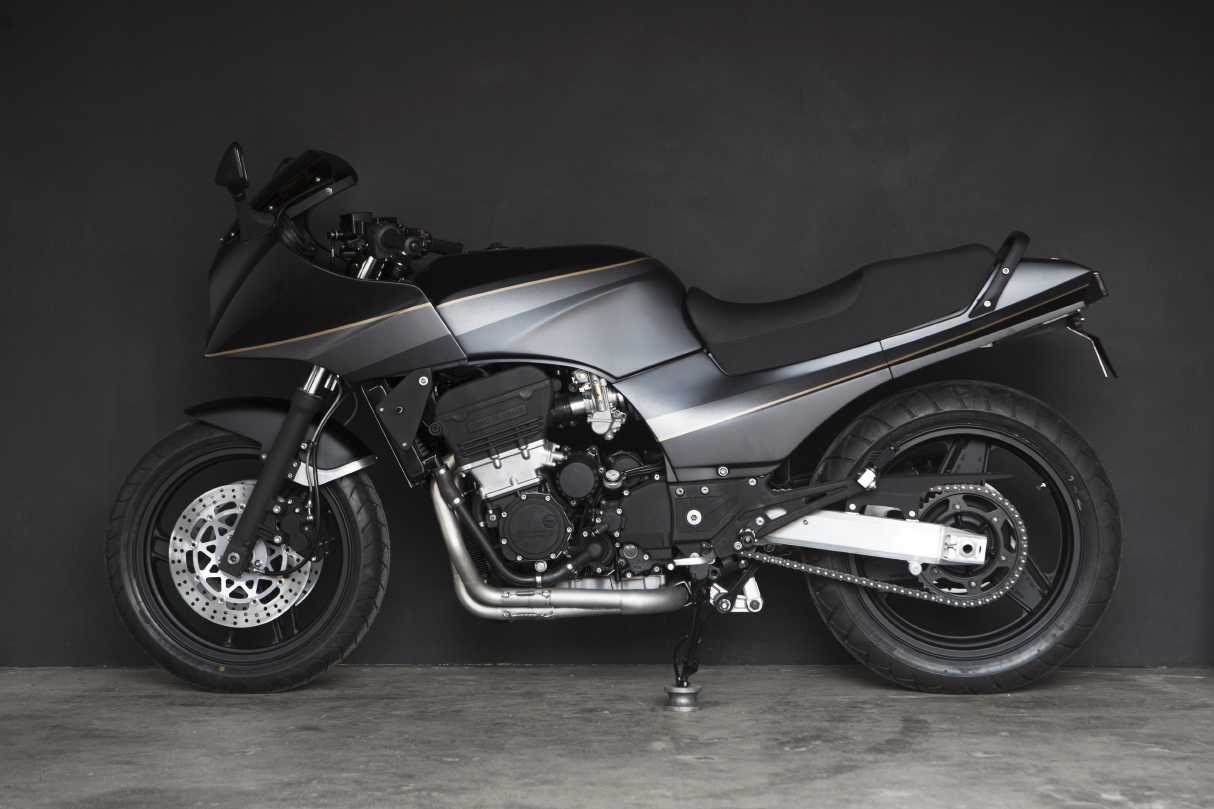 The engine came from a younger Kawasaki and was upgraded to 973 ccs using an engine kit. The intake was improved with performance Mikuni TMR carbs. Bigger radiators for water and oil were installed as the builders prepared the cooling system for a performance upgrade.
On the other side of the engine – there is a custom made exhaust. GPZ1100 pipes were merged with a carbon fibre tip from BWE.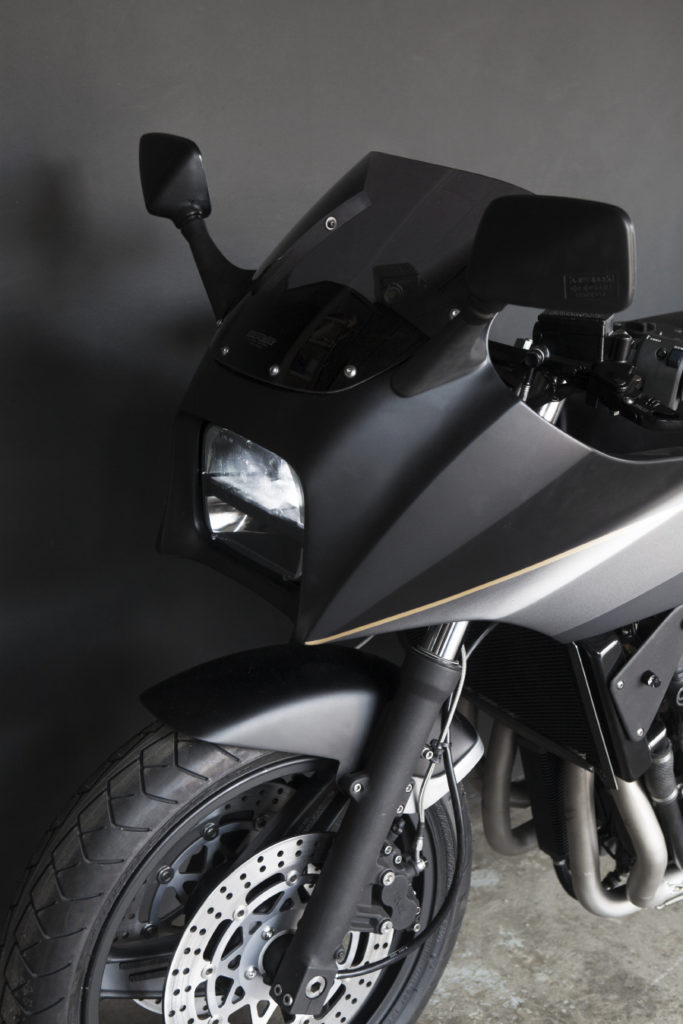 The suspension was upgraded as well, but Wrenchmonkees didn't choose the obvious way with installing upside-down forks. The internals were strengthened with progressive springs. The rear end is controlled by a YSS shock absorber working with a ZX636 swingarm. Wheels were also upgraded to a set of modern rims and tires.
The result is a more aggressive stance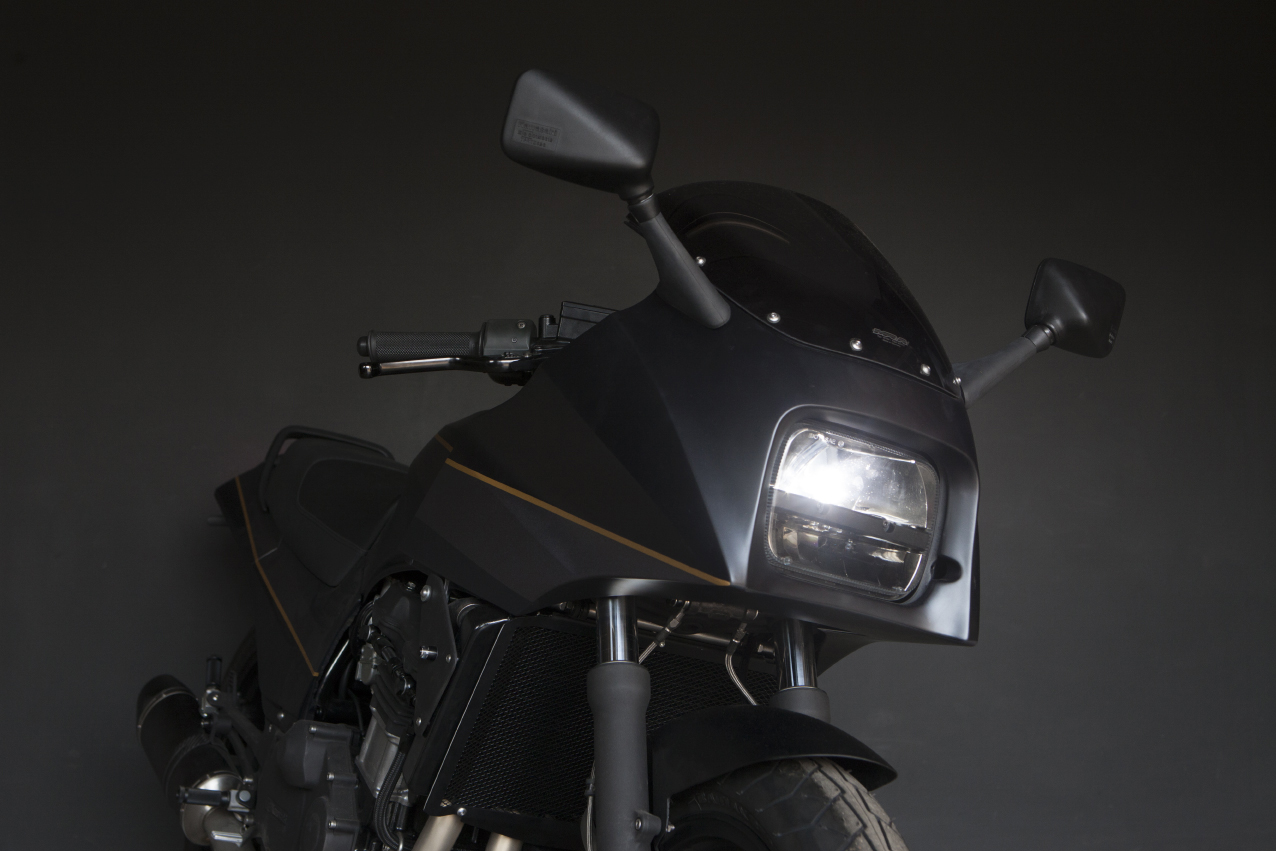 The cosmetic bodywork changes are hardly visible (the lower part of the fairing was taken off – to improve the engine cooling). The electrics were upgraded to LED (except the headlight). Clip ons were installed to lean the rider forward.
That's all. This GPZ900R not only looks good, and pays tribute to a timeless design of the original Ninja, but also improved performance and handling. And it's enough – the result is a stylish and modest restomod bike.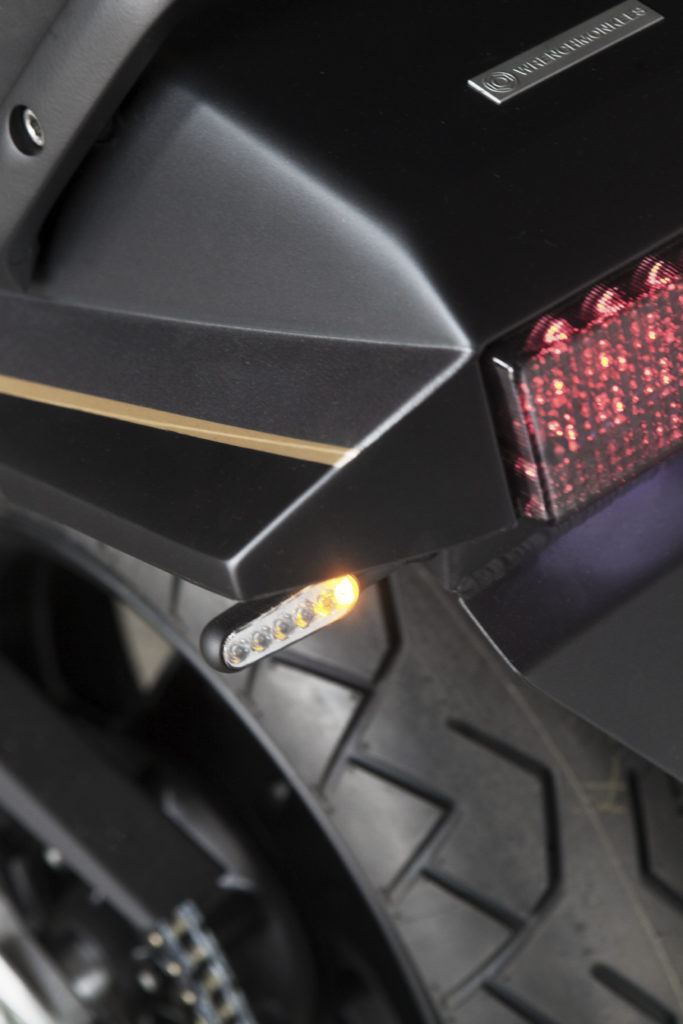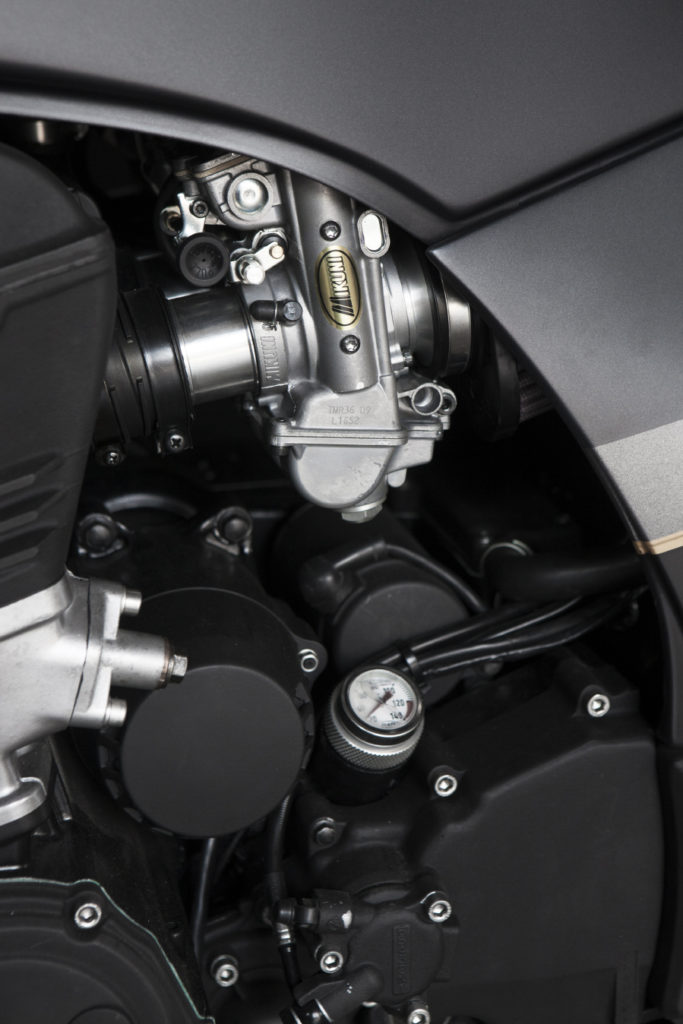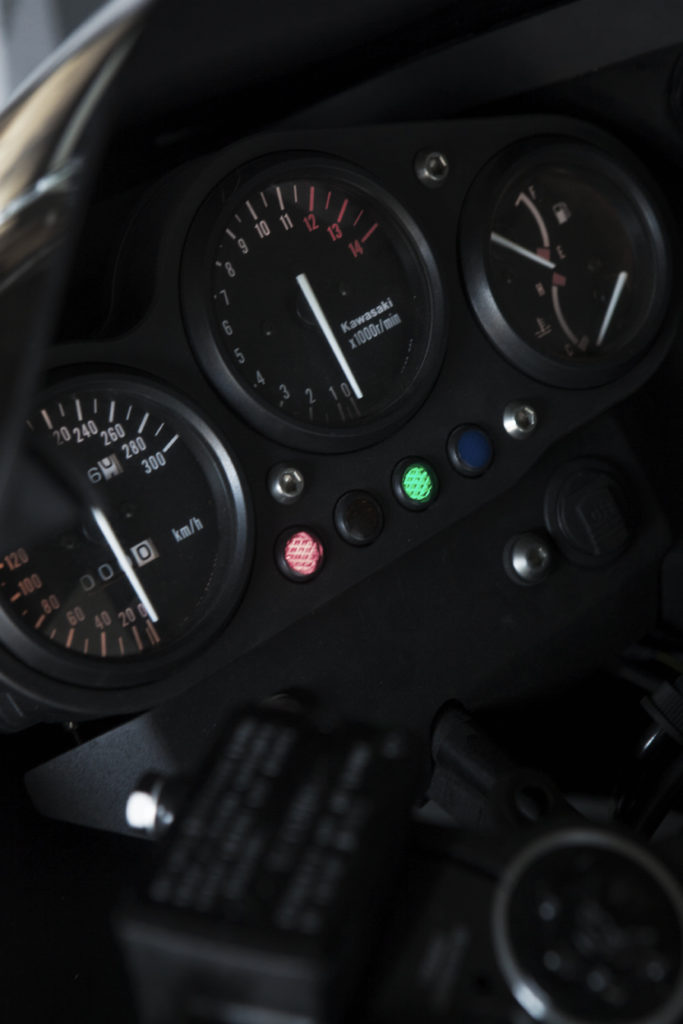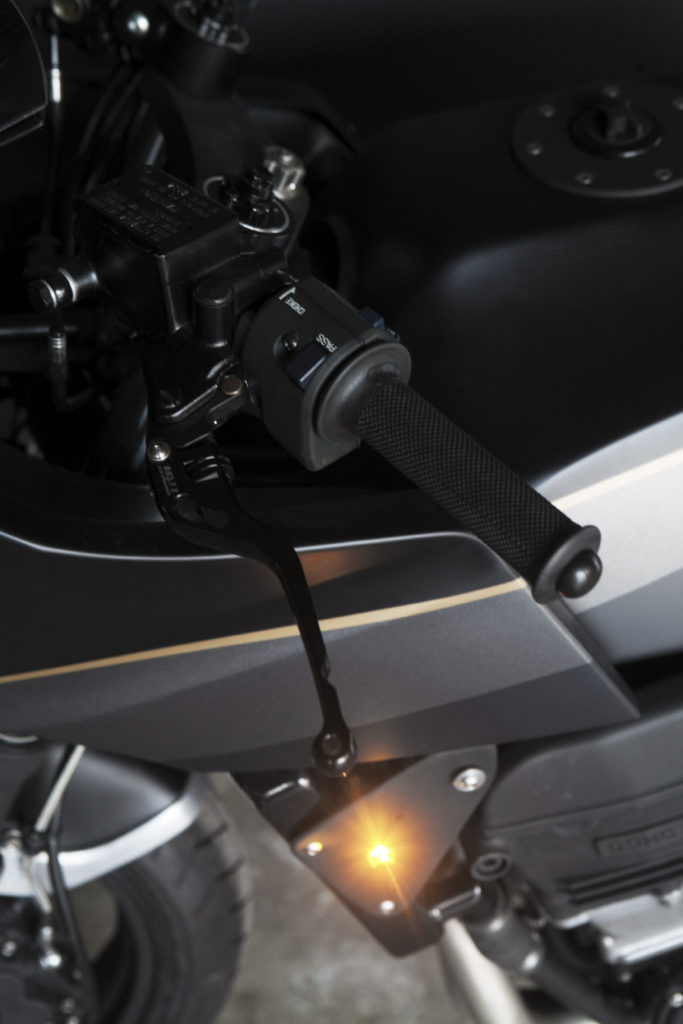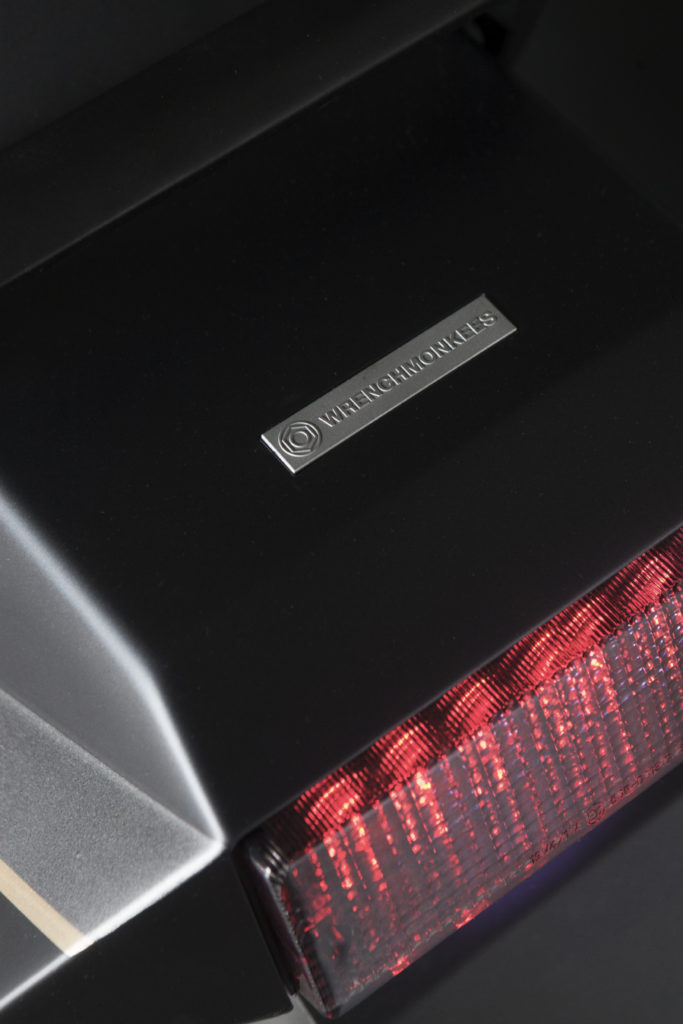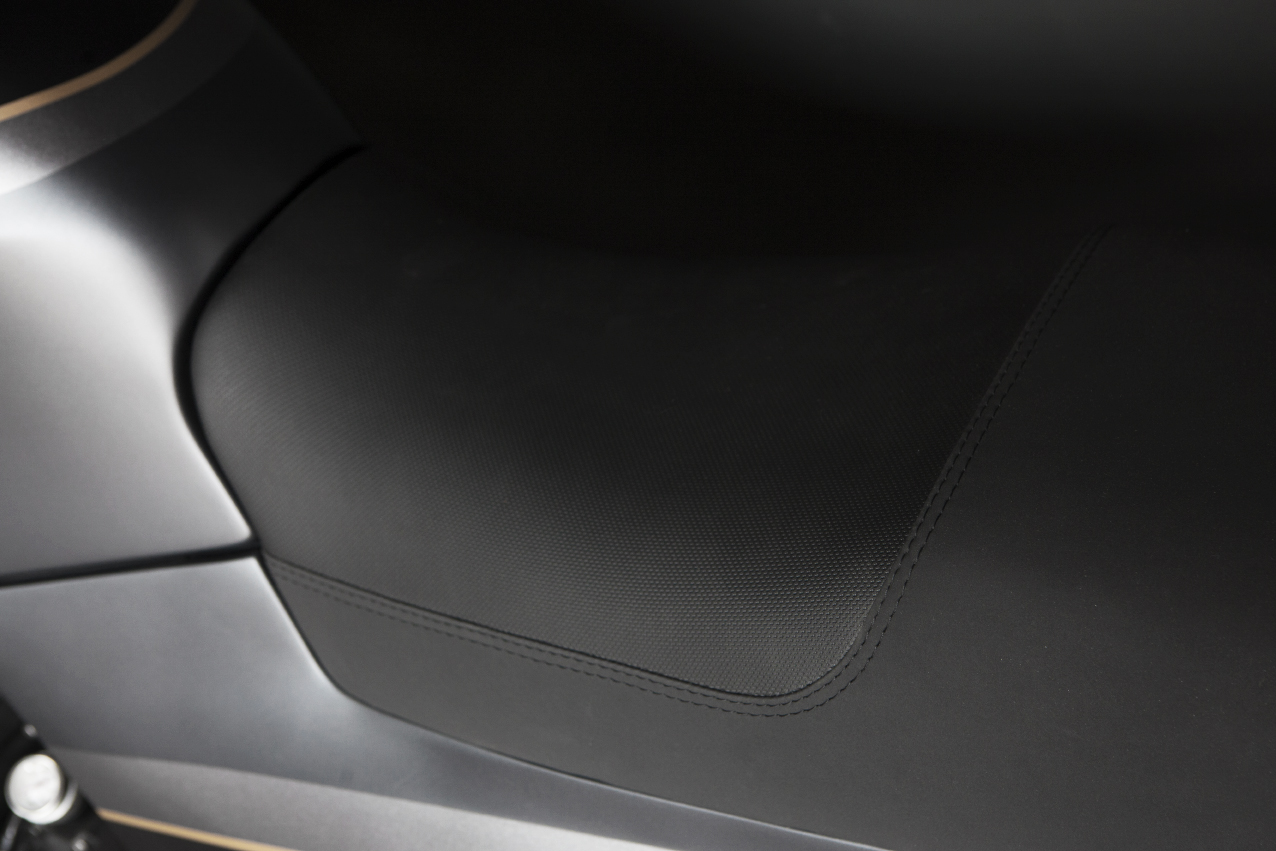 Source: wrenchmonkees.com
Comments
comments