I love the Kawasaki ZRX1200R model. I own one – last year of production: 2006, in the only colour available that year – brilliant Kawasaki Green. It is a very universal machine. It does the job as a daily ride, puts a smile on my face with its engine characteristics. And while having only a mini fairing – it's quite capable at long-distance touring (as it proved two weeks ago during my 8-day trip to Romania – I only put a taller windscreen on it). And on top of the above – it's a proper retro muscle bike, that has tons of vintage vibe to it.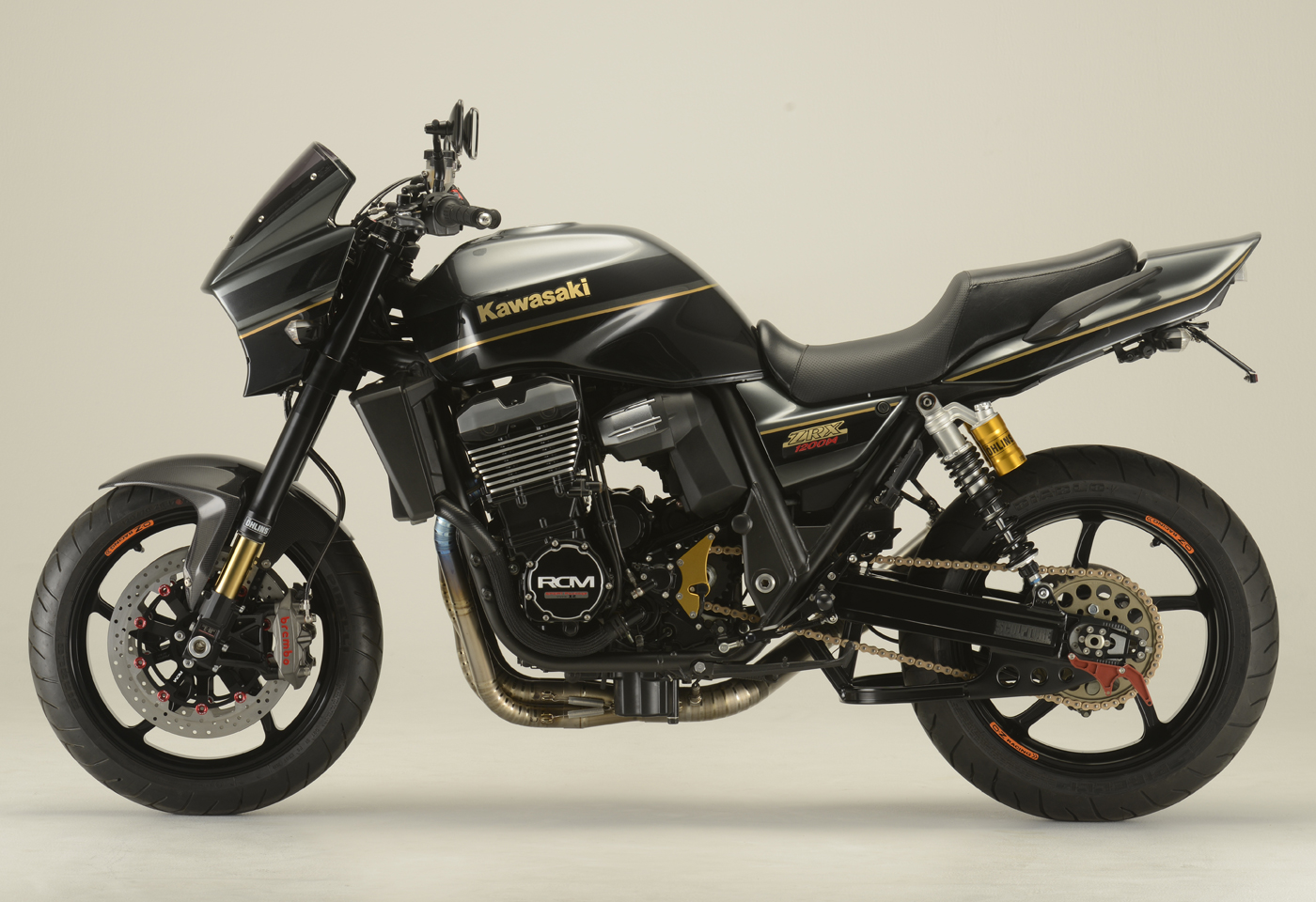 But… (there's always a "but")
ZRX is pretty hopeless at one thing: it cannot be turned into a cafe racer. I've never seen a good looking cafe based on the ZRX… XJR, GSX – they do the job. But there is something wrong with the ZRX line… quite weird as its a proper neo-classic.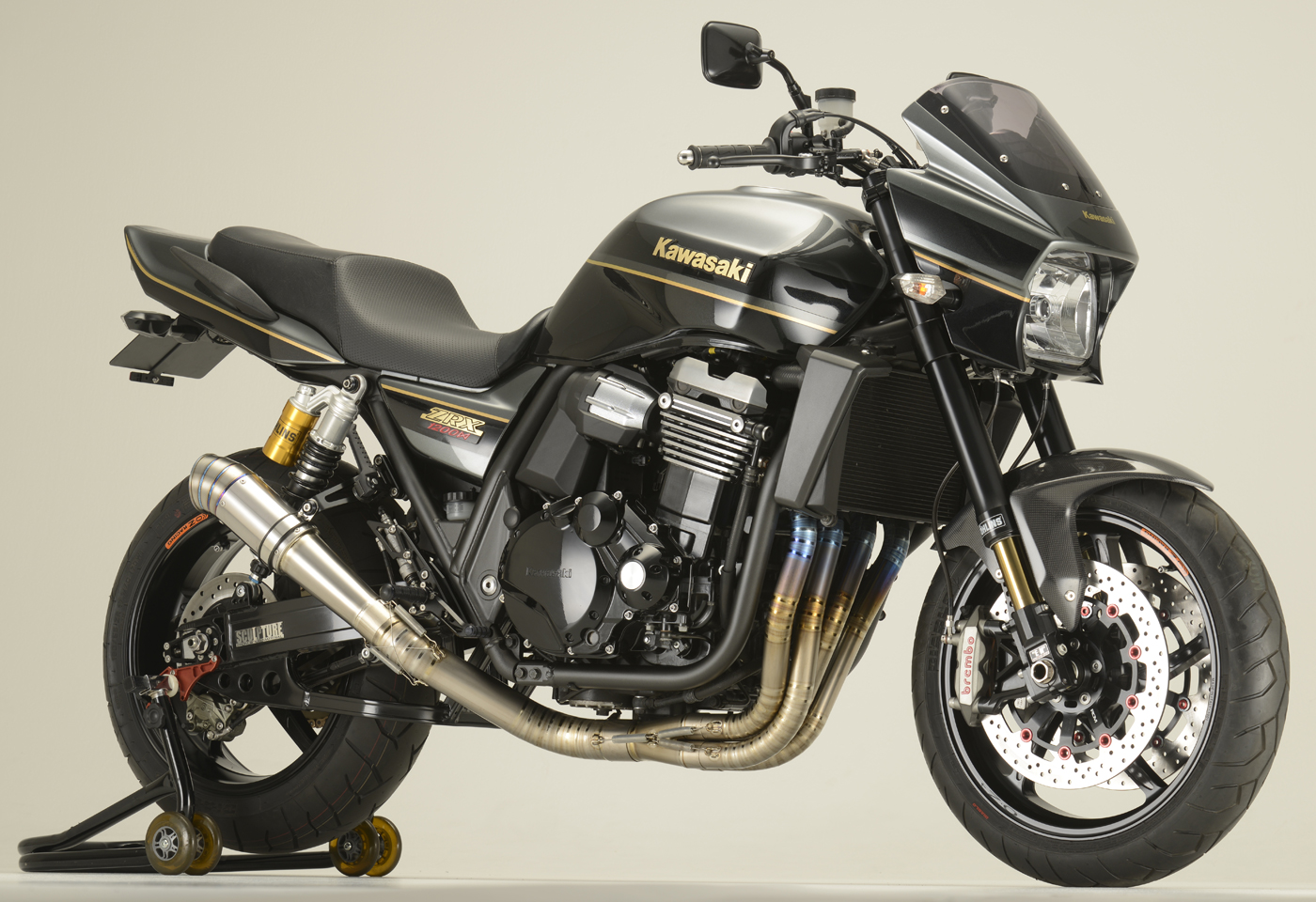 There are people that try, but they tend to go in a different direction.
I love what James Compton does with these bikes. Building these super aggressive racing one seaters with the kit he designed. There is also a firm synonymous with restomodding classic machines. They are specialising in old air-cooled Kawasaki Z1's etc. The more unique it is when their RCM series gets a ZRX on the list.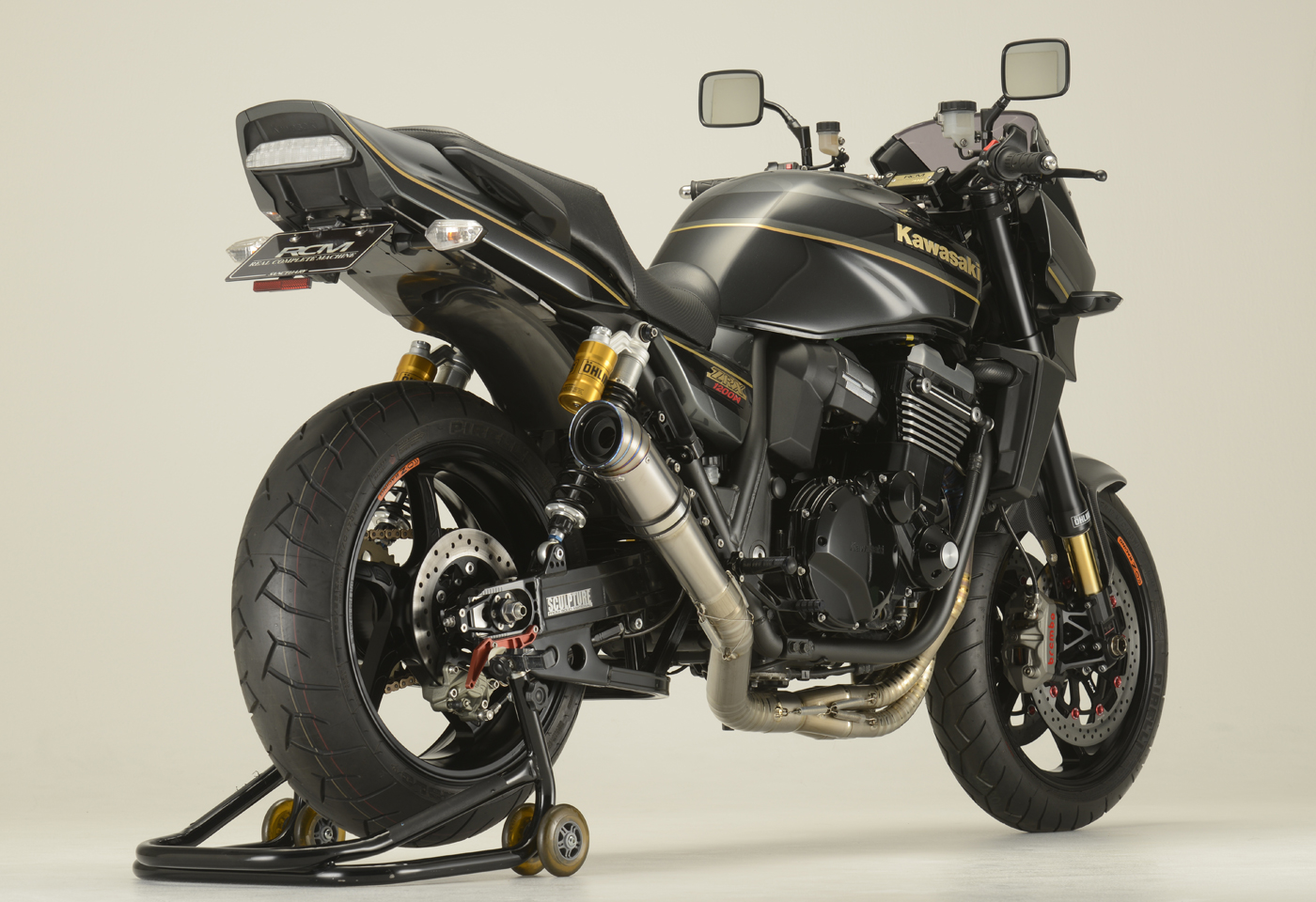 They took on the DAEG version. A series of ZRX that returned to production a few years back on the Japanese market (it deserves a little cult following at least in one part of the world).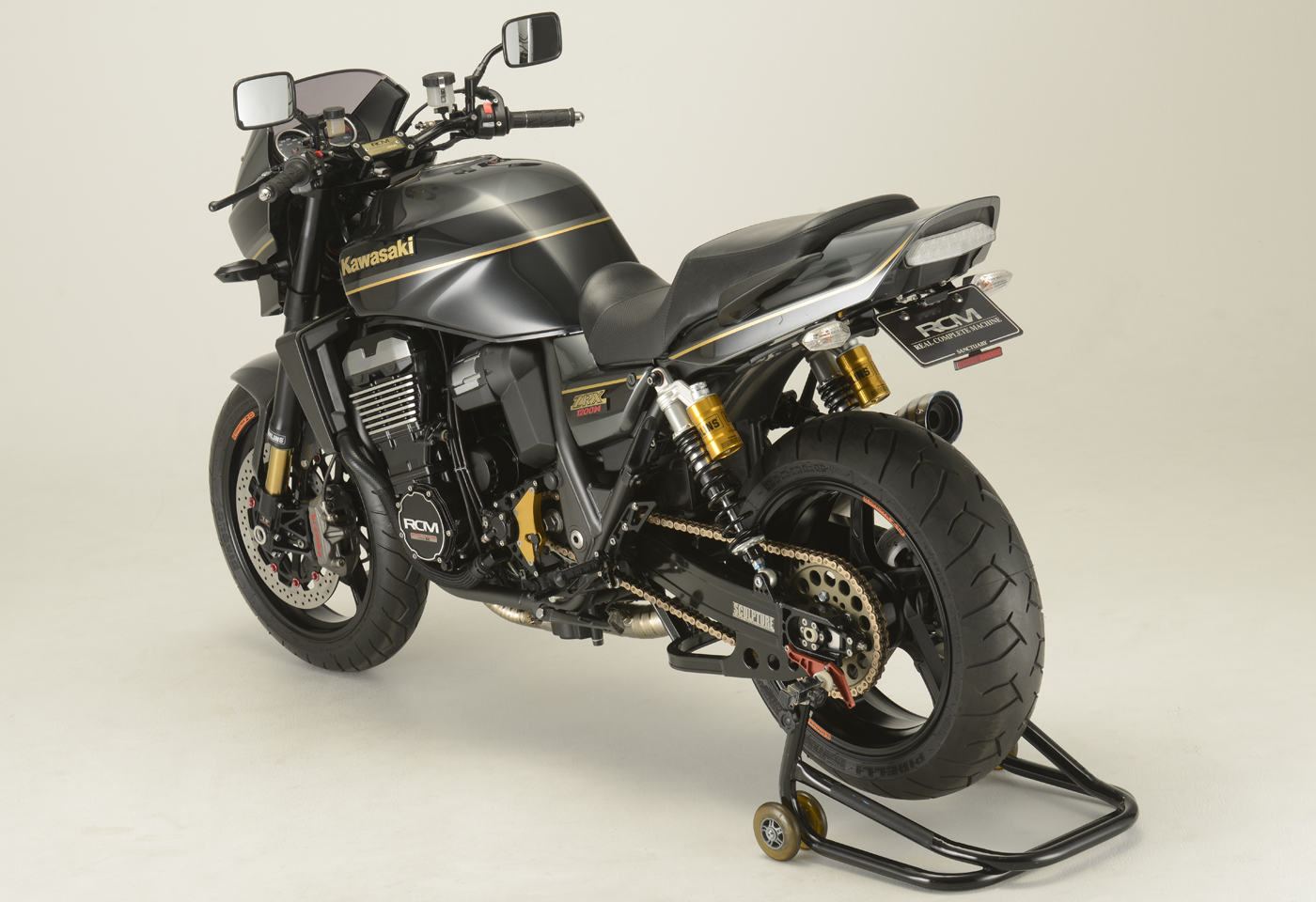 DAEG is an improved version of a regular ZRX1200R. Upgraded to meet the new eco-standards (carbs were changed to fuel injection), the suspension is better (finally Ohlins replaced the mediocre KYB) and they got rid of this awful 6-pot Tokico callipers… The styling was a little refreshed here and there.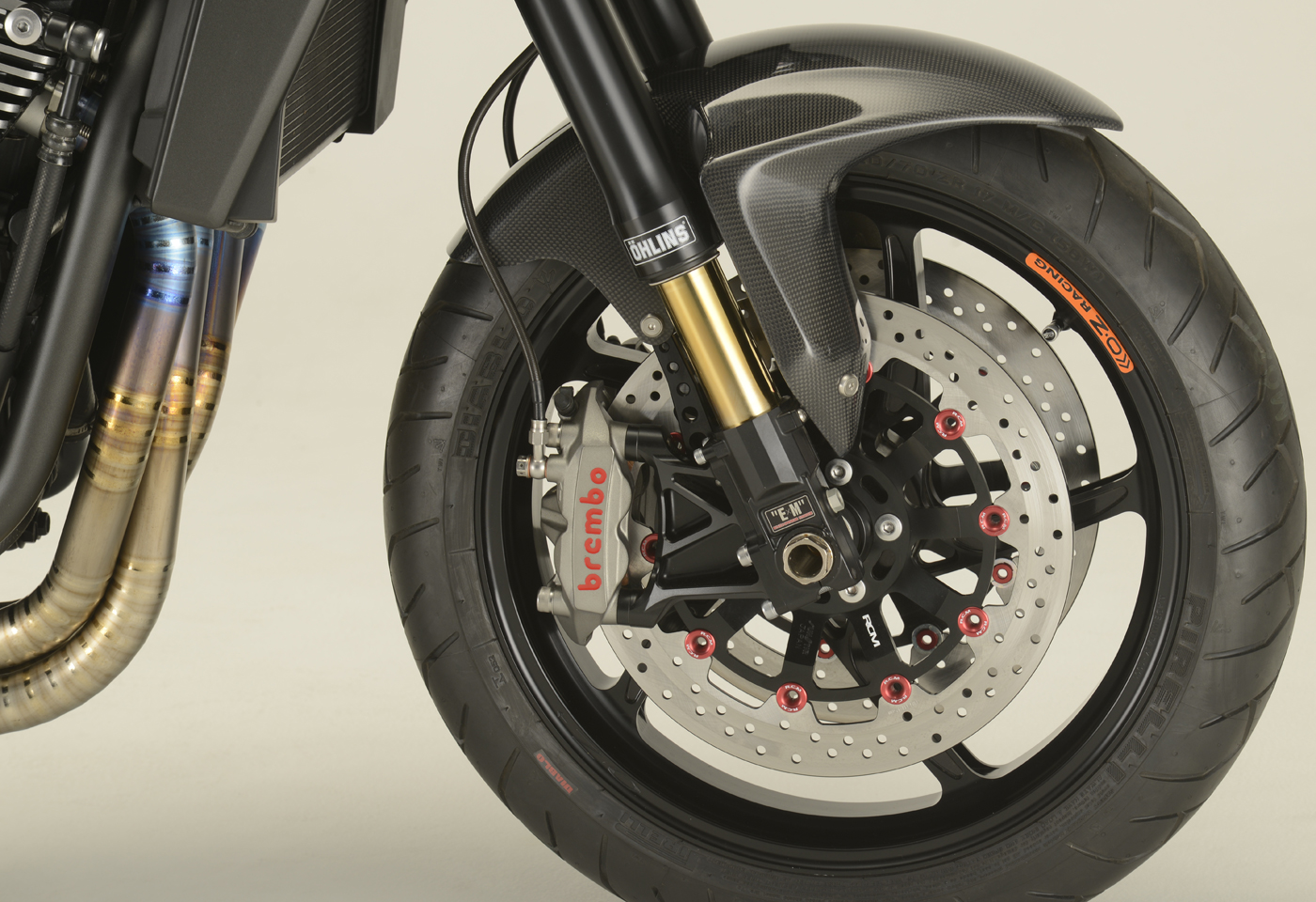 AC Sanctuary improved on the above with their unique style.
The style that always is below the purpose, but yet – it's very distinctive. It got the number 276. The rear shocks compared to regular ZRX were already better (Ohlins) on DAEG. They installed Ohlins on the front end as well – custom upside-down unit. It is equipped with massive Brembo brake callipers. Rims are OZ Racing, and the swingarm was upgraded as well. The exhaust is super lightweight Nitro Racing made of titanium. Carbon fiber elements are to be found (ex. the front fender).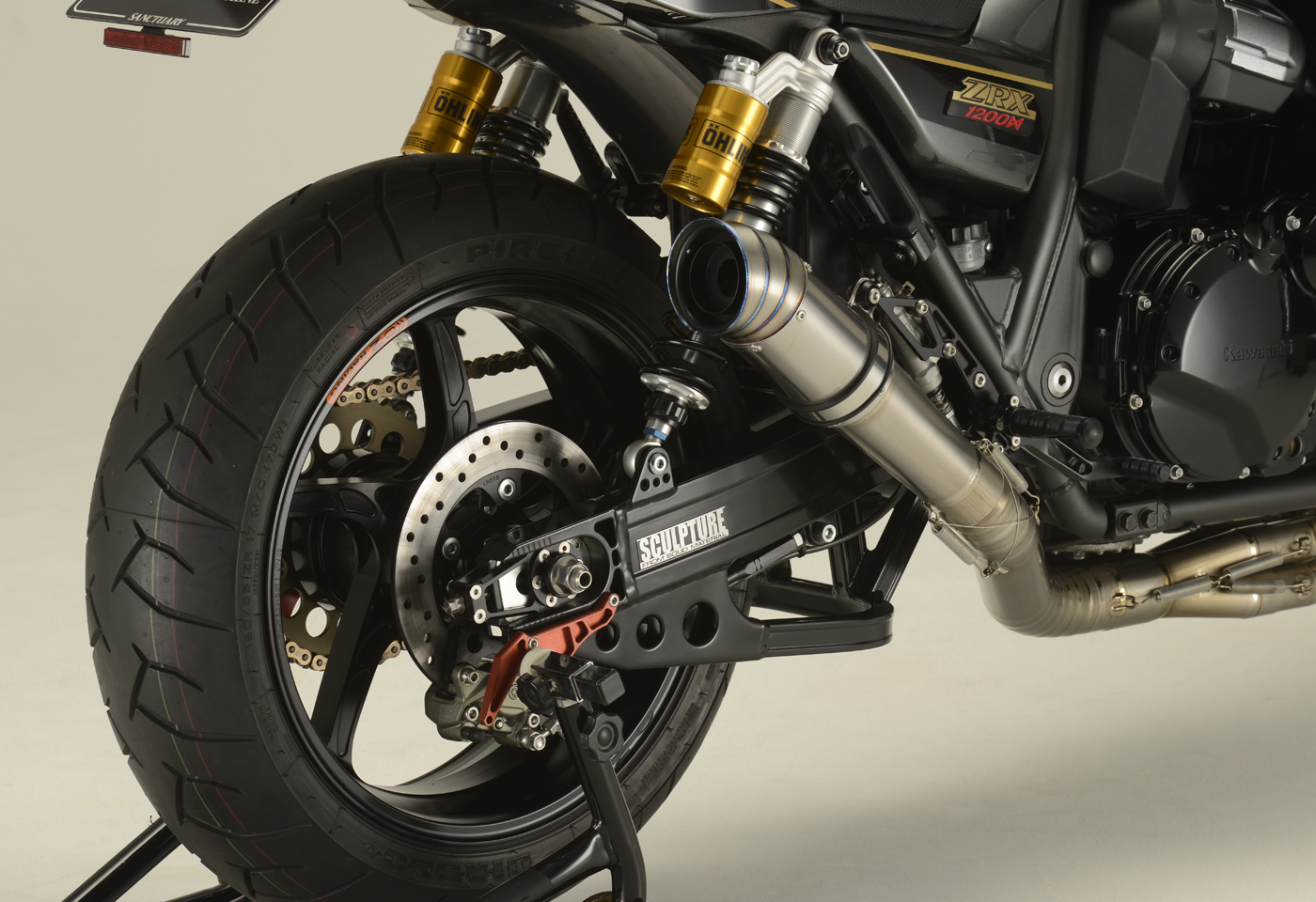 Regarding the looks. The tail-tidy kit is on board. And the front fairing is lowered by 2-3 cm. The result – is a dream machine for me. A classic ZRX… but almost new… and seriously improved. You can't go wrong with that. Well… maybe I'd go with more green colour.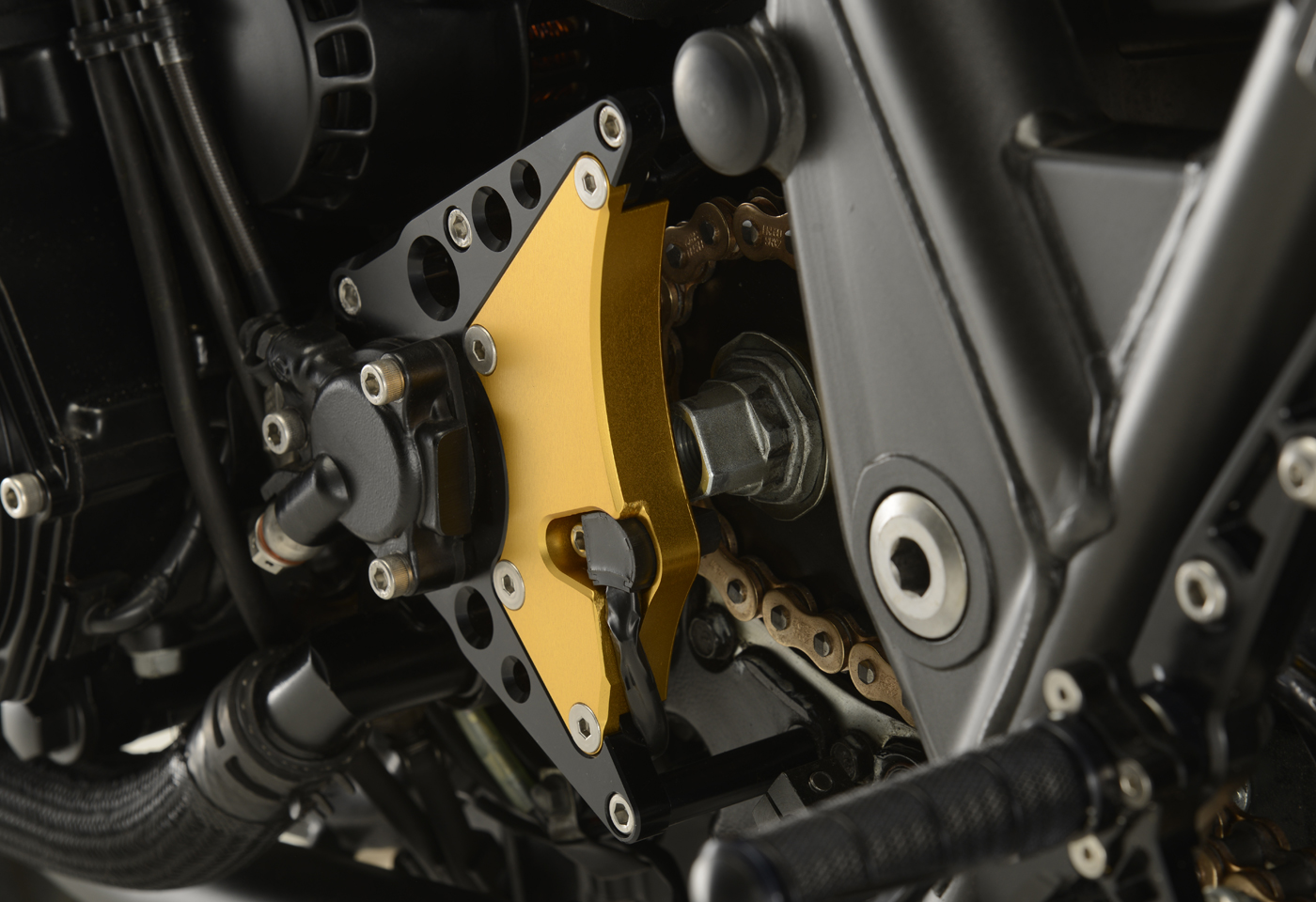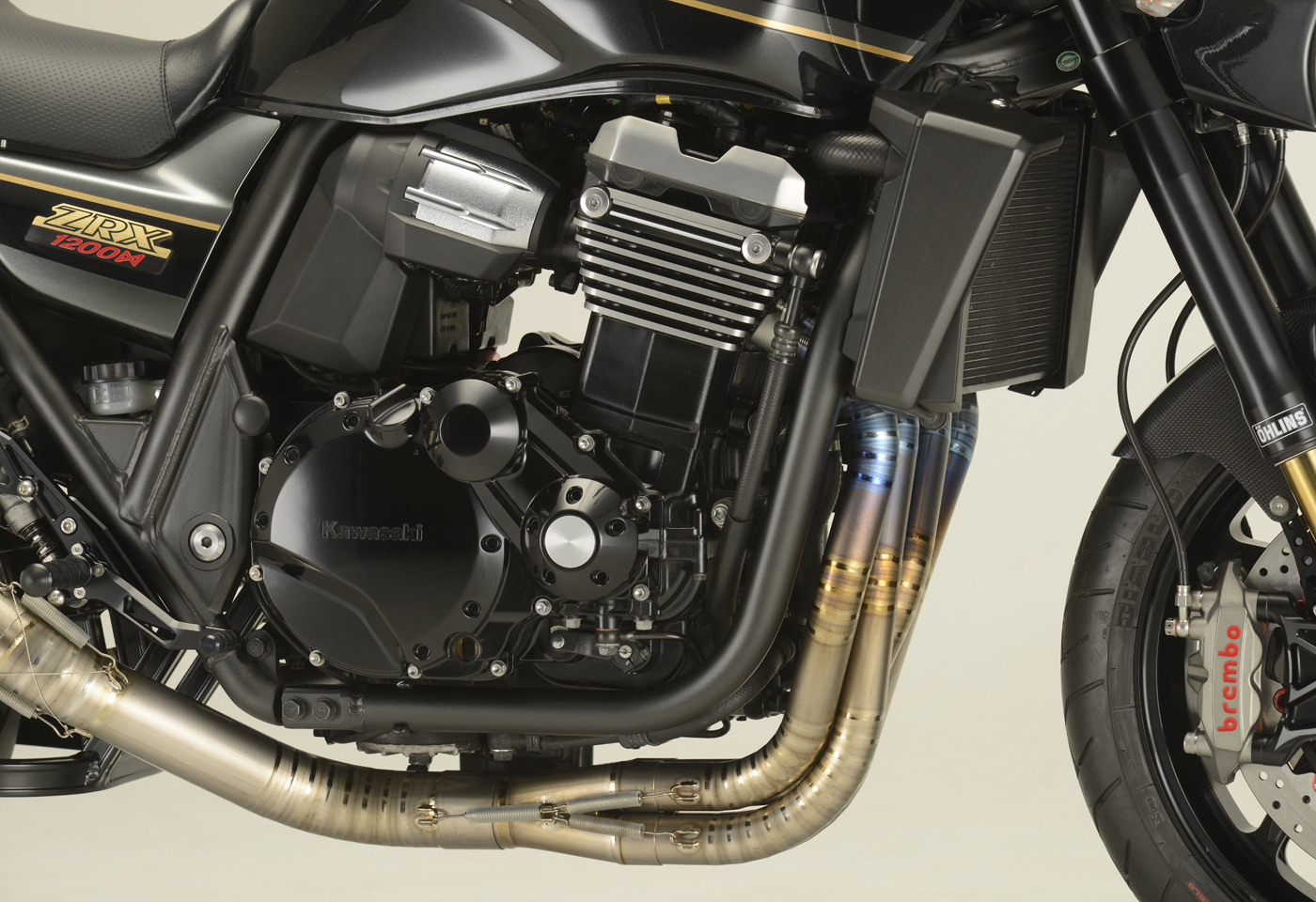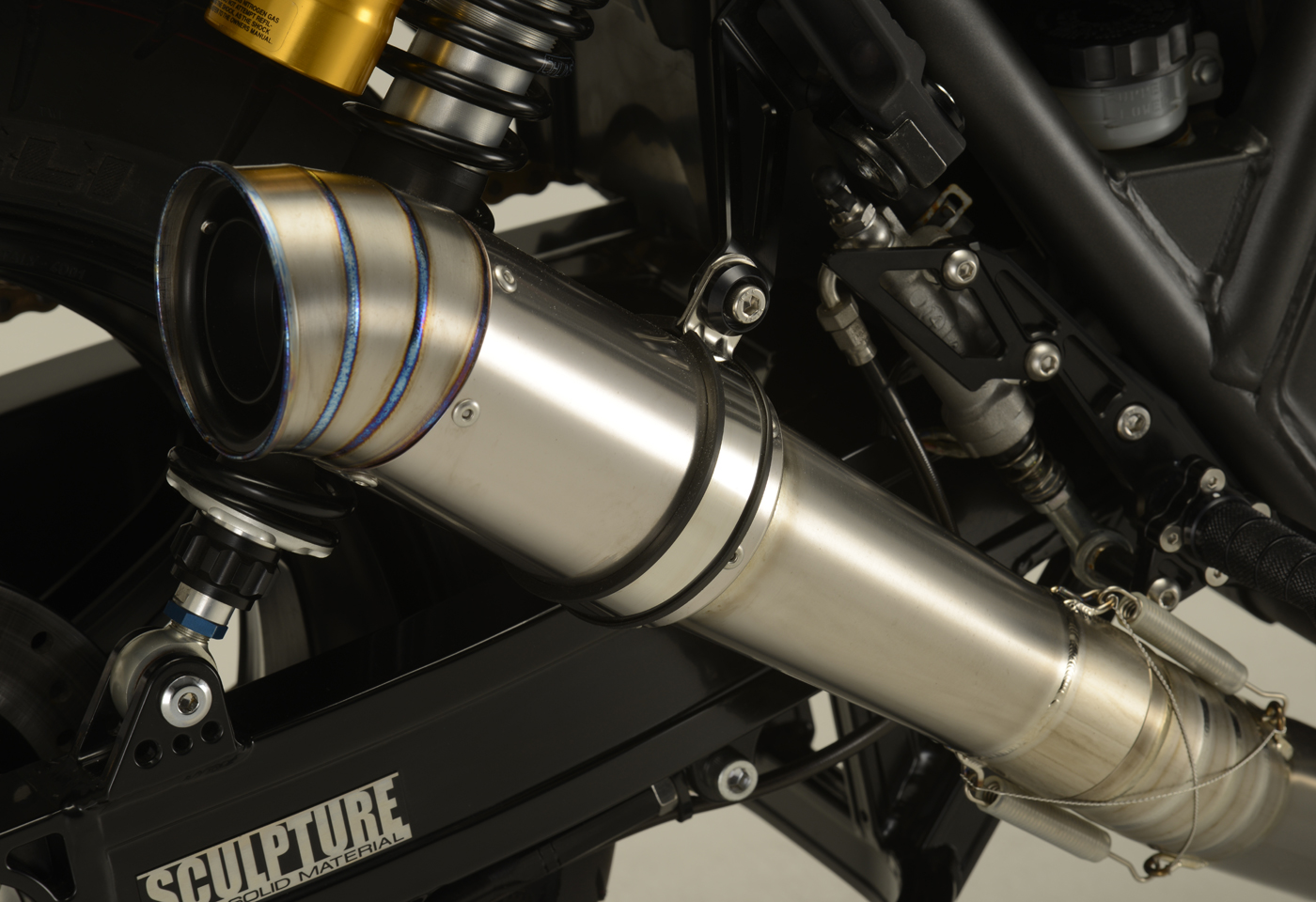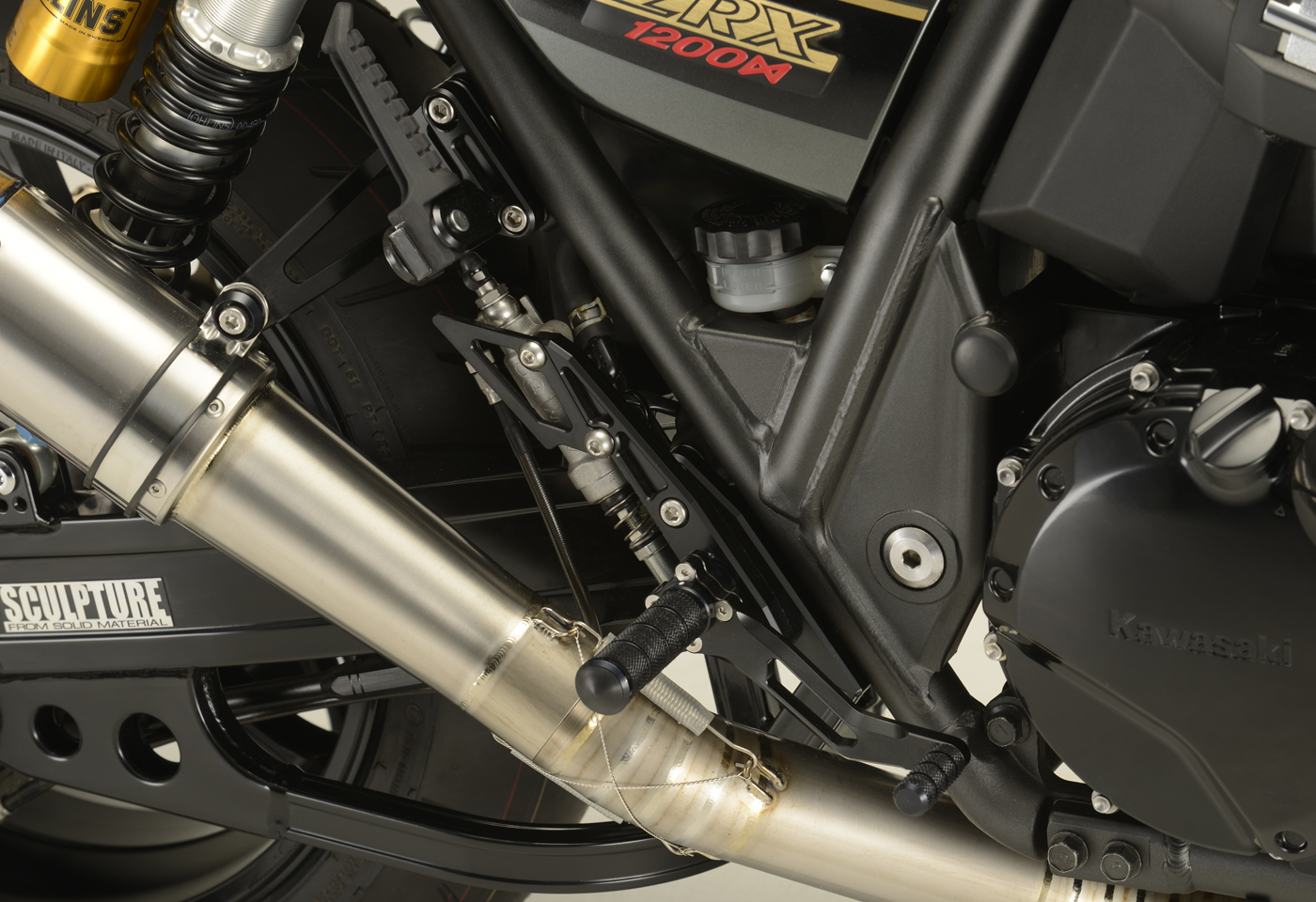 Source: ac-sanctuary.co.jp
Comments
comments