Brian Fuller is one of the most versatile builders out there. I've featured his Motus muscle bike and Ducati Flat Tracker. If You follow his online (or TV) presence, You know that he also does hot rods, pickups, Italian / German / Japanese bikes… You name it. I like that he doesn't focus on a single genre, brand or style. On the contrary – when he releases the bike – it's always something else.
But I believe that this kind of builds… Like this Norton Commando is the one that You need to put the most effort in. What kind of build is that?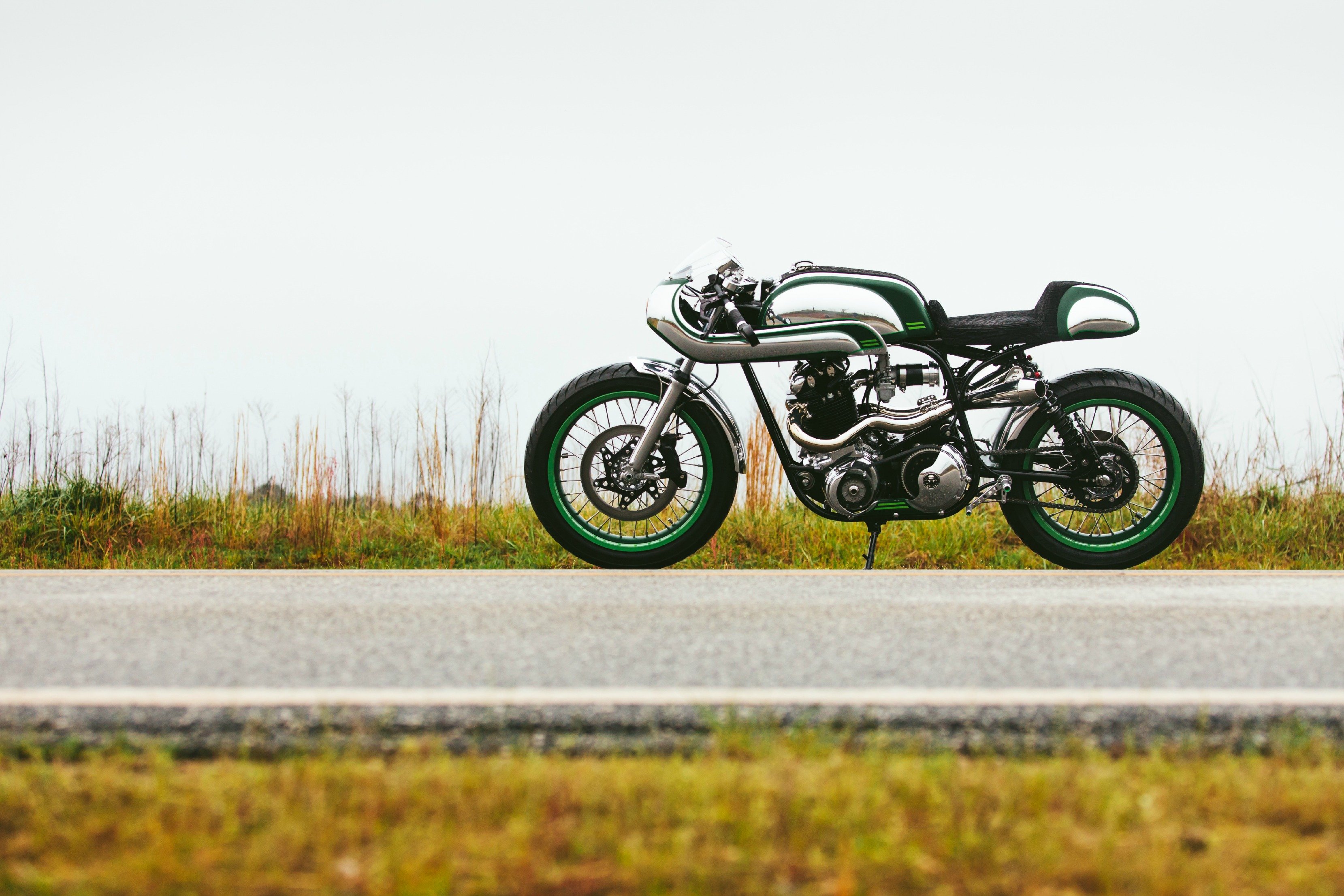 The build where You take on an icon. An exotic brand, with a cult following, with a very limited number of donor bikes. The pressure is even higher when You decide to build a Cafe Racer based on a British Norton. A motorcycle that is synonymous with the origins of the whole culture and motorcycle segment.
And this is one of these builds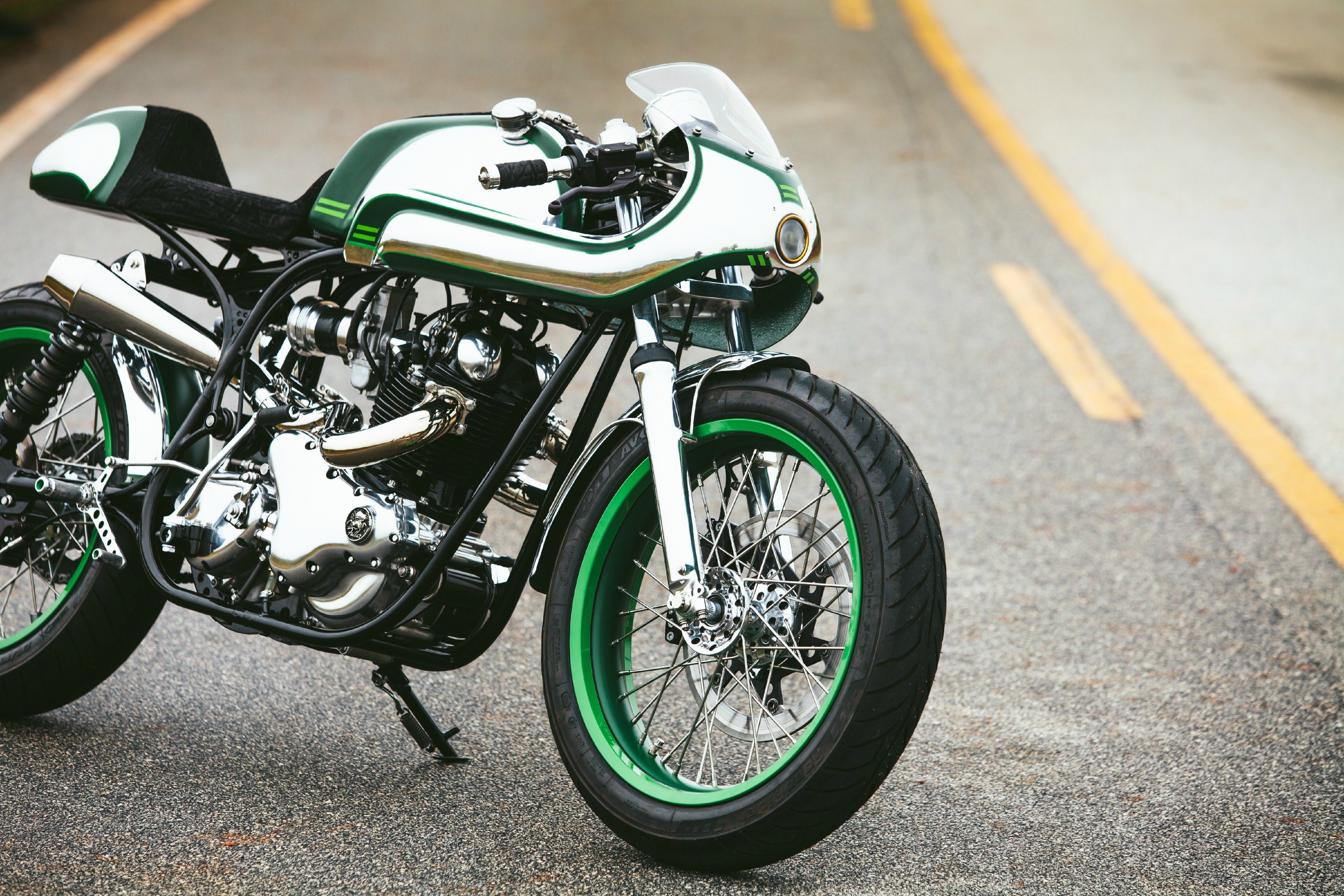 This Norton Commando 750 is called "Misty Green". It was produced in 1968. Brian Fuller built a brand new frame for it – since original frames were famous for being quite flexible. The problem is that the original Norton has an oil tank – in the frame, right below the engine. So this had to be addressed during the build. The tank was moved to the tail section (together with the battery and a regulator).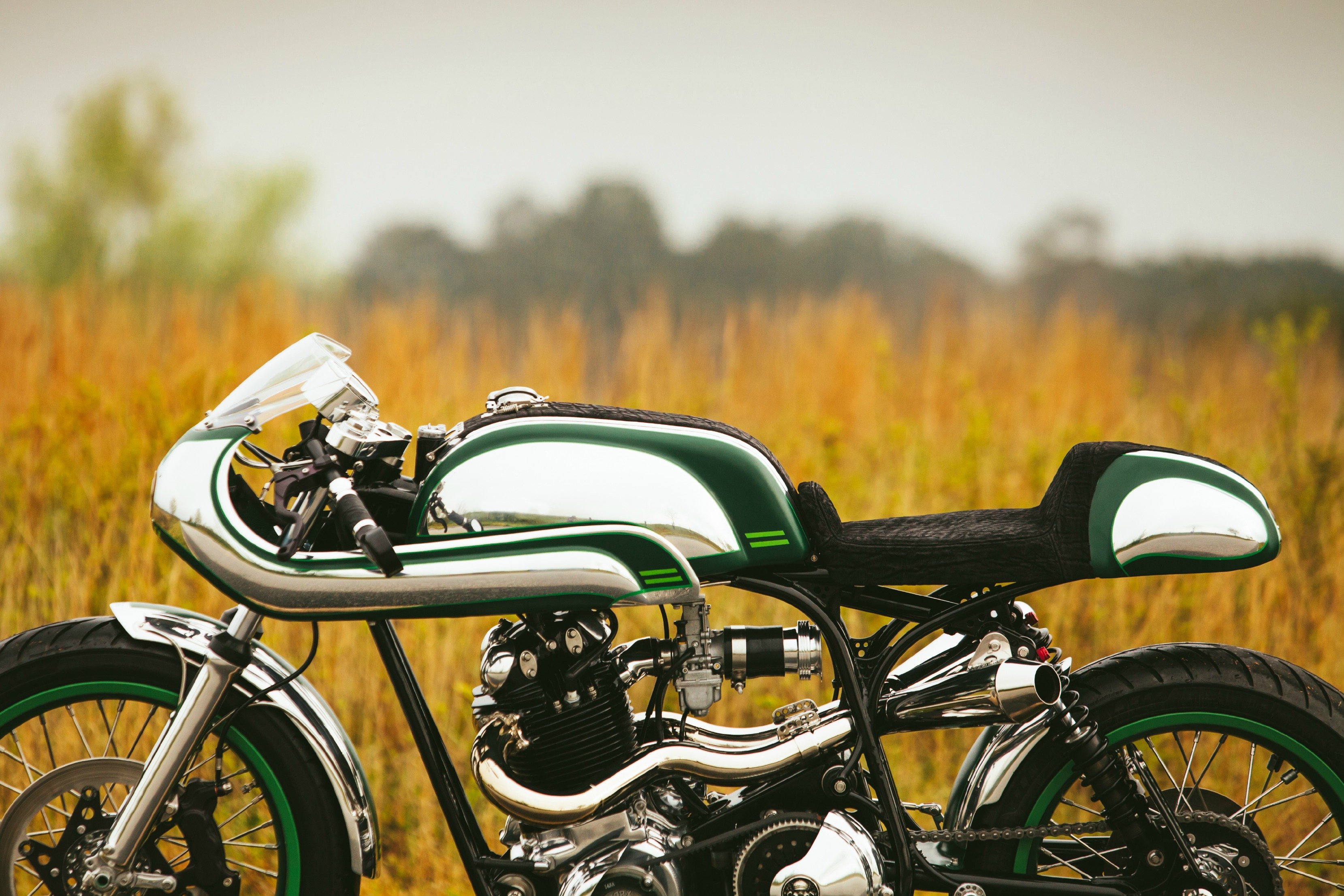 Being a true Cafe Racer – a lot has been done to get some weight saving. The Commando is not heavy stock, but it only has about 58 bhp. So the forks were swapped from a CB550. The triple trees were custom made. The laced aluminum rims were put into place, the swingarm was lengthened by two inches. Brakes come from Beringer and the shocks are from Fox.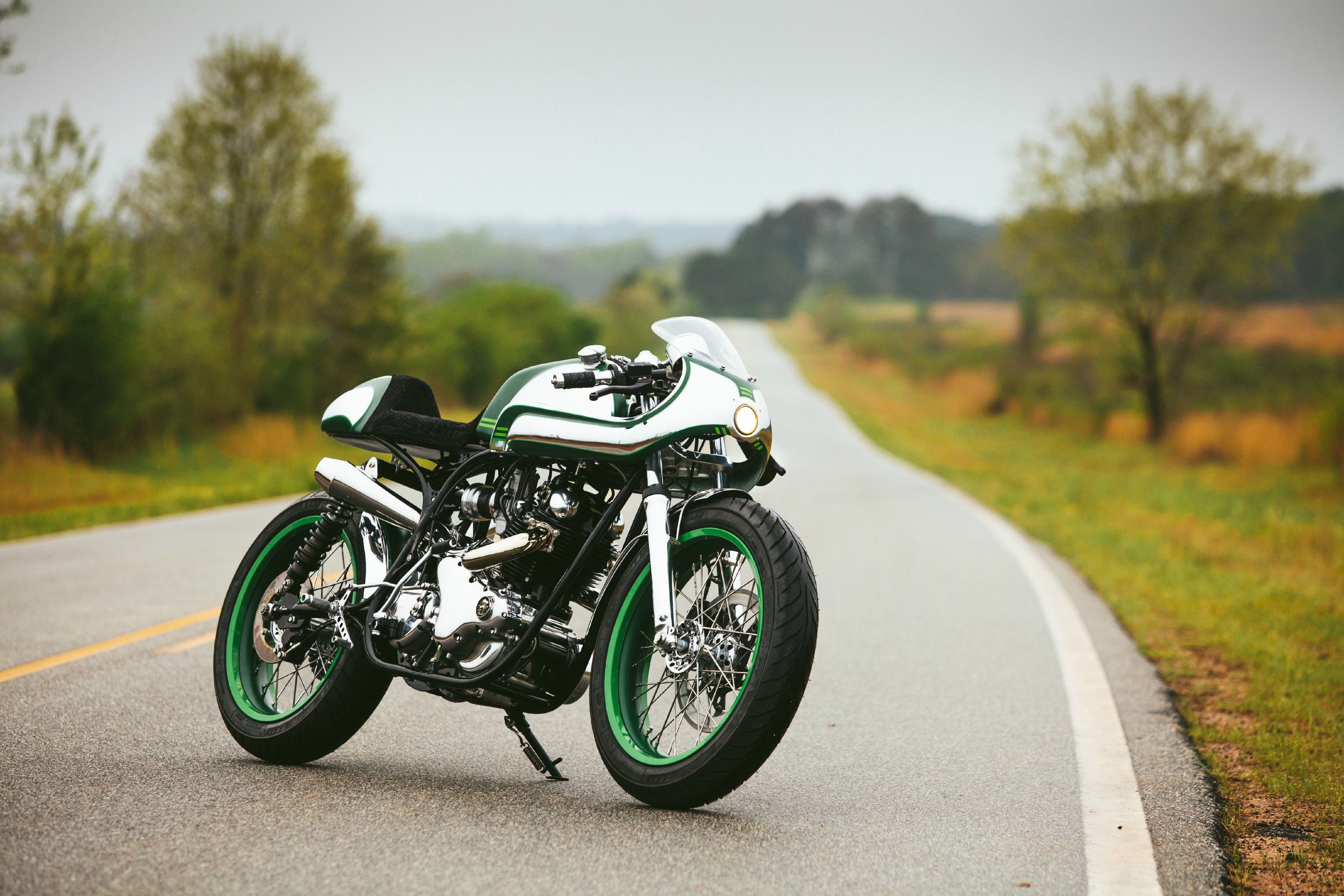 Both brakes and rims were painted right out of the box. The transmission and clutch were upgraded to make the thing run smoother. The engine was rebuilt. What You also see is the original drive cover cut – to leave the belt exposed.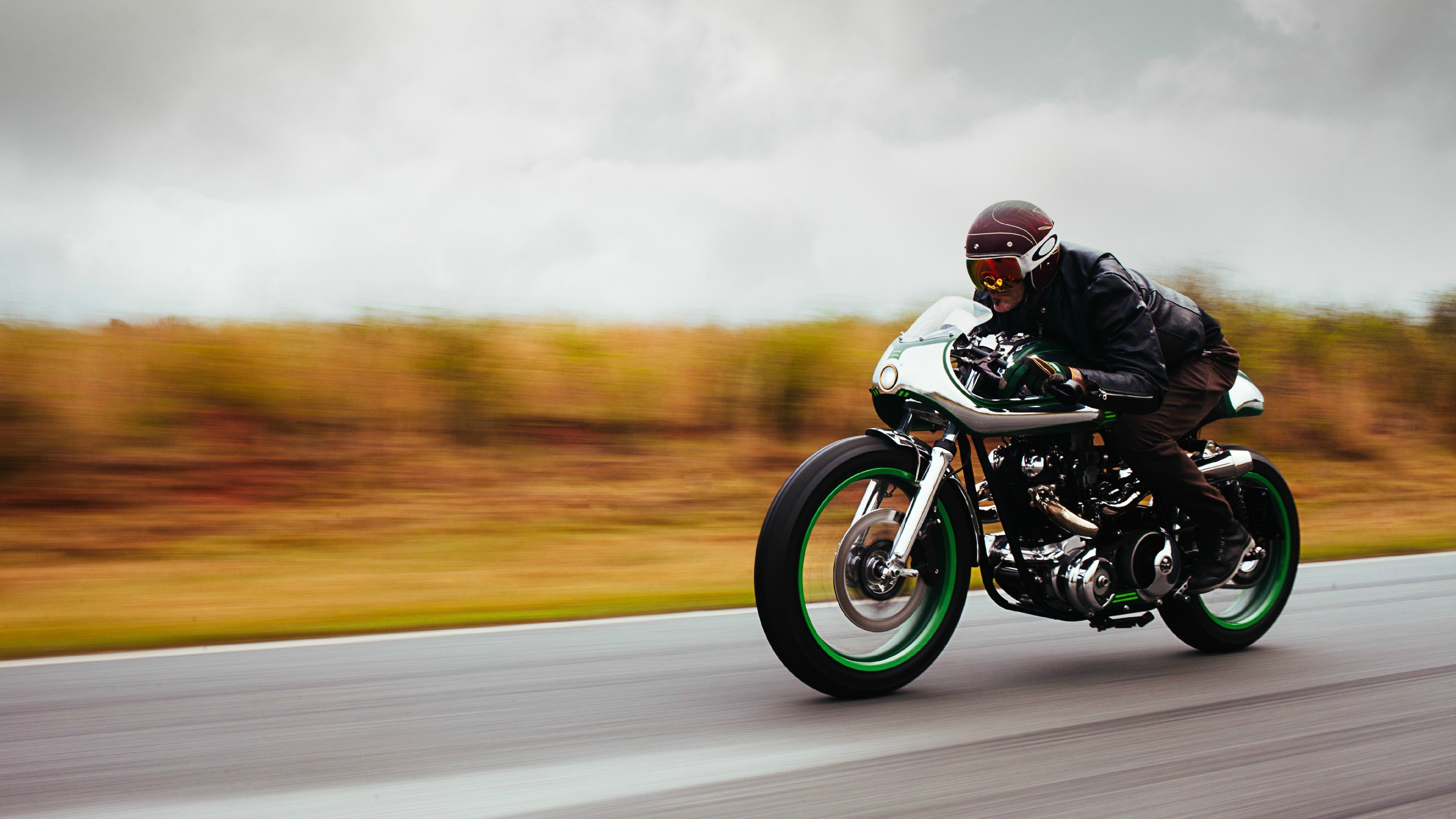 The bodywork is a work of art. The faithful cafe racer fairing inspired by Manx racers was painted with green stripes (the color is original Norton Green) covering a beautiful polished metal finish. Head and tail light are LED. But the rev counter is a proper Smiths brand.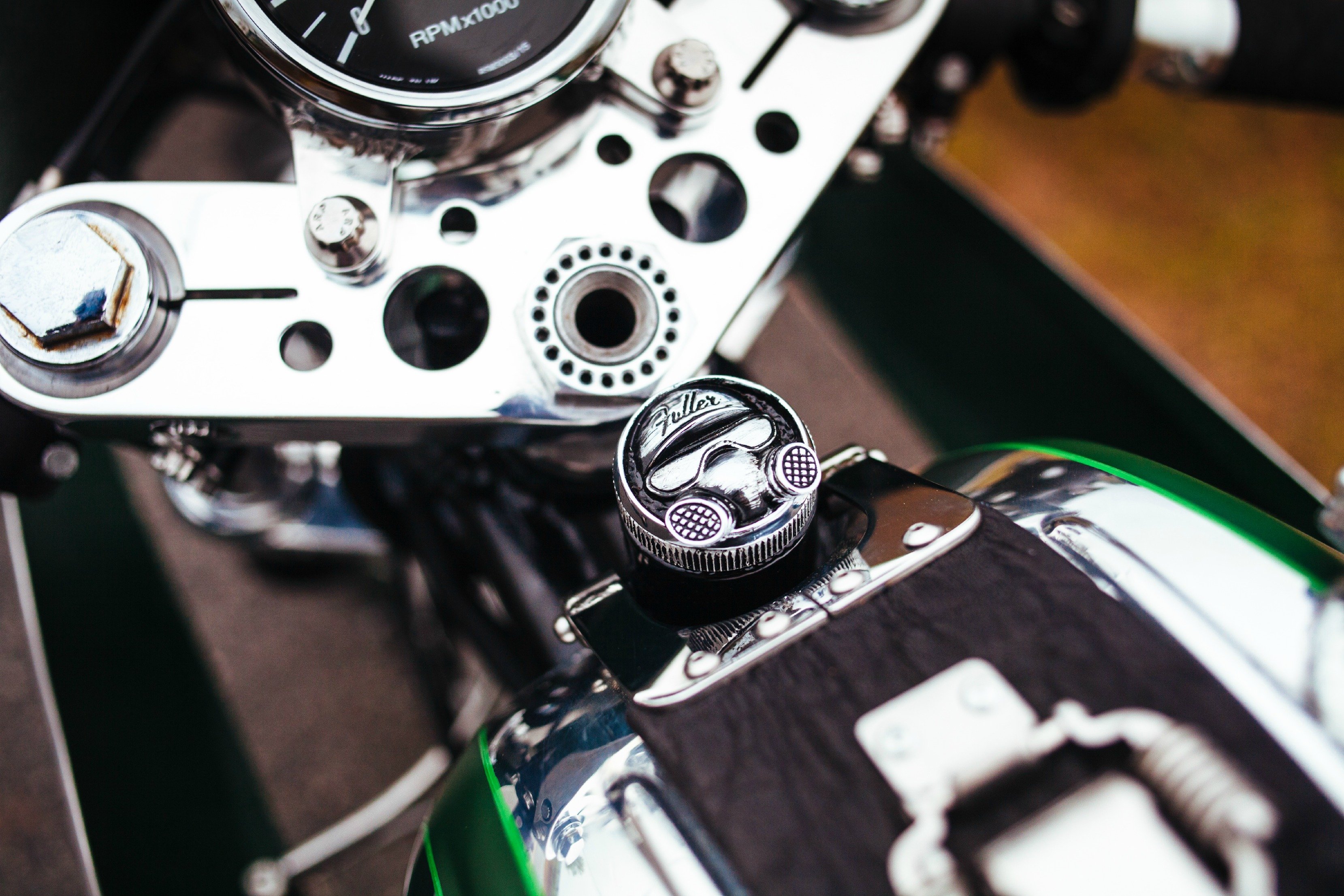 The whole project took a couple of years to complete, but this Norton was worth the wait. The responsibility You take when cutting and welding a 60's British Classic is big, but "Misty Green" restomod turned out great. A perfect blend of classic cafe racer style, lightweight spirit with a "bling" finish and modern improvements.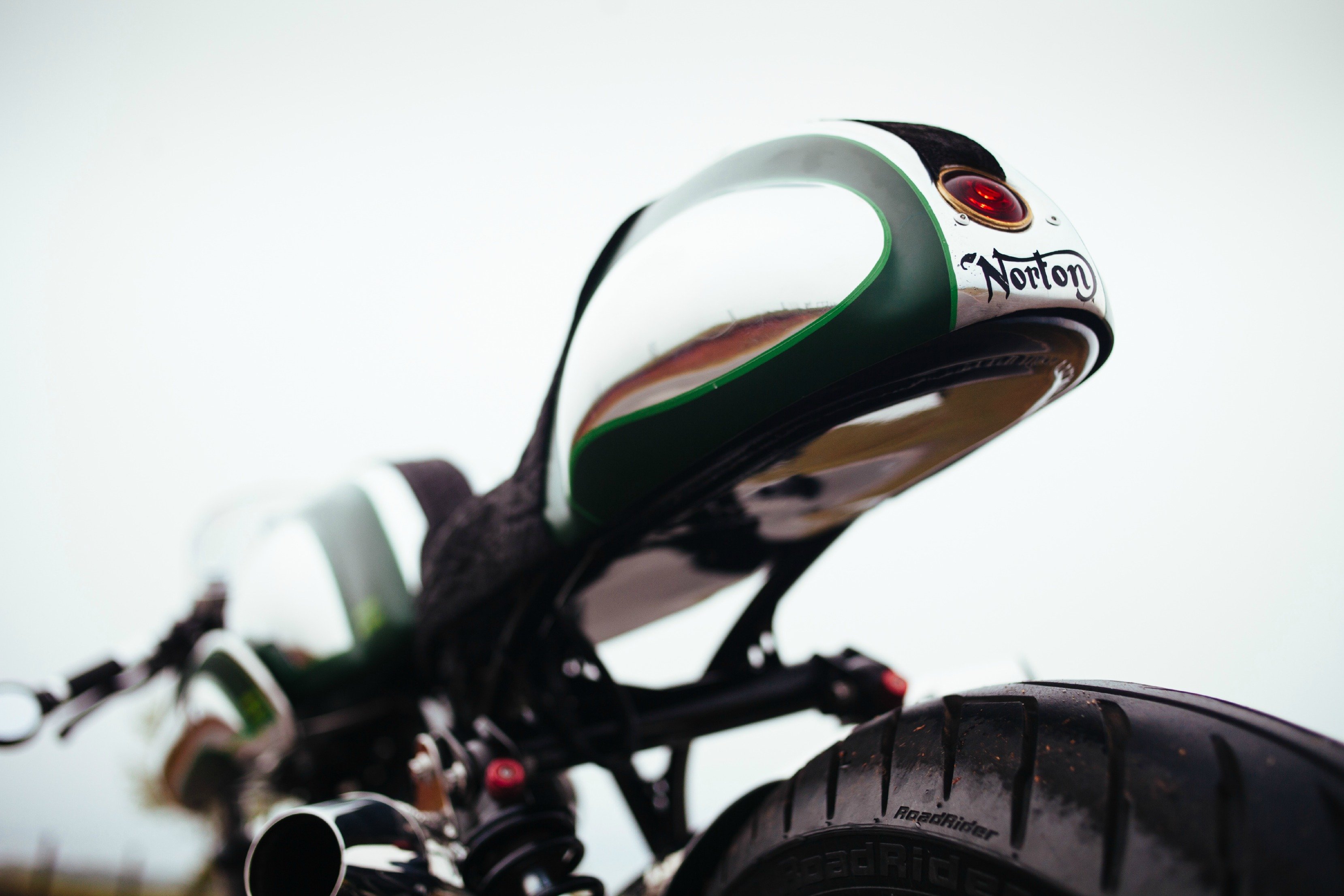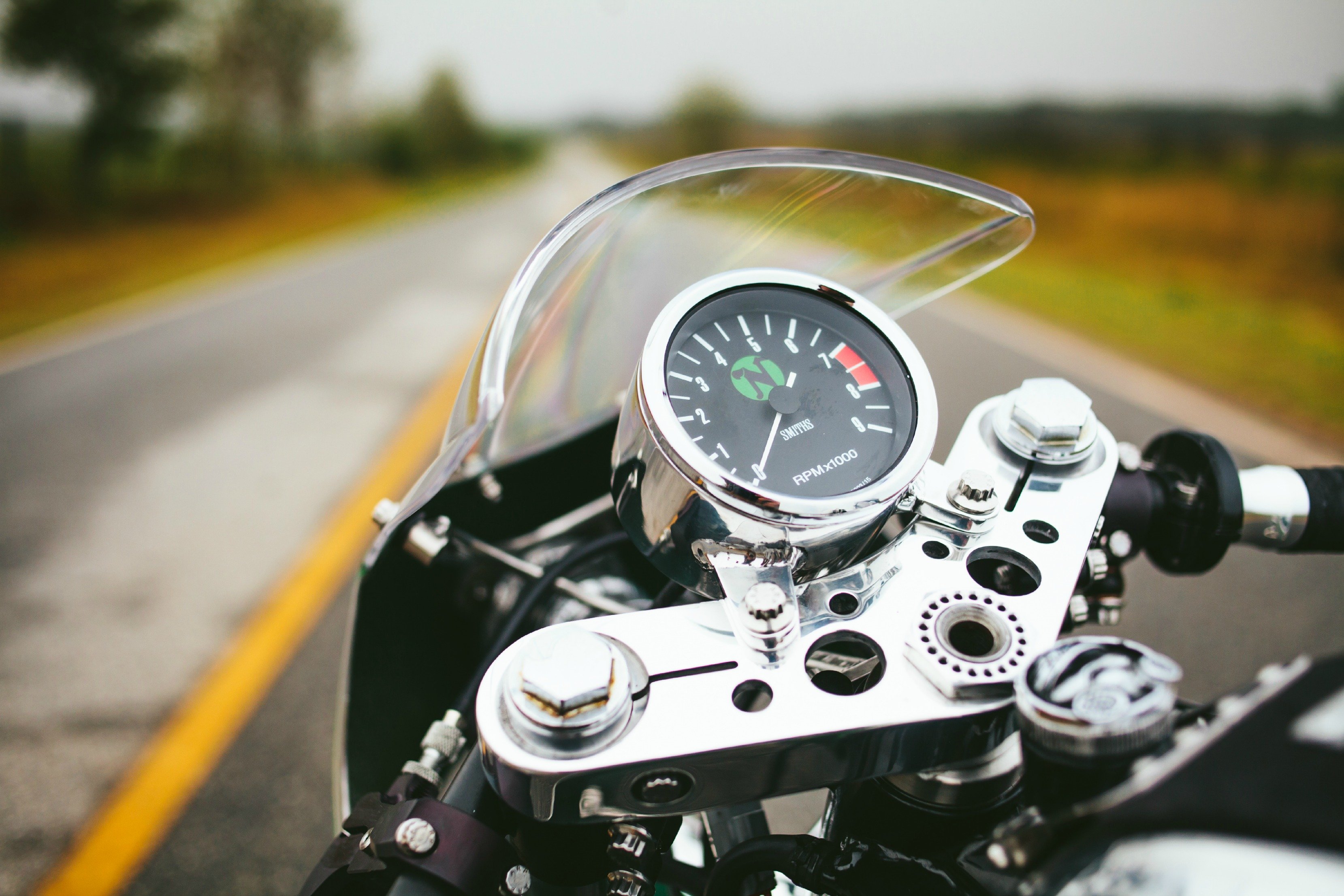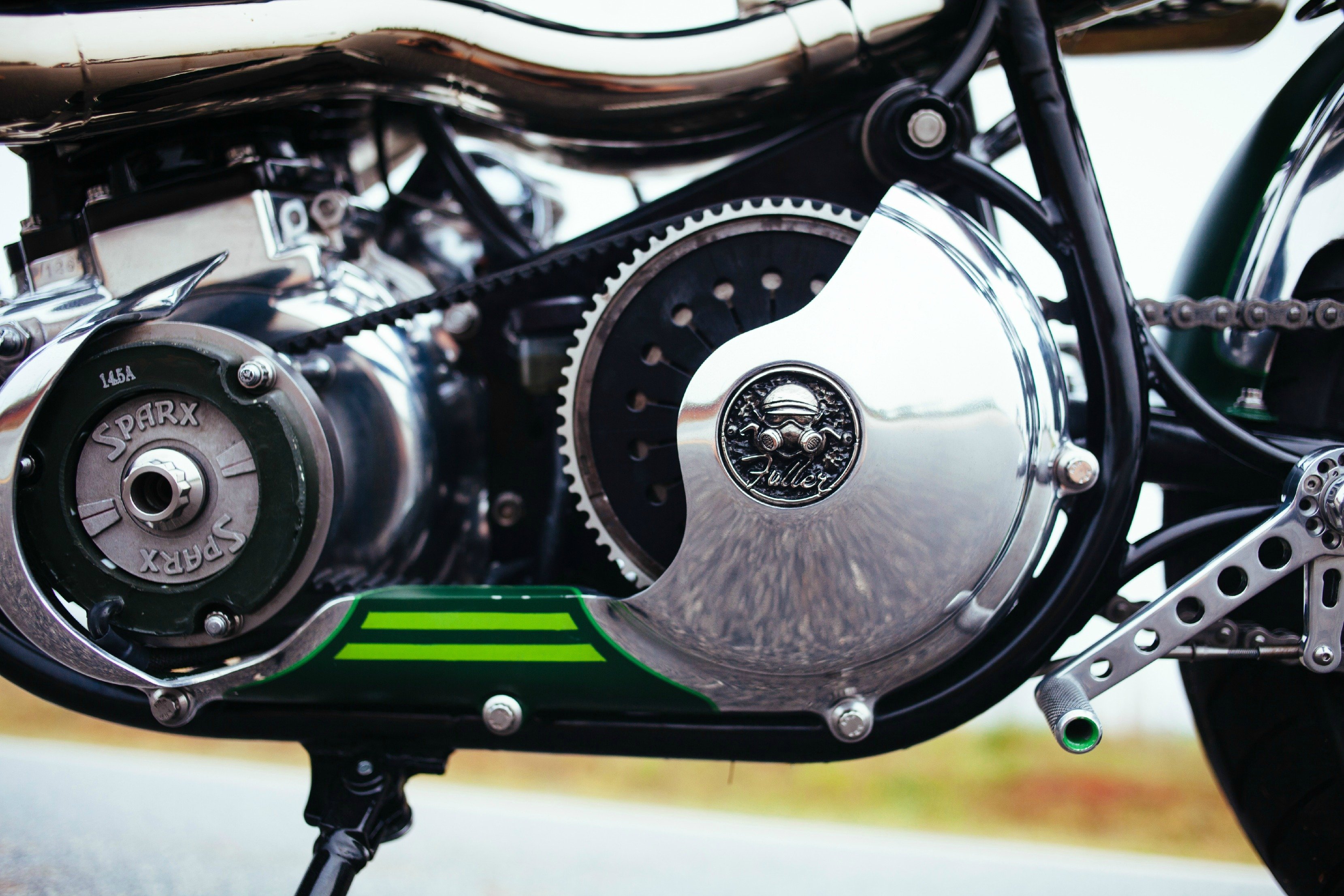 Source: Fuller Moto Photos by Matthew Jones | Instagram
Comments
comments