Old but gold. I'm a big Icon 1000 fan. Their clothing fits perfectly to the "custom" scene. And the bikes they make… I like all of them.
I already featured a Suzuki Katana by Icon 1000. A motorcycle especially close to me as I'm just finishing to build one myself.
This Kawasaki GPZ900R deserves the same credit as their Suzuki Katana.
When I first saw the two (as they were released basically together) – I decided to build one myself. The choice was between these 2 bases for builds – Kawasaki or Suzuki.
Suzuki won because of 2 factors:
It's easier to modify a Suzuki motorcycle
I found a great donor bike for good value – I just couldn't resist buying one as they became very rare
If not for the above occasion – I would go for the GPZ as it's a legend (Top Gun movie, technical advances, the looks etc). IMHO this model is just starting to be in focus by builders – just like Virago or Honda CX are…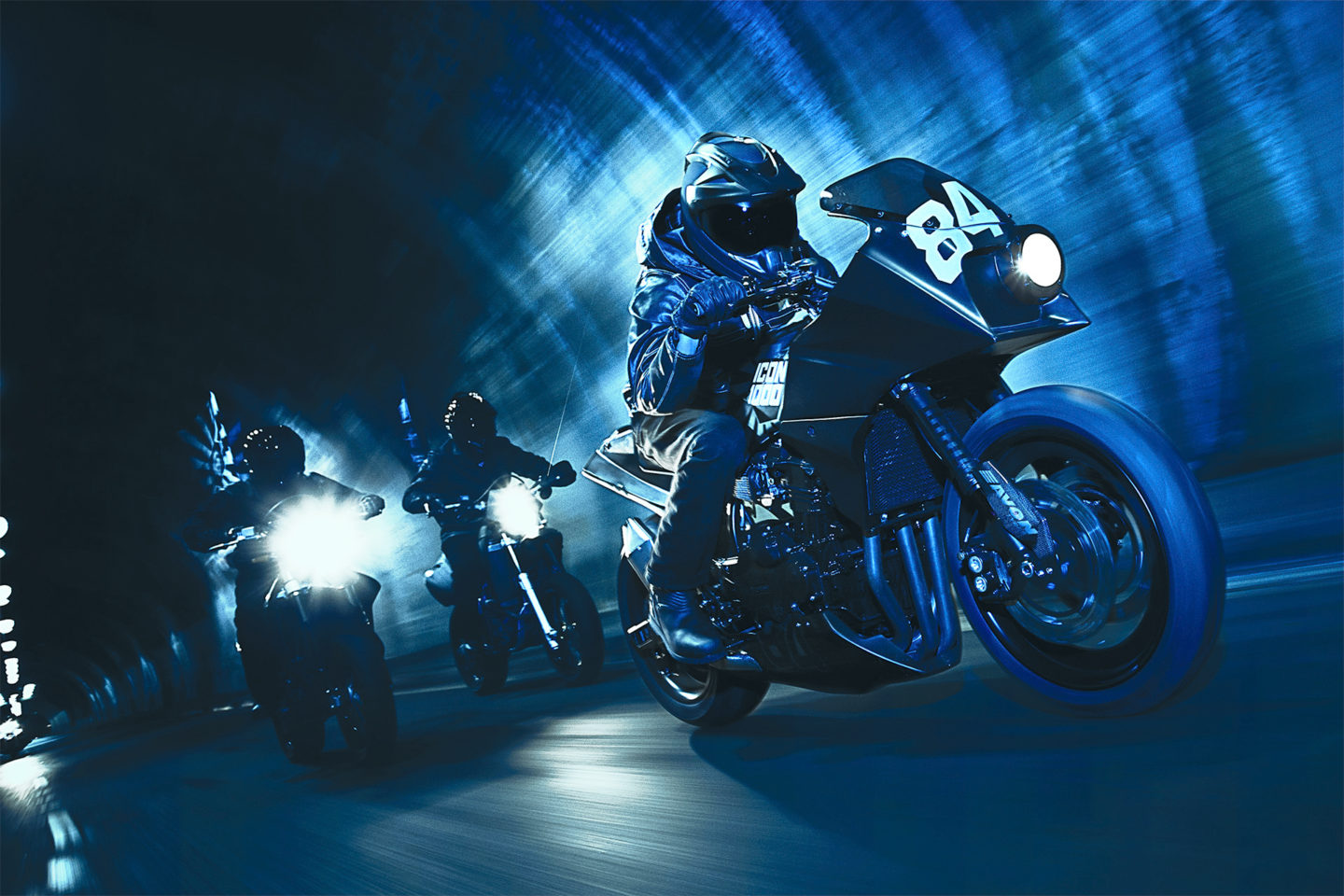 Source: Old Ghost | Bikes | Icon 1000 – Go fast, look flash.
Comments
comments