No. It's not another Top 5… as it's Top 6 😉
There are many build threads on many internet forums. Unfortunately, some of them (a significant part) are never finished… Let's try to make this number drop a little.
You! – an amateur bike builder or wannabe… Below – You will find a list of points addressing the most important errors made while building – that is probably obvious to You…and that's good! as this means You put some thought into what You're doing or You're going to do…
1. Wrong base bike / don't be too ambitious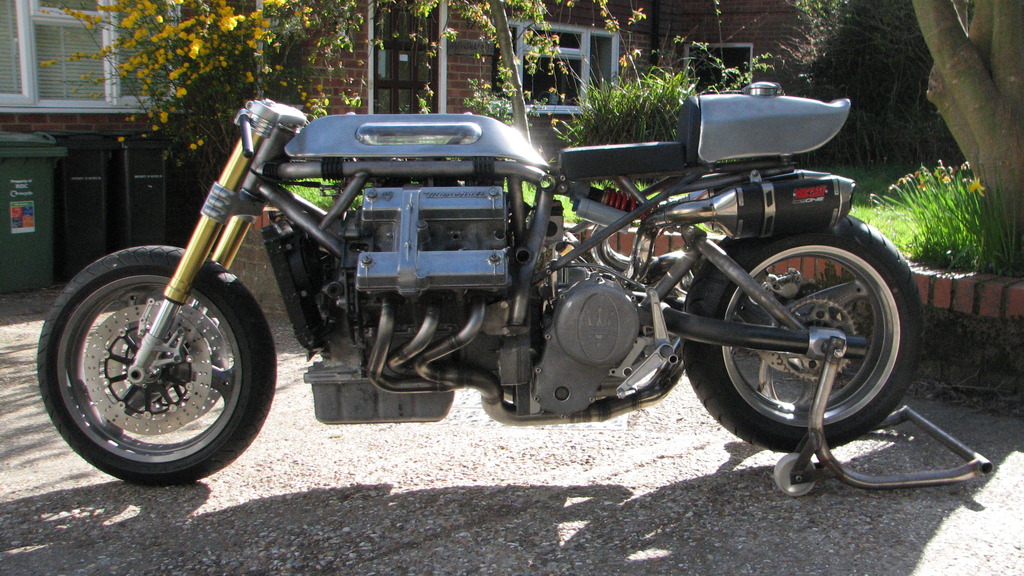 You probably were expecting this point. But it cannot be stressed enough. We all know that cafe racer riding is about being a part of a community based on that everybody is actually a little different… and yet – connected by passion. But it does bother You that You'll have another CX500… so decide to go for a Honda Africa Twin:)
But don't try to reinvent the wheel in the first project. This is not only about over-complicating things for Yourself by choosing a difficult donor bike. Yes – You can do anything and it will work and look good. But at what cost? How many mistakes will be made? How much extra budget will be spent on things that could have been avoided if only You had more experience? When will You be able to actually use the thing You are building?
Start easy.
The results will come faster to enjoy them and it will still be a challenge. You will learn from Your mistakes and the next project will be way simpler to finish. And naturally, You will challenge Yourself then with making it more ambitious.
Furthermore – it's way easier to service simple engine of Yamaha XS400, than a water-cooled engine of GPZ900R.
Also – You're a tall guy and You love the looks of a CX500? Sorry – but it won't work. Think about the size of the bike. Test drive it – and see Yourself on it. Make someone take a picture of You. You can try to feel comfortable in the end, but whatever You do – You will still look like a horseback rider on a dog. If its the engine looks You're after – go find a bigger Moto Guzzi – and then try to make it look like a CX500 (but I cannot find a single reason why You would do that).
2. Don't build to show off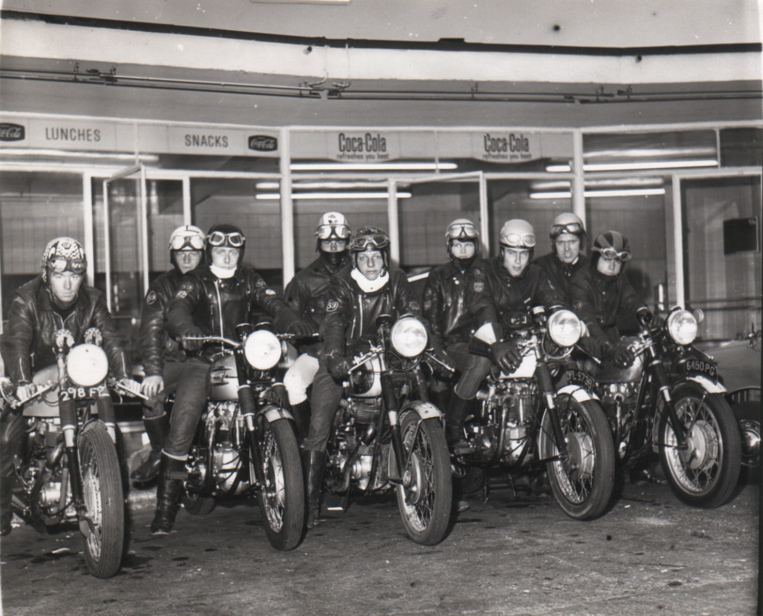 It's kind of a controversial point. More of an advice – rather than a mistake. I believe that the whole point of a "custom scene" is about being different. Having something unique… When You think about custom motorcycles – You see mostly style over substance. And it's fine…
But on the other hand: cafe racers are not typical custom bikes. They have a clear origin and a purpose… which is often forgotten.
Cafe racer building main goal is to "improve" the factory regarding the motorcycle performance. Whether this is reducing the weight, improving aerodynamics, suspension and of course – engine power. Only after that, You should think about the "looks".
It's substance – over style.
So all the stylish mods You're about to make… Please remember that they have a higher goal than to look nice. Ex. pod filters are fine – but only if You go through hell tuning them properly on stock carbs, or go with flatslides – to make the engine run better! Clip-ons are a pain in the ass to use daily, but they aim to improve the aerodynamics of a vehicle by leaning the rider forward and making the whole construction narrow. Cleaning the triangle under the seat – is done not to make the profile look better – but to reduce weight and… provide better access to carbs.
Cafe racers are about taking an old machine and make it go faster. Looking better is just a side effect of the above – not the goal. Be true to what You are doing 🙂
3. Trust the professionals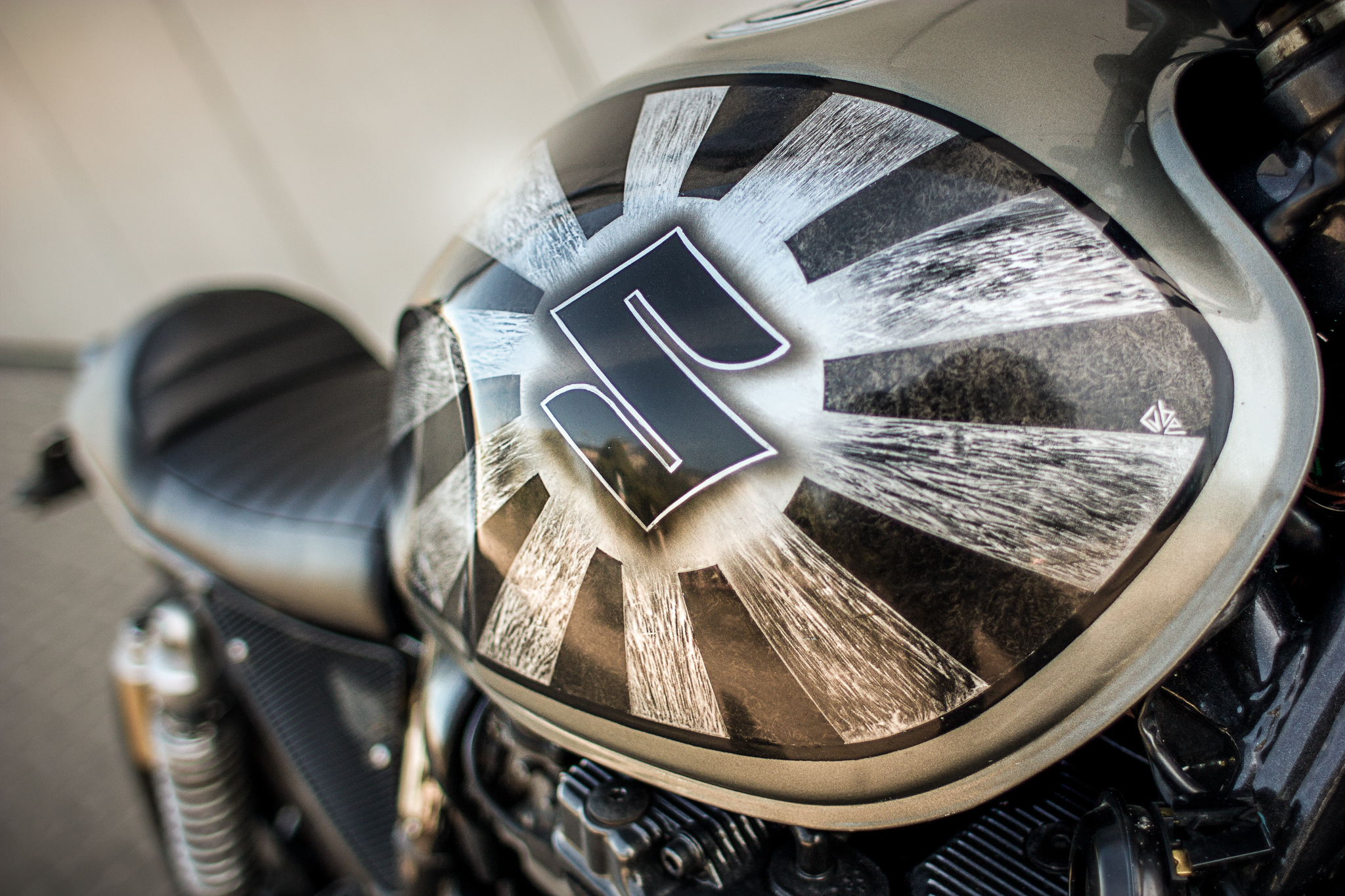 Don't feel forced to do everything Yourself. It's a nice idea and it's probably cheaper too. But is not always the way to go… Whether it's some complicated engine service, manufacturing parts or…
…the most common mistake: paintwork. Can of spray paint is not a proper paint for the tank:) You can spray some black colour on a small bracket You just made and mount it under the fairing. But You shouldn't paint the tank or any representative bodywork using spray cans! It will never be as good as a proper multi-layered paint with a quality hardener and clear coat etc. The same as even the most professional paint will never be as durable as powder coating, which requires special technology to put on. Choose quality – it will pay off.
The second aspect is safety!!!
So… You have a TIG and Your friend showed You how to use it. Nice… But are You going to trust Your skill when welding the frame bracing? Or a swing arm? Parts on which Your life depends?
Same story as above – You can weld Yourself a nice bracket for an accessory speedometer. But You need a lot of practice and know-how to design and fabricate Your own front suspension:)
4. Know Yourself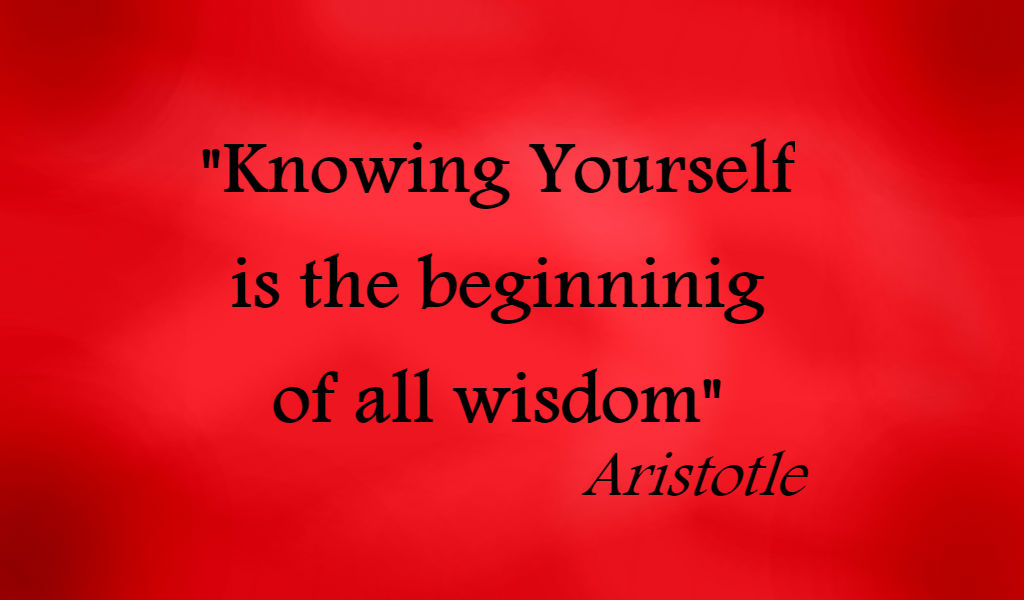 As cliche as it sounds – it's very important to know about Your own predispositions. If You're an old dog/biker/mechanic, that just want's to do some creative work rather than fixing – You can skip this point. But if You are impulsive, young (probably) person who is super enthusiastic at the beginning of every adventure and gets bored after a few days. Or if You change Your mind often (ex. regarding the paint job, or the general line of the bike)… Or if You came to a conclusion that Your taste in colour choices are a little… "controversial"…
Then take this into account when planning to take on a couple hundred hour project.
If You suddenly feel the urge of spending $500 on cool cafe racer parts, because Rizoma just released a Vintage series of something… aaaaand it's quite probable that You will never use them, as the concept will change 3 times before they arrive – wait it out. Sleep on it. Do whatever works for You… Seriously – writing from experience here. I have a full box of not used blinkers, bar-end mirrors, grips, different colours of exhaust wrap and accessories that I bought and… changed my mind. Of course part of these are the things that didn't match the rest when actually put in place or were very impractical… but in general – think hard before You spend money or make changes that cannot be reversed easily 🙂
5. Be internet savvy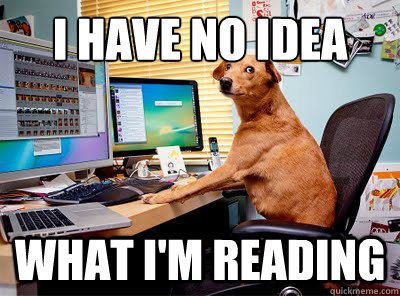 What is great about today. Is the access to knowledge. There are hundreds of specialized internet forums and Youtube channels to use. Starting from carb rebuilding to working with fibreglass, making Your own tanks and painting the tires. All is there…
But (as always) – You need to do Your homework.
Before You choose to build a cafe racer out of a KZ750 – read about it. There is a reason for not many people deciding to do it – as this bike requires a lot of improvements to handle properly. Or – before You order "new second hand" front forks to Your Virago cafe racer for a swap – find an application list by brand/year/model and choose the ones that will be easy to swap and are the best value for the price where You live.
You also need to be able to know whether You are talking with real experts on the topic among all the posts over the internet. For example, there is a very popular tutorial about choosing the right increase in jet size based on whether You have pod filters and 4 into 1 exhaust, which is completely useless as it doesn't include all the other factors like for ex. that some carbs will never work fine with pods by their design. And there are some really bad pod's available that for some unknown reason – after all these years were not properly fixed, and keep blocking the ports in carbs…
So do Your homework. Browsing the web requires a special kind of skill (mainly for filtering haters and spam) 😉 Don't get easily insulted, be polite, don't treat everything about Your build personally… Don't overreact to constructive criticism… There is no build in the world that will fit the taste of all people … Just register on the proper forums and do some reading and googling. Read as much as You can, don't be lazy and asking questions that You can find answers to in forum archives. And You will definitely meet some properly twisted friends online, that will make the build easier for You.
6. Last – simple rule.
Multiply assumed (however carefully calculated) budget by 1,5. You could find out about this by Yourself in the process… but why wait… know it from the start 🙂
And by all means – go out there and start building.
If building customs is Your kind of story – then it will get easier with time, as You gather experience (and tools and leftover parts) after every build… Challenge Yourself, build more, bigger/faster/better – weirder! And if it's not Your world – at least by starting slow and easy, You won't waste too much money on this "unfinished project" You can find so many on eBay…
And we see each other on the road!
Comments
comments