This Yamaha XS750 was built in cafe racer style. Style connected with city rides and racing. But I wouldn't really put it to this segment since it's place is near the beach. And here's why…
It was built for Chalupy 6 camping site, located on Hel Peninsula (north of Poland), to be a promo bike. This is a very unique place – with perfect conditions for wind- and kite-surfing, in super shallow and warm Bay of Puck waters. Unfortunately, due to its popularity – Hel is completely overcrowded in the summer and packed with traffic on its only existing road.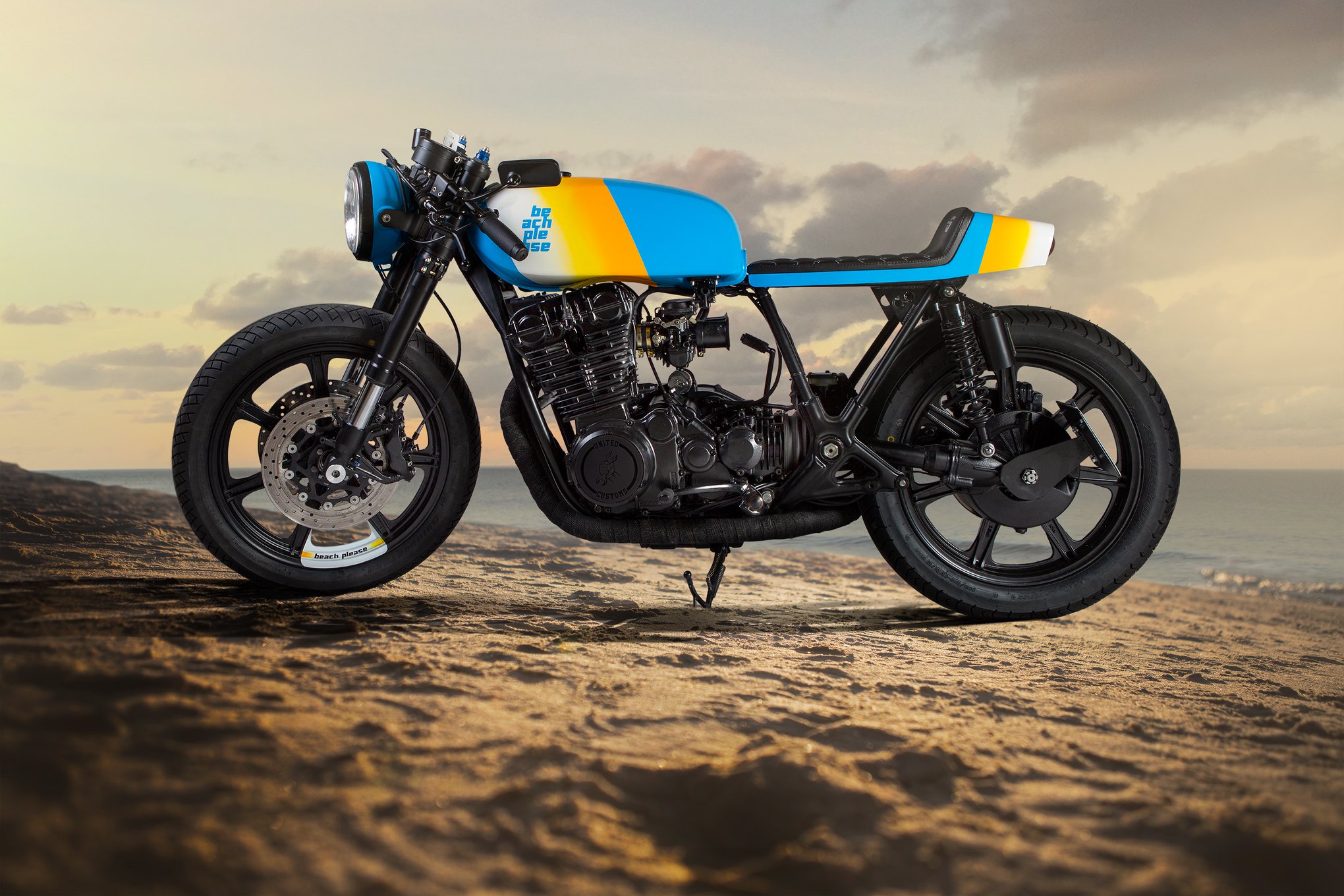 This is where this Yamaha XS750 comes in
It was built to split lines and deliver the surfer (and a surfing board) where it's needed: to the beach, on time… and in style! 😉 Ok – in theory – it's a cafe racer build. But it was modified specifically to travel with a surfing board attached to the side.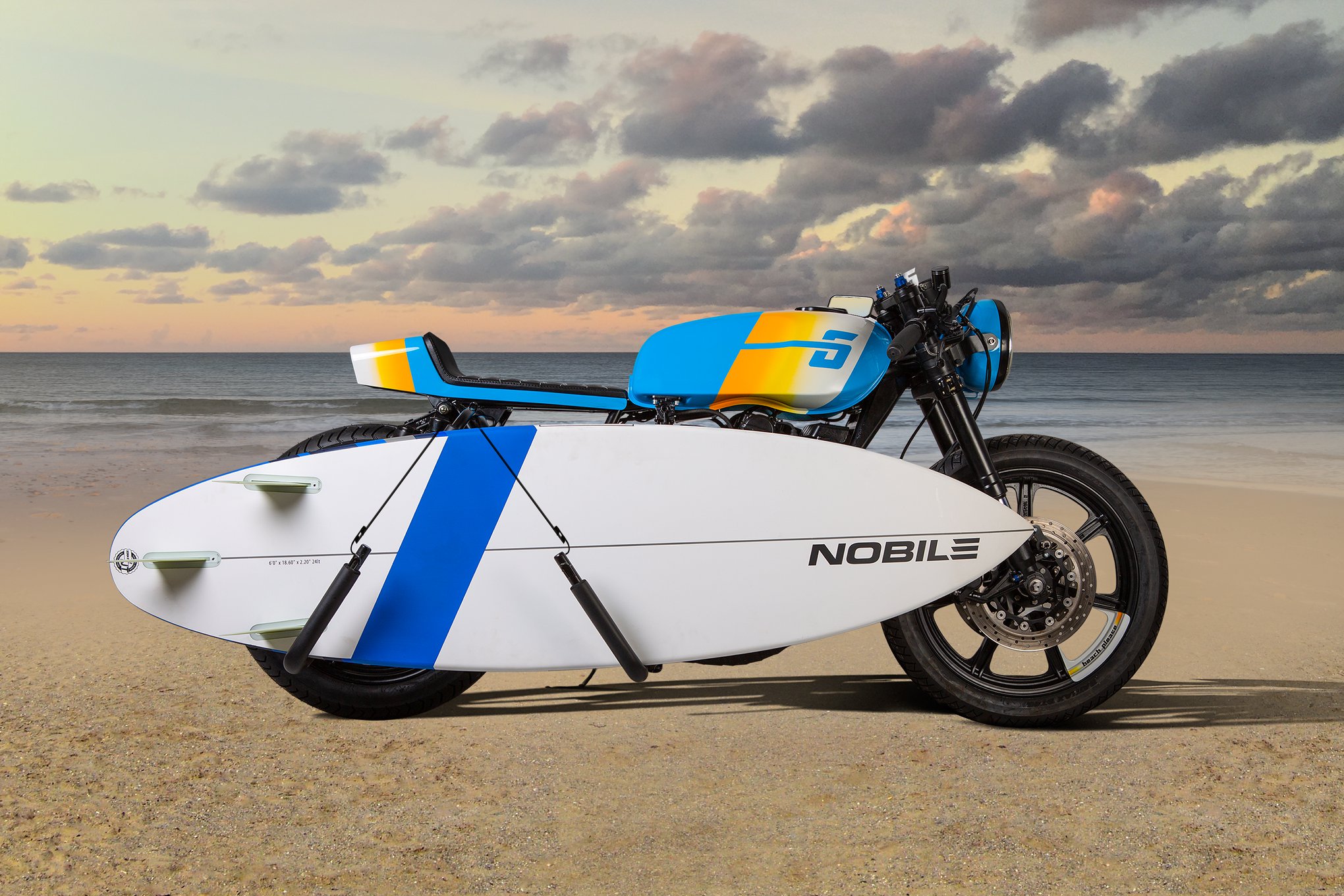 It was restored by Warsaw located United Customs. Stripped down to the last bit, had the frame, wheels and the engine repainted. The wiring was refreshed, LED blinkers and rear light were installed with a USB charger also on board. Front suspension and triple-trees come from a Suzuki GSX-R. Small and stylish single speedometer was put over the classic round headlight. The exhaust is shortened and ends right under the swingarm, to keep the whole thing narrow.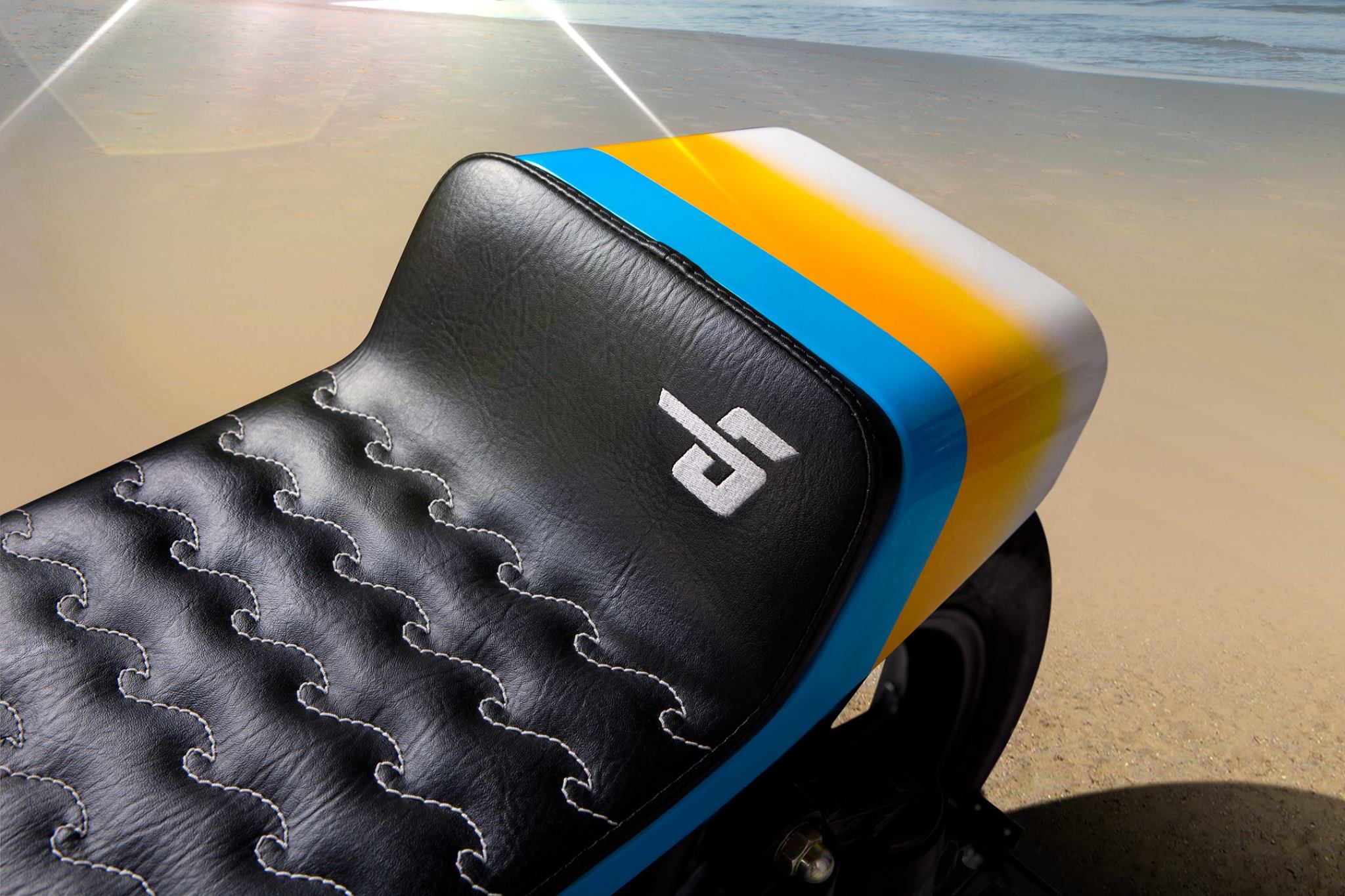 The most impressive thing about this build is the styling. What You see immediately is a brilliant paint job designed by Bambot Design. Blue color works awesome with this "sunburned" gradient. But if You look closer, You see more… The stylish number 6 sewed on the seat, which also incorporates a wave pattern. Custom made ignition key with the logo.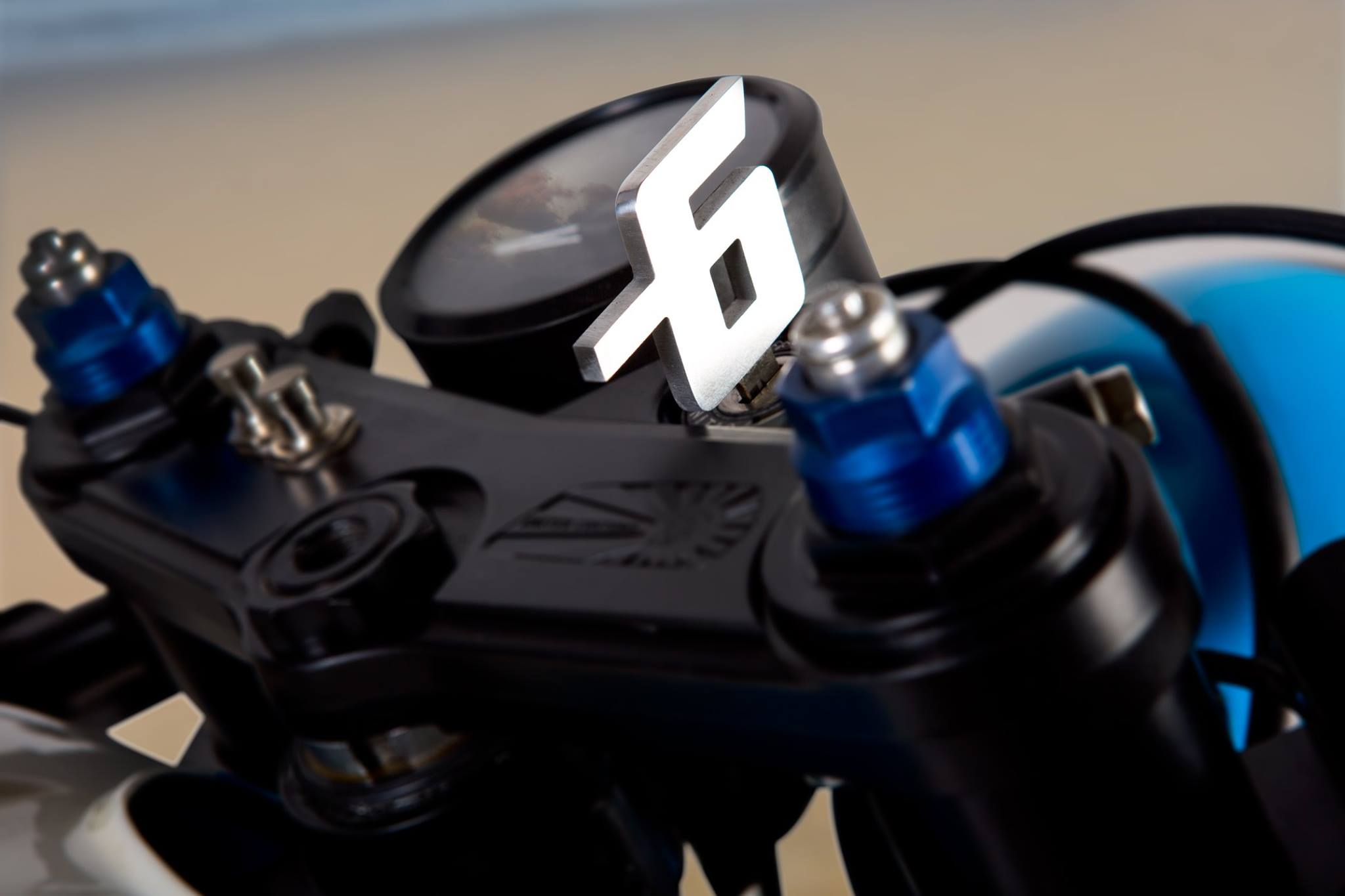 Add a really beautiful photoshoot by Iven Bambot… and this build will stay in Your memory for longer. Summer has come finally!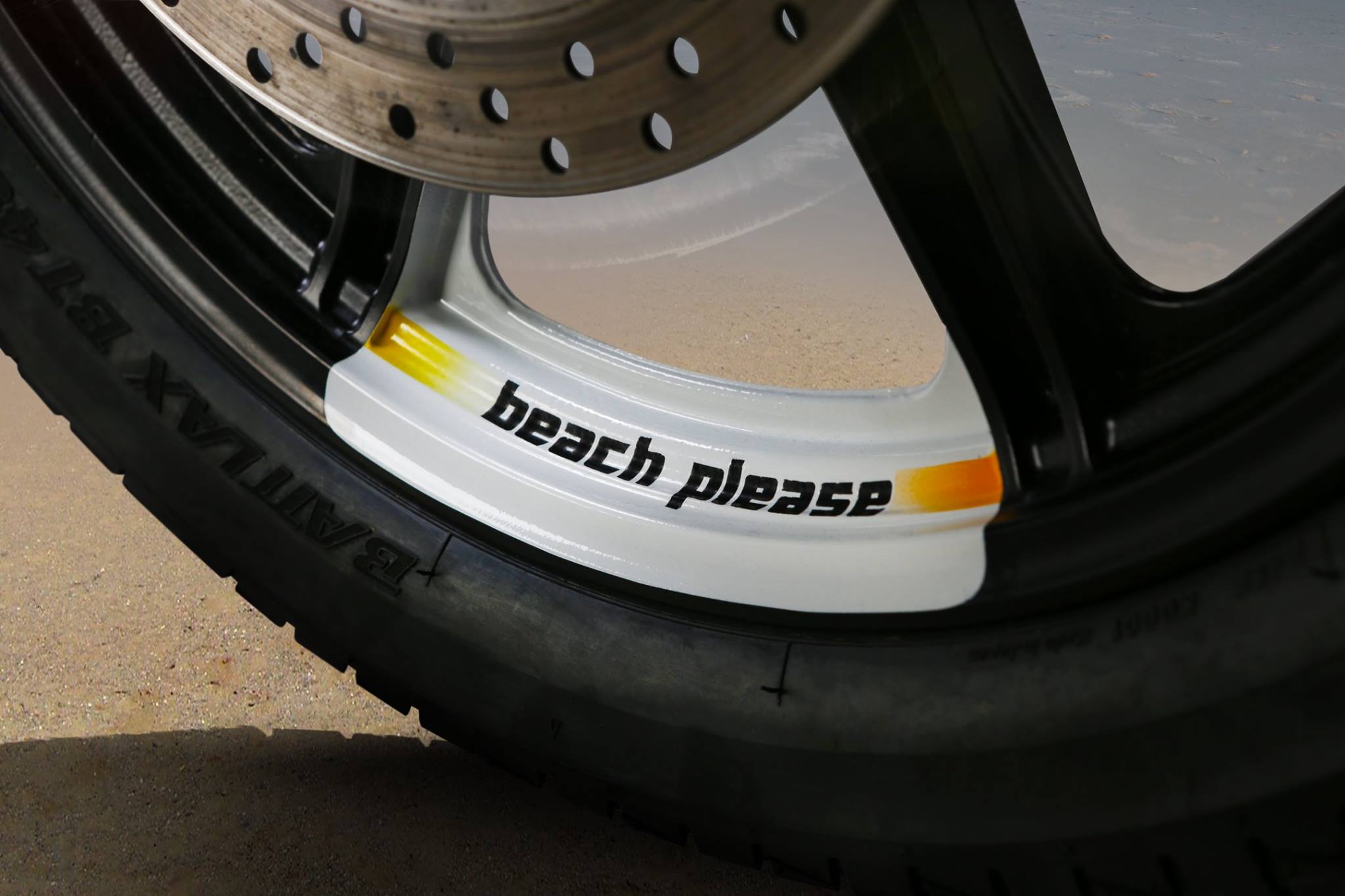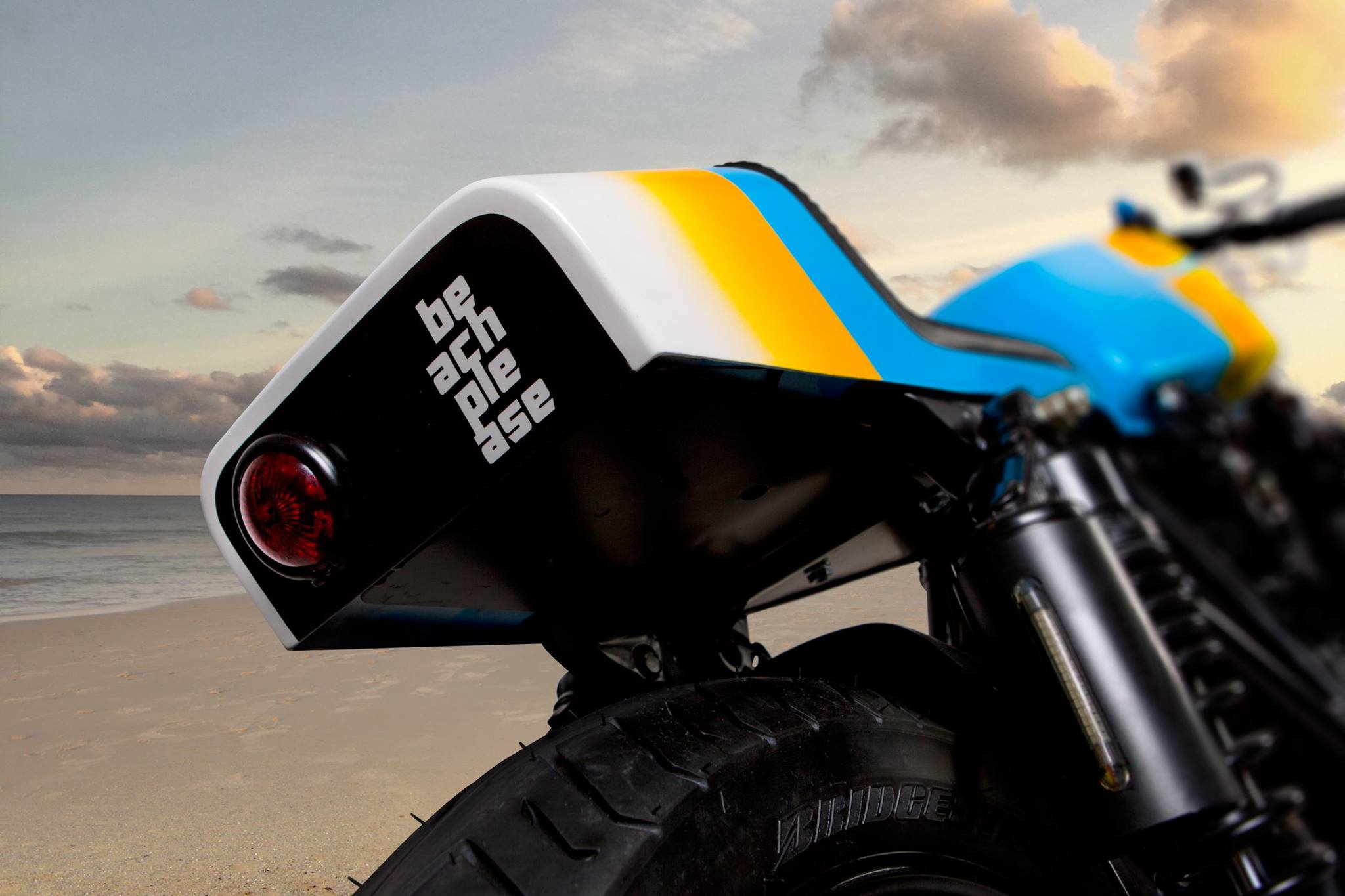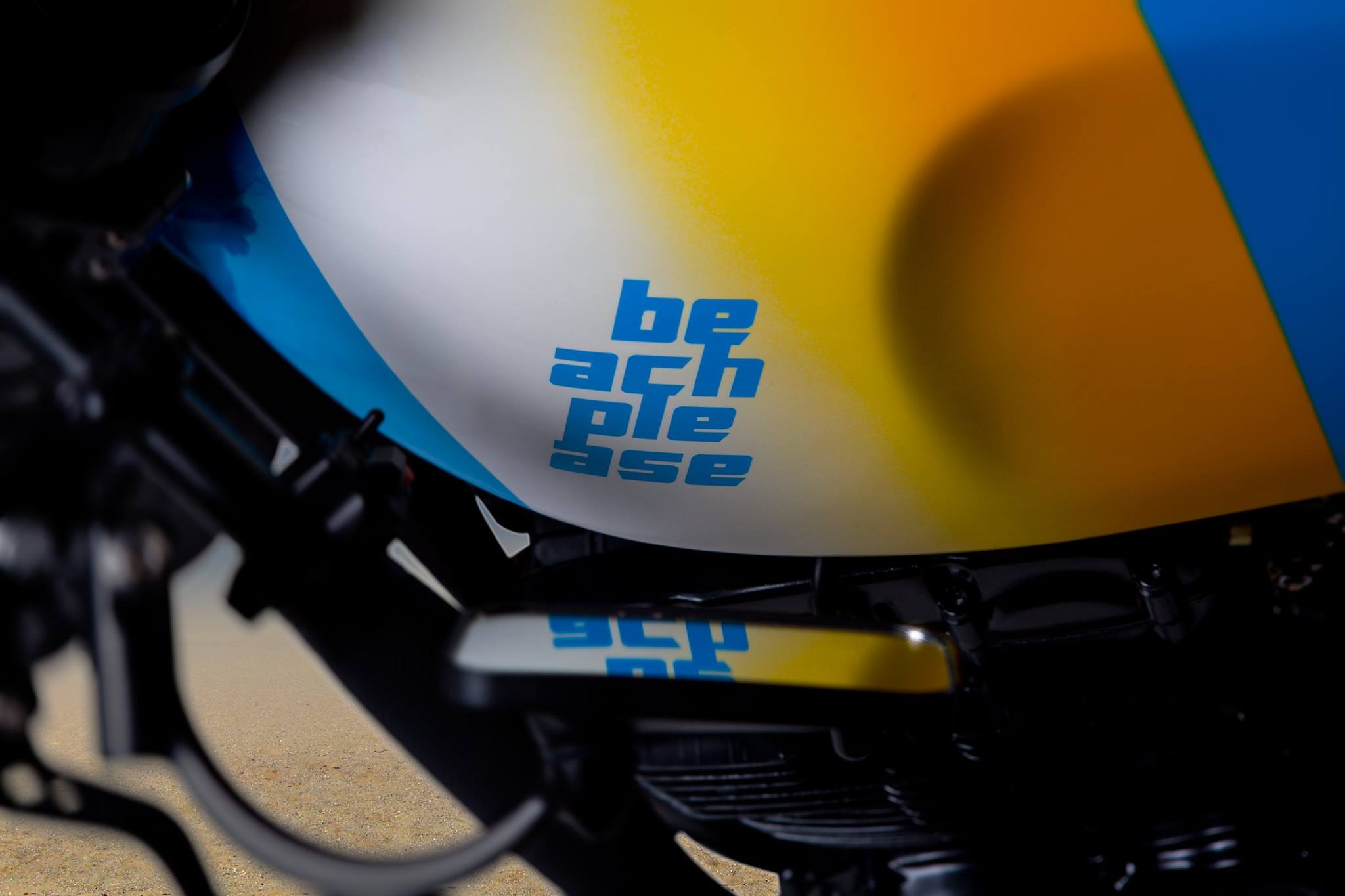 Source: United Customs | Photos: Iven Bambot | Instagram
Comments
comments