Do You sometimes have this "day" when everything goes wrong? Maybe it's a week? Or the problems are related to a "machine" of some kind? Old motorcycle maybe? 🙂
Everyone who ever had to do anything with old motorcycles – knows this feeling. I had many these kind of episodes while restoring a 1982 Suzuki Katana. And this Honda presented here – seems to be no different. As the builder said:
This bike was a curse for us – our 'Dark Passenger' that always seemed to be there, never going away…

The deeper we went into it, the worse the problems were, turns out that the previous owner had attempted a cafe build, but screwed up almost every part on the bike. 3 years later, it's finally finished.
Sounds frustrating, but I think it was worth it.
This is a very clean and simple looking project. I like the lightness of the design (especially the rear end) connected with "classical" looks of the front fender. Spoked wheels, with old-fashioned tires. Raw metal appearance, minimalistic accessories. I hope this beauty sells quickly and terrorize the streets with this GP Style exhaust.
Enjoy the gallery! Link to the builder's page – below.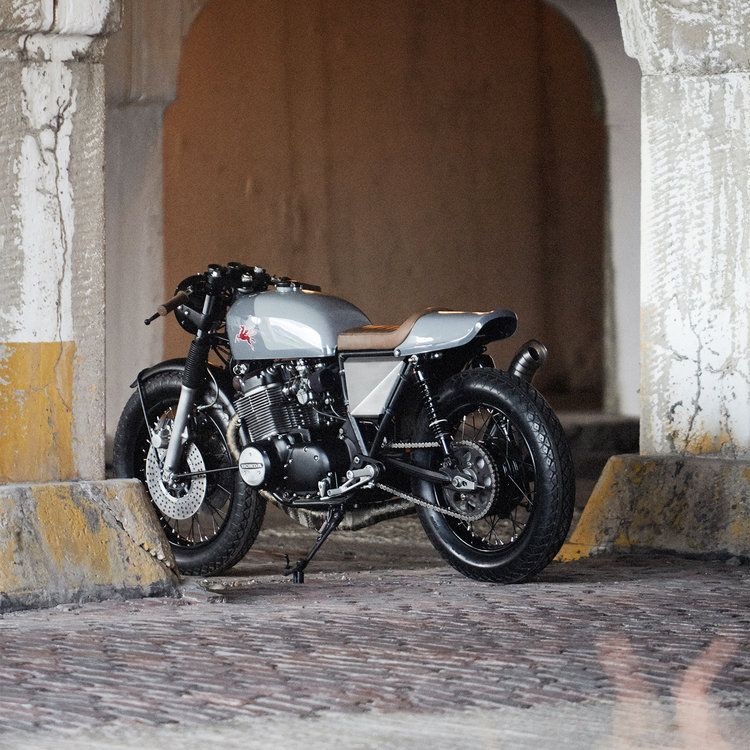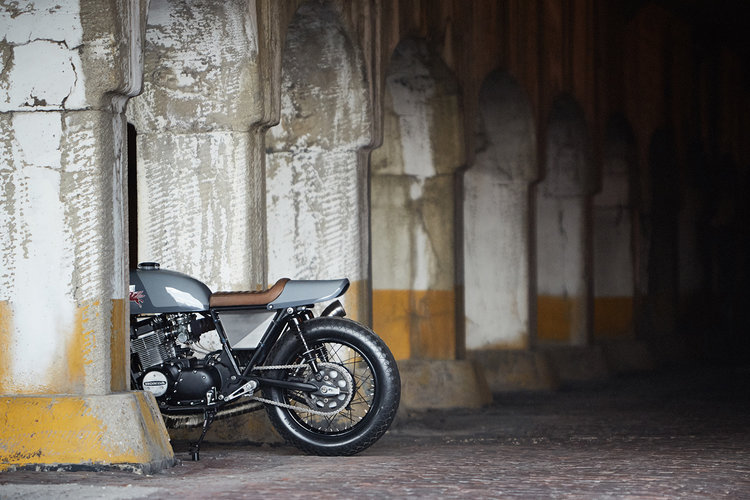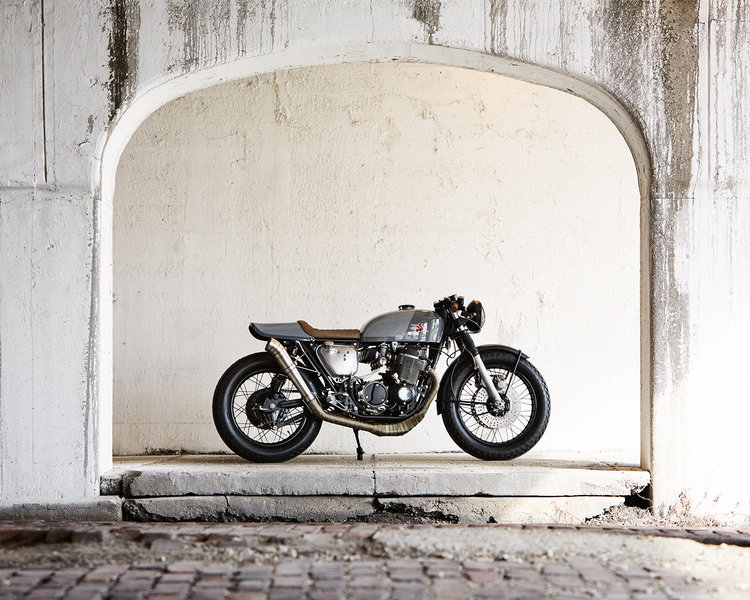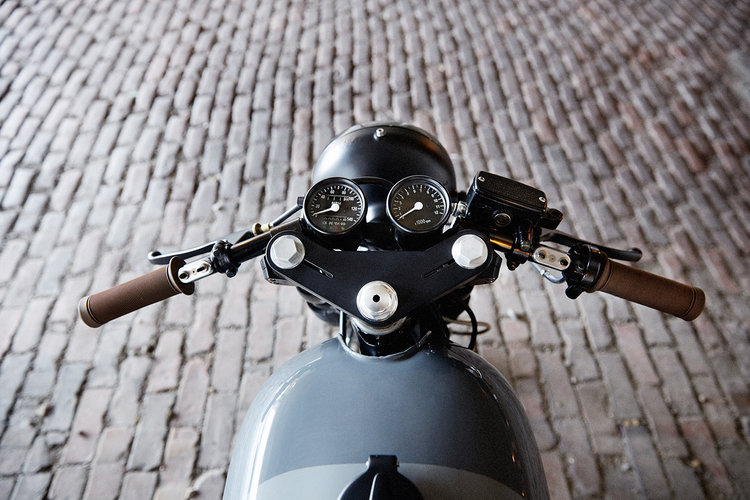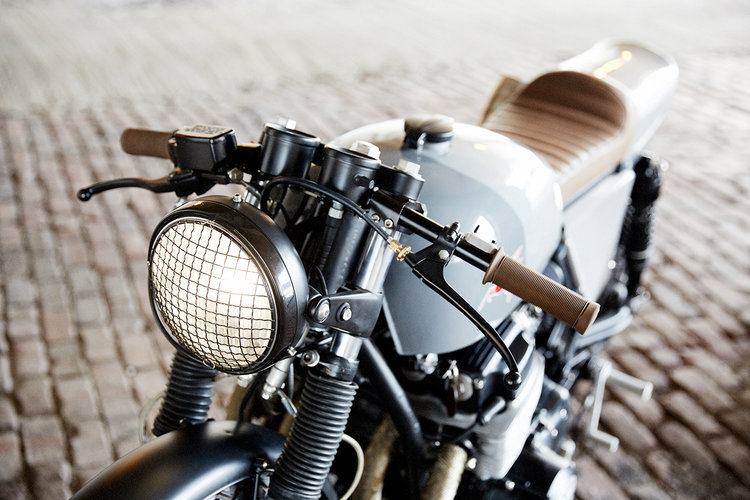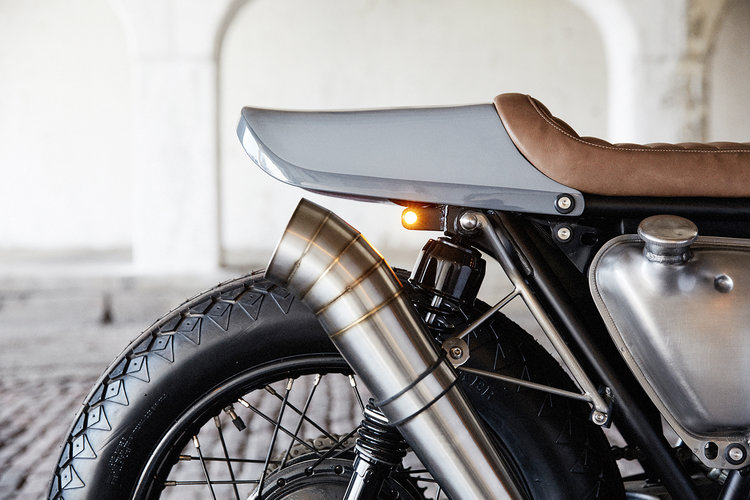 Source: Honda CB 750 "The Dark Passenger" from Federal Moto
Comments
comments