Long time, no Virago. So here it is. And it's not due to its long absence as this one has few special features that make it stand out. The donor bike is a cult classic. I won't be spending much time writing about it. It's an average cruiser from Yamaha. That somehow after 35 years after the series with central rear shock was cancelled, got reborn in the hands of custom bike builders.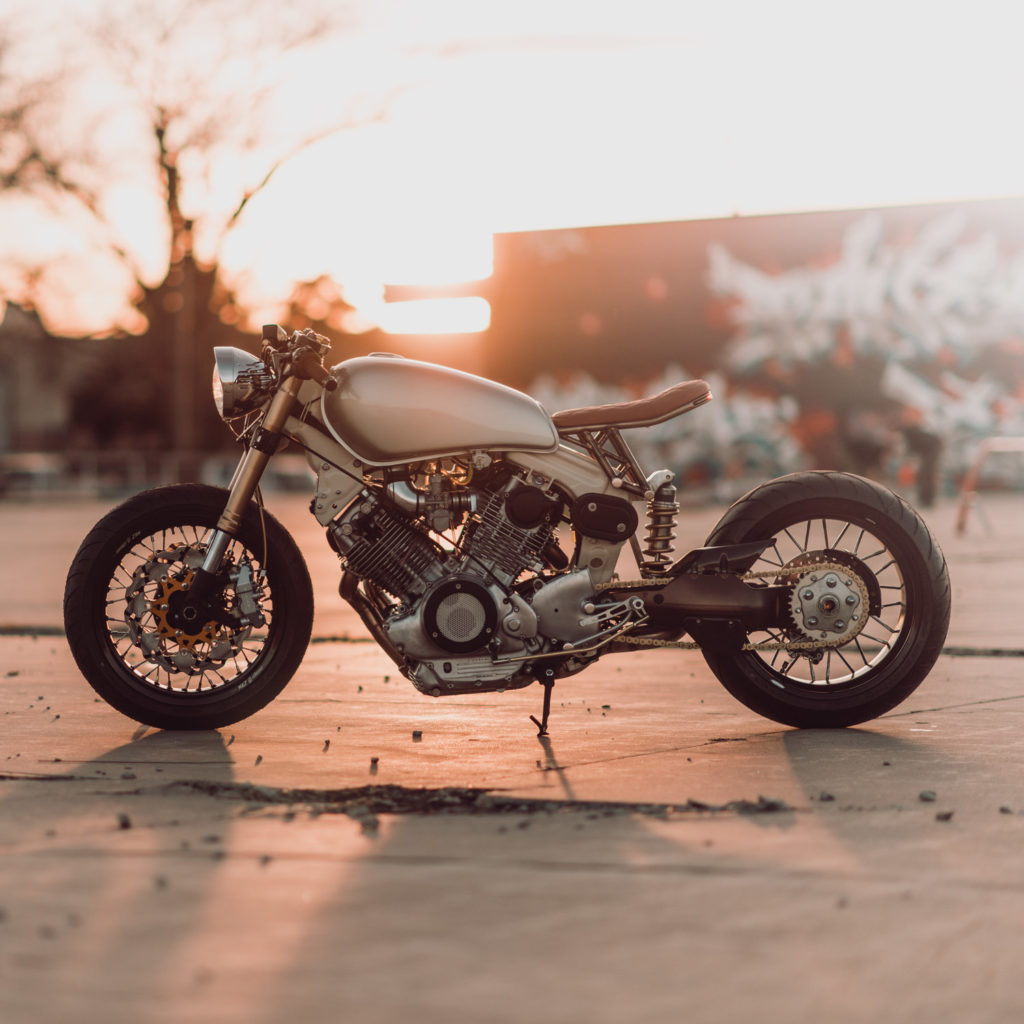 And the results are usually impressive. It's never a "100% racer" – but it looks awesome. Among all these "Benelli Mojave" tank based builds…
This custom Virago by 485 Designs is unique
First of all – brilliant laced wheels stand out immediately. Especially that You can see the rear one in it's all glory, thanks to a single-sided swingarm swap. Front end got some muscles from GSX-R forks with dual brake discs.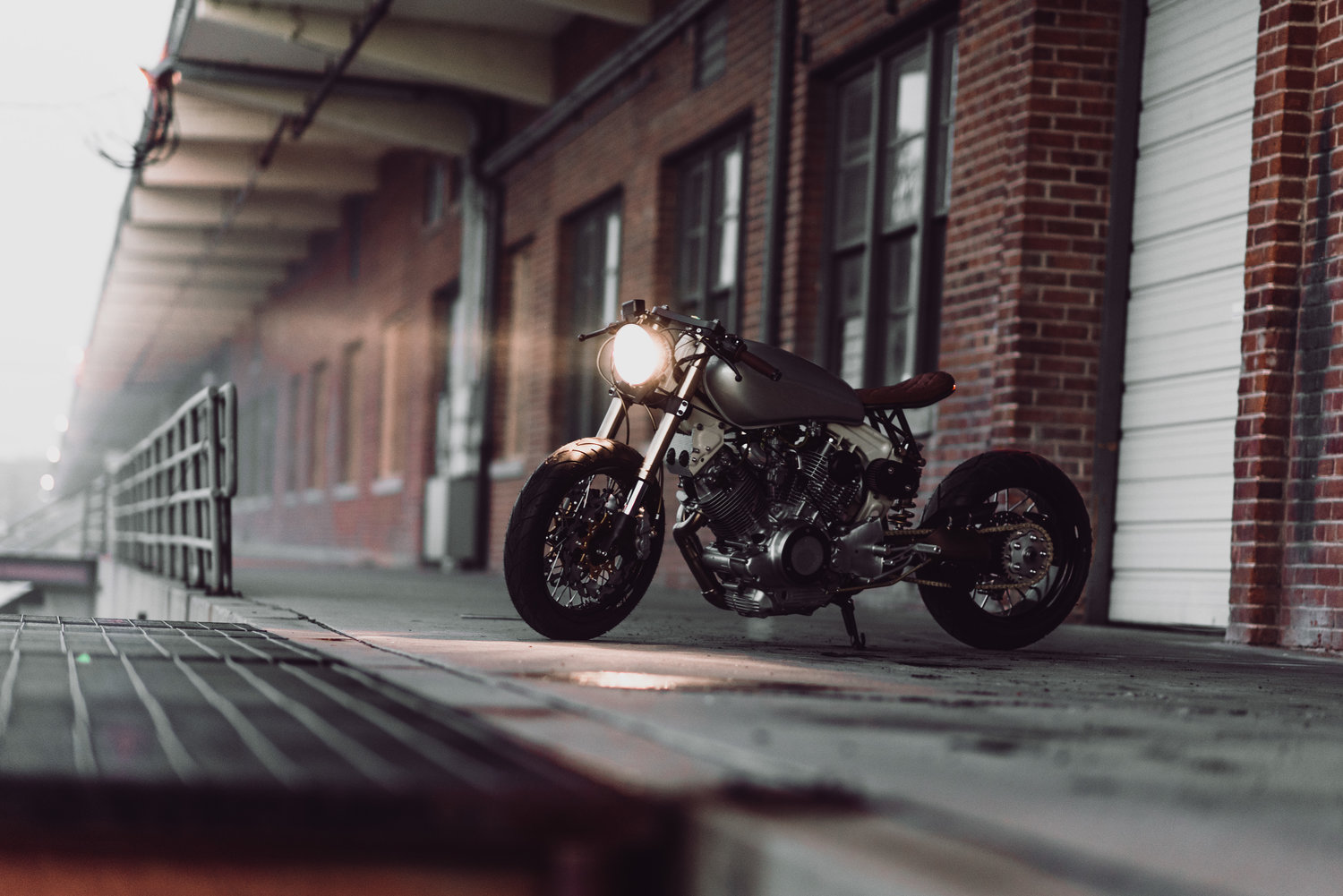 Motogadget delivered electrics. The ignition is keyless; the instrument is Motoscope, blinkers – same manufacturer.
One of the most visible features (besides the swing arm mentioned above) is the chain drive as Virago's are shaft driven. The variant was available in some small numbers. In theory, it should have reduced the weight of the bike, but in this case, it's most likely not about performance, but for looks only. And it looks good; the chain gives the bike more vintage feel.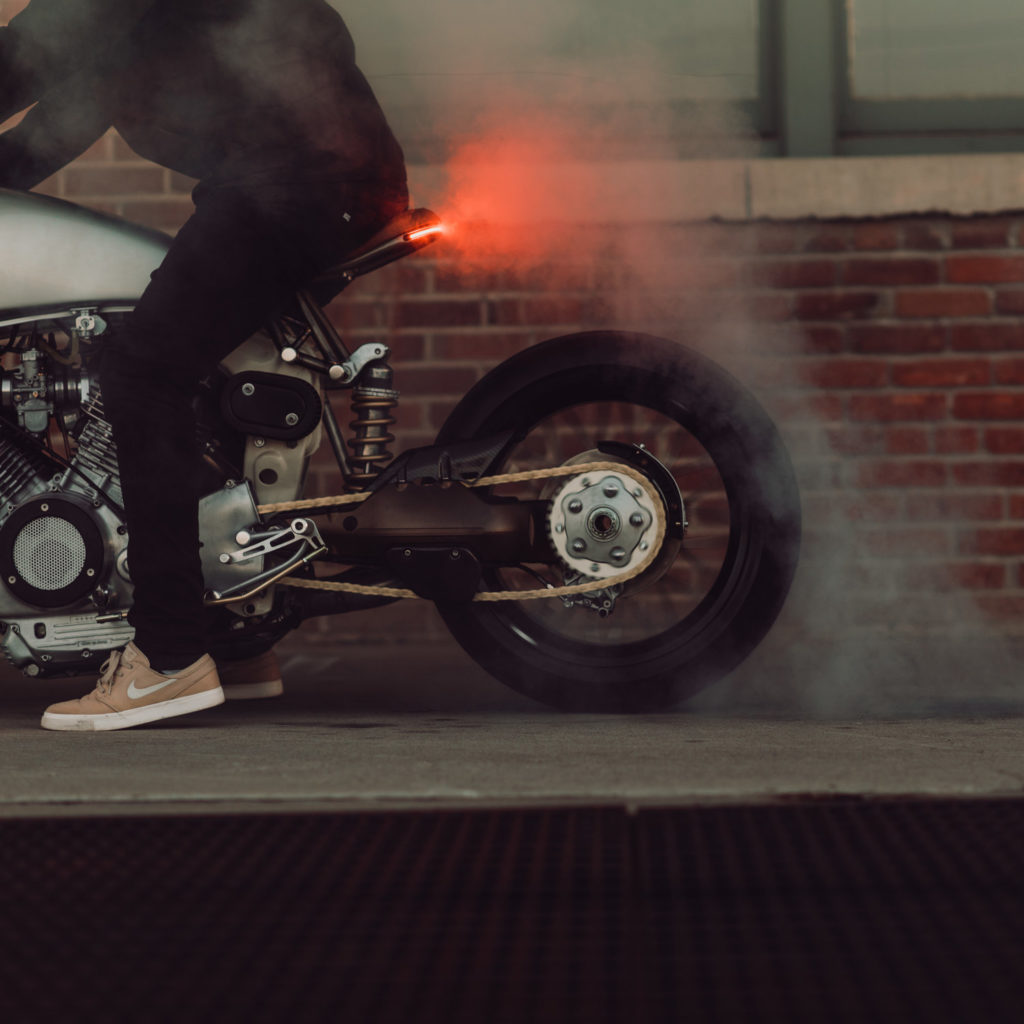 The swingarm comes from Ducati
And You can kind of guess that. As I think the custom made subframe is a tribute to this Italian brand. You know something is going on immediately.
The result of these (and many other small customisations) is a unique build, which is something of value itself, as Virago is one of the most commonly modified motorcycles. It's getting more challenging to stand out with this model. And 485 Designs did their homework.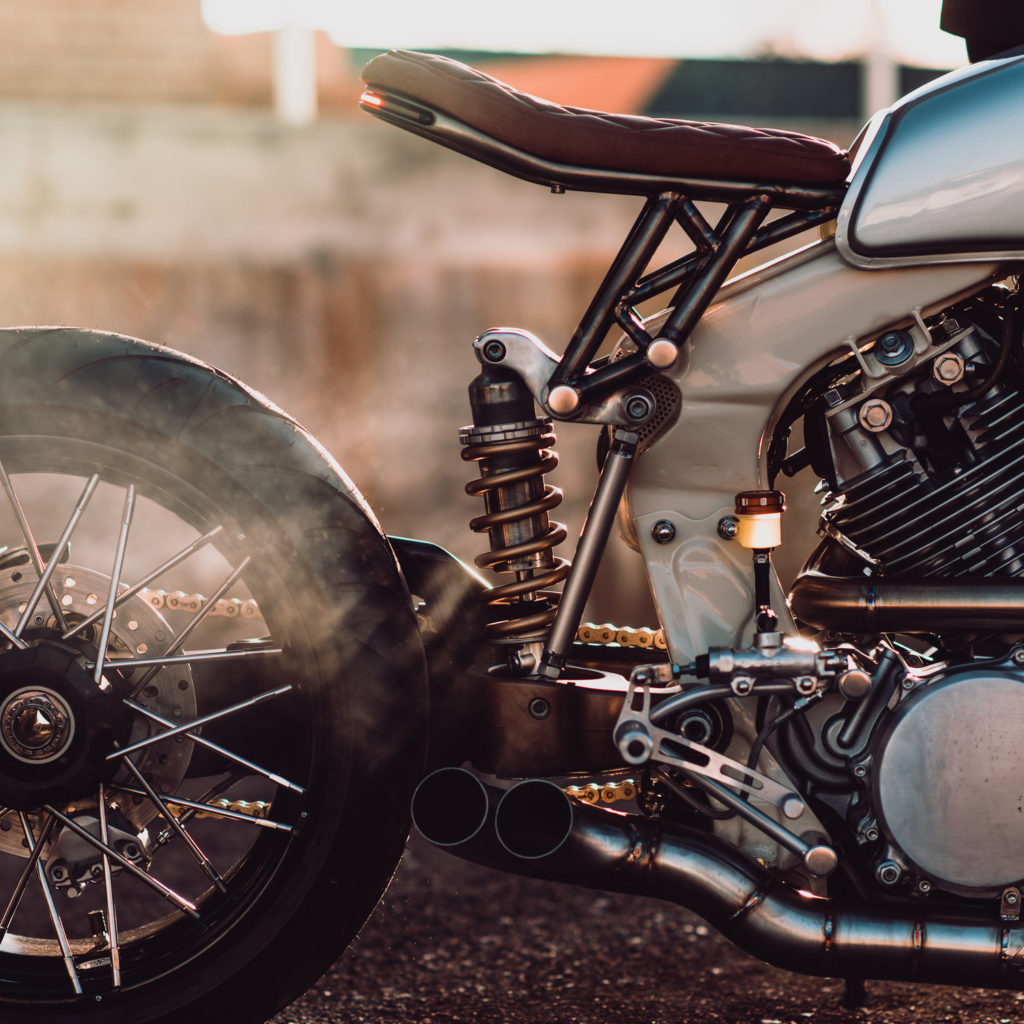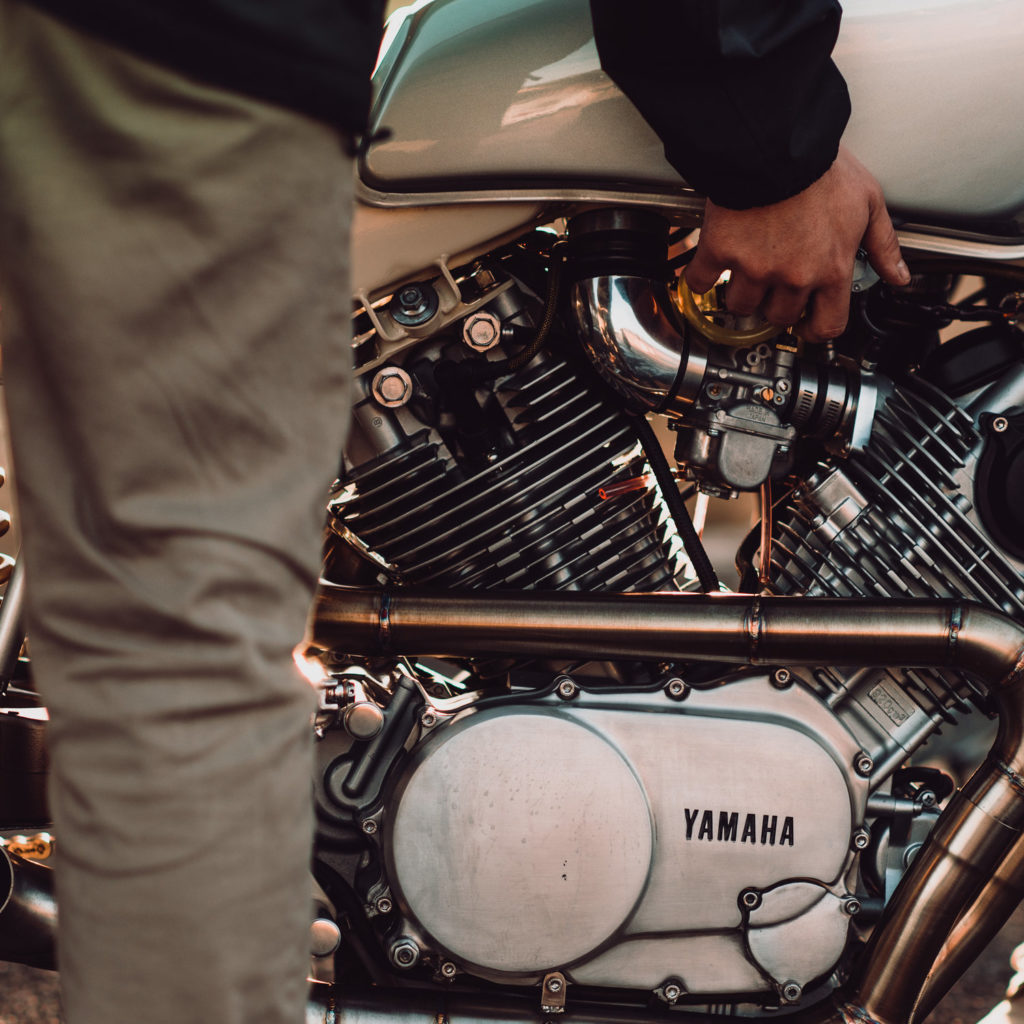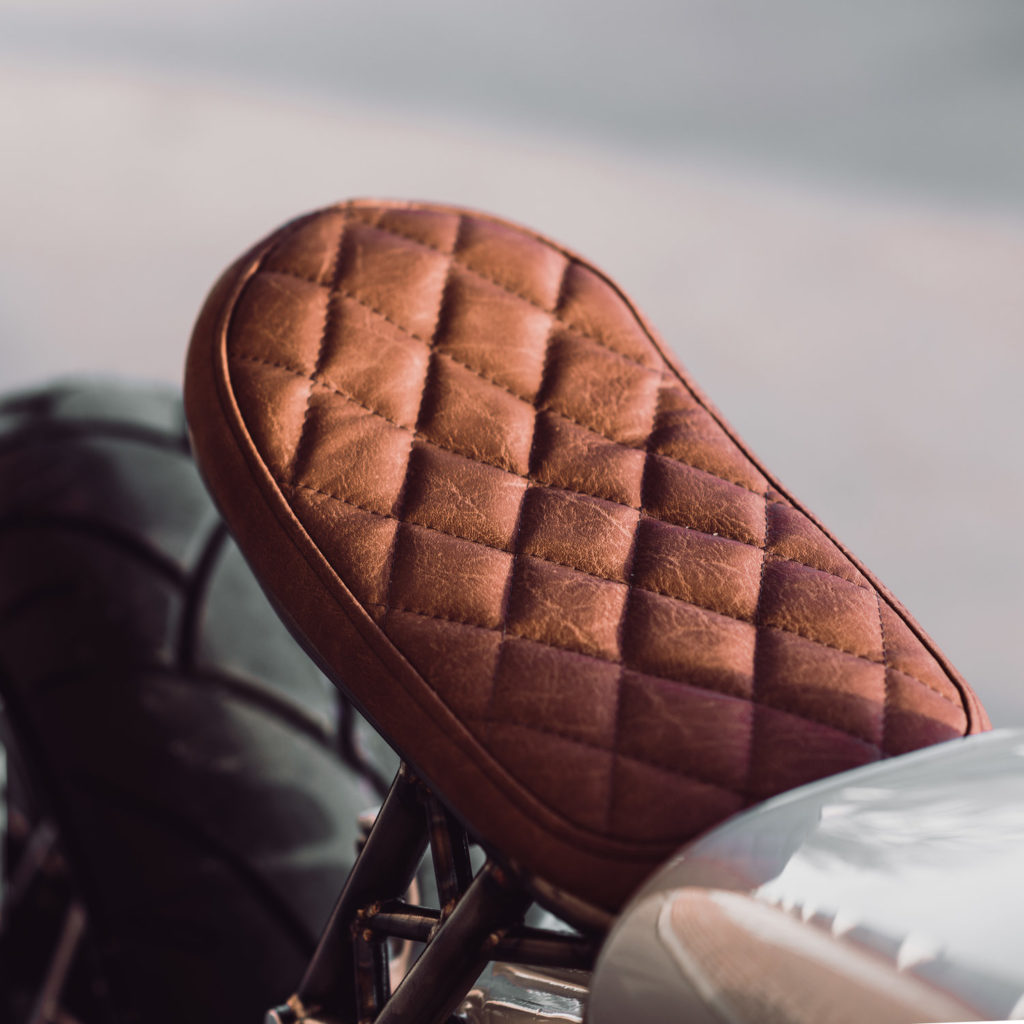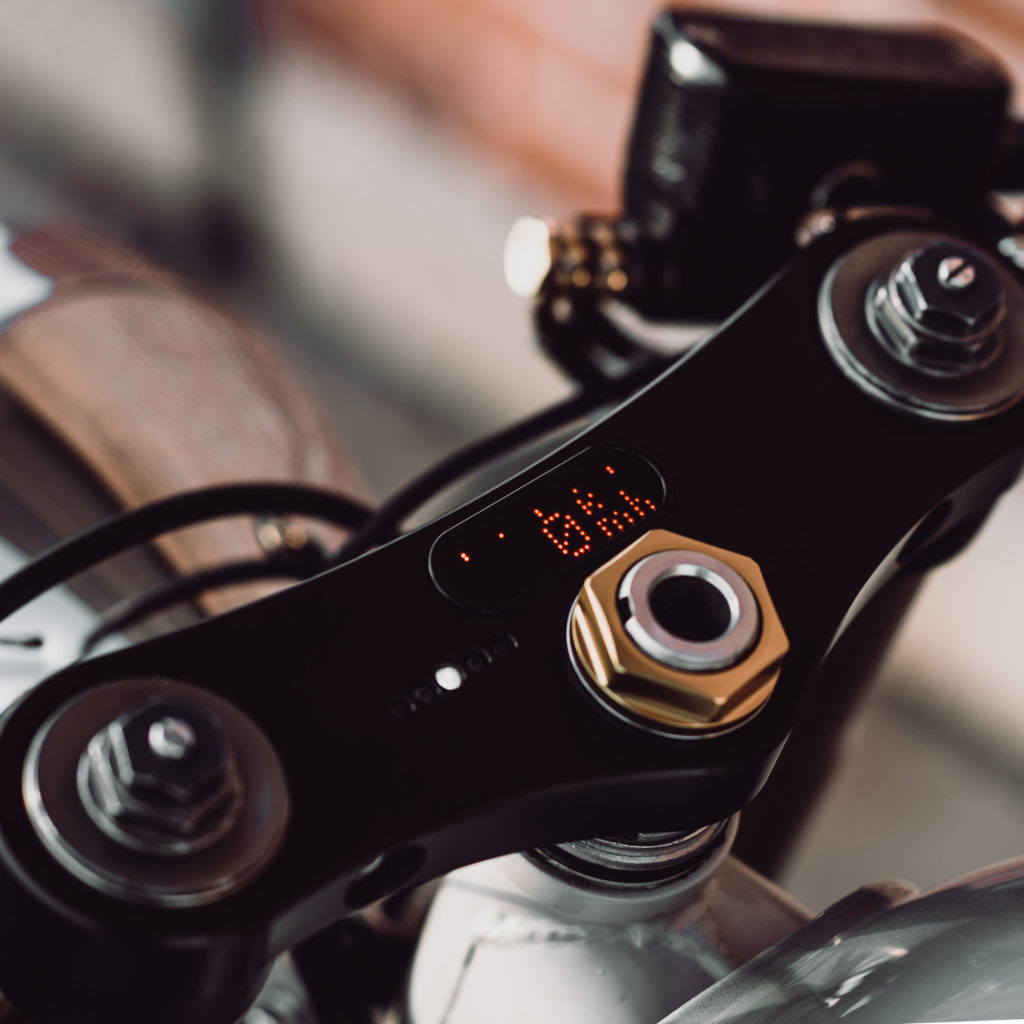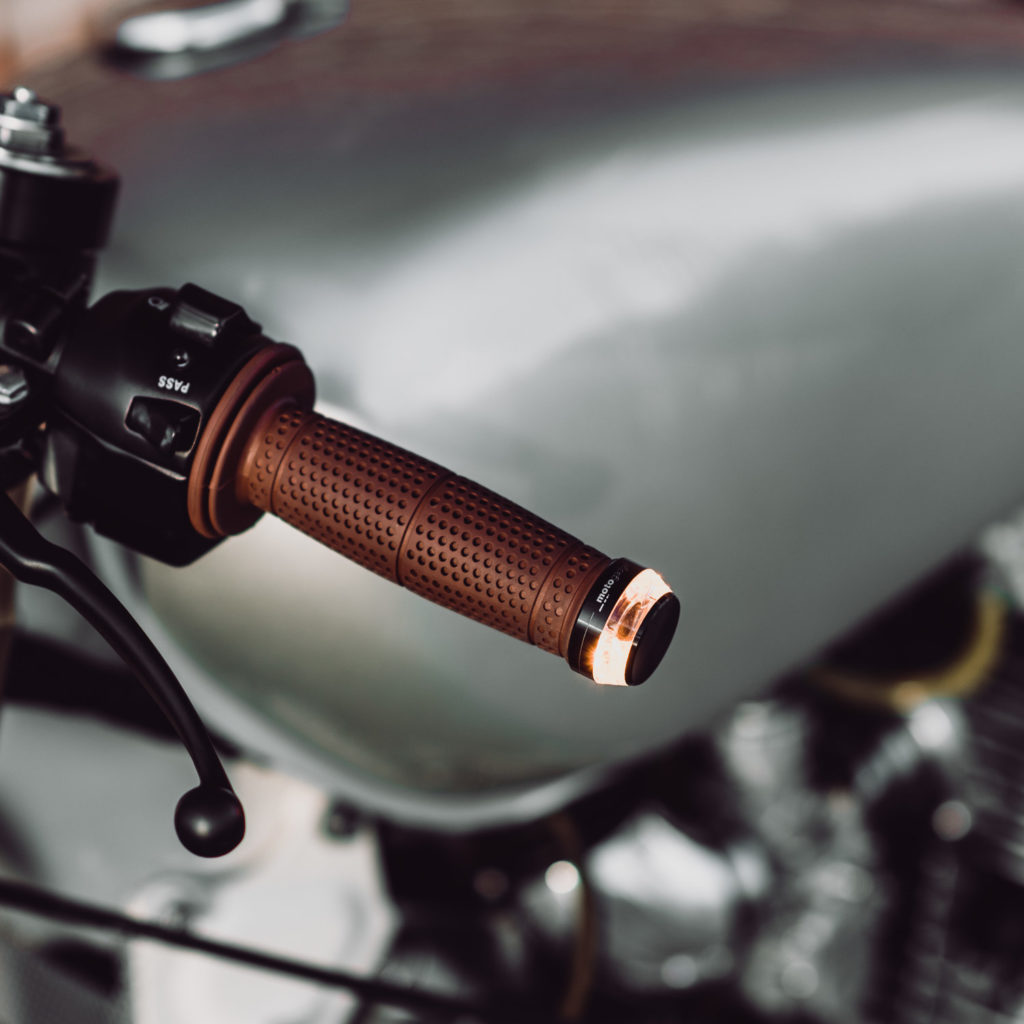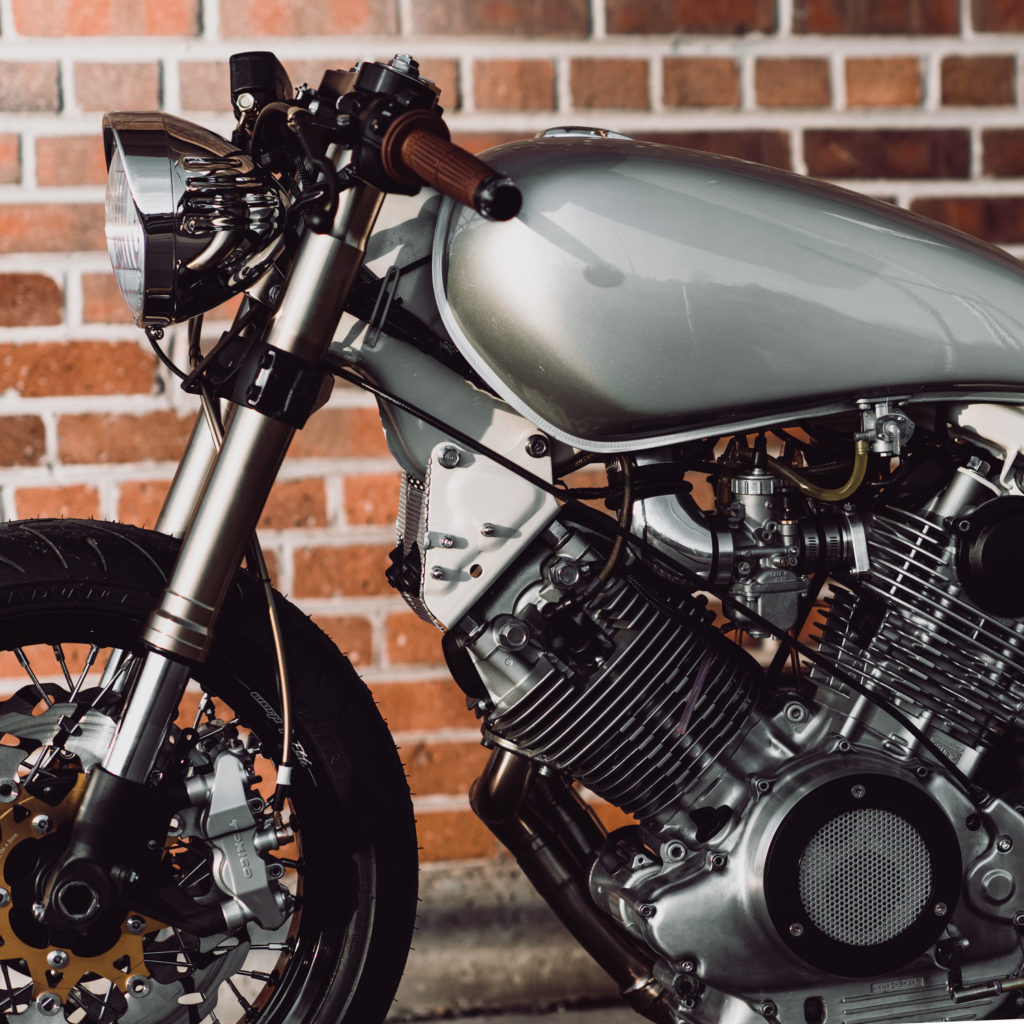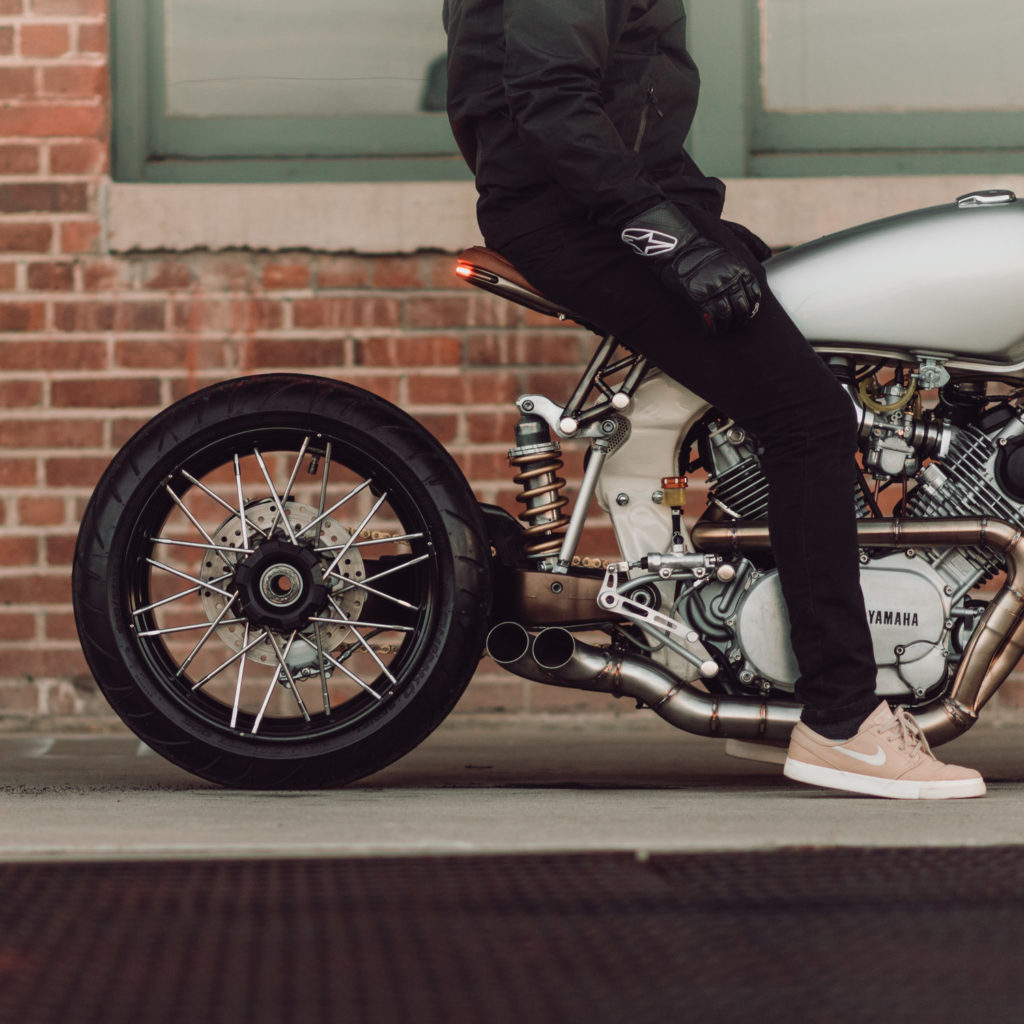 Source: www.485designs.net | Instagram | Facebook
Comments
comments