This is how You fix Yamaha XSR! If You really want to have an XSR that is a genuine retro bike, this is the way to do it.
If You are reading this blog regularly – You know that I'm not a big fan of XSR series. It's not these are not good motorcycles. On the contrary – they are great machines. But what they are not good at – is being retro. And Yamaha is trying really… really hard to convince You the opposite. And this is what I don't like – being played by the marketing team. Especially that unlike the XSR900 which has this awful aluminium chunk holding the tank and the engine, XSR700 has a more classical – tubular frame. It's not a cradle concept, but it's at least closer to "retro", it's trying to be.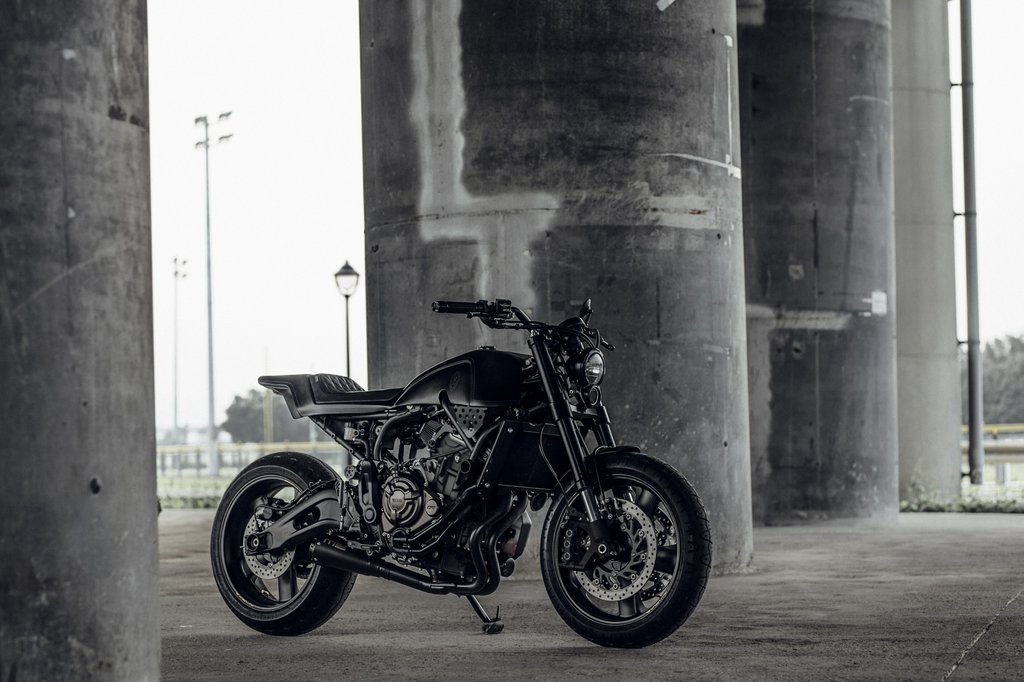 Since this is a motorcycle blog, where we honour the builders and customizers… the retro style and classics on the road. We aim to stay true to the riders community. Appreciate the real value and engineering…
and don't buy the marketing jibberish.
XSR700 should be a good start by Yamaha… But it isn't. The stock version looks far from retro.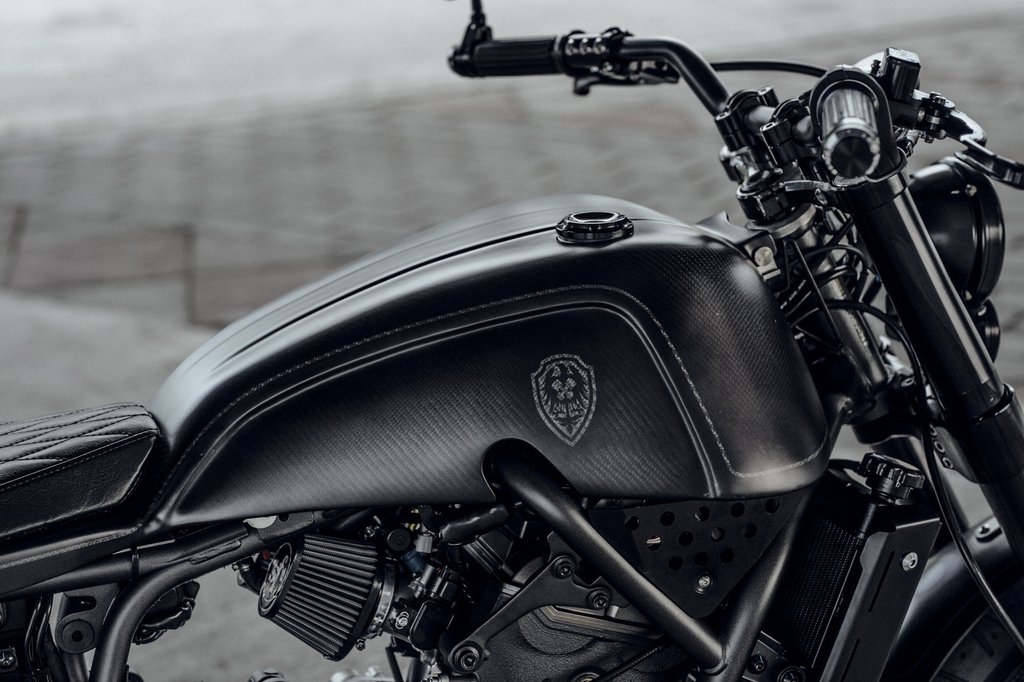 Rough Crafts managed to fix the main problem of the bike – the tank line. And they did it as a "kit", You can buy. That is truly amazing, what can be achieved with no frame cutting and heavy welding. It looks awesome. They presented their Yard built XSR700 some time ago. But we all seen it last year, on the major motorcycle news and blogs. What I would like to show You today is another incarnation of the concept.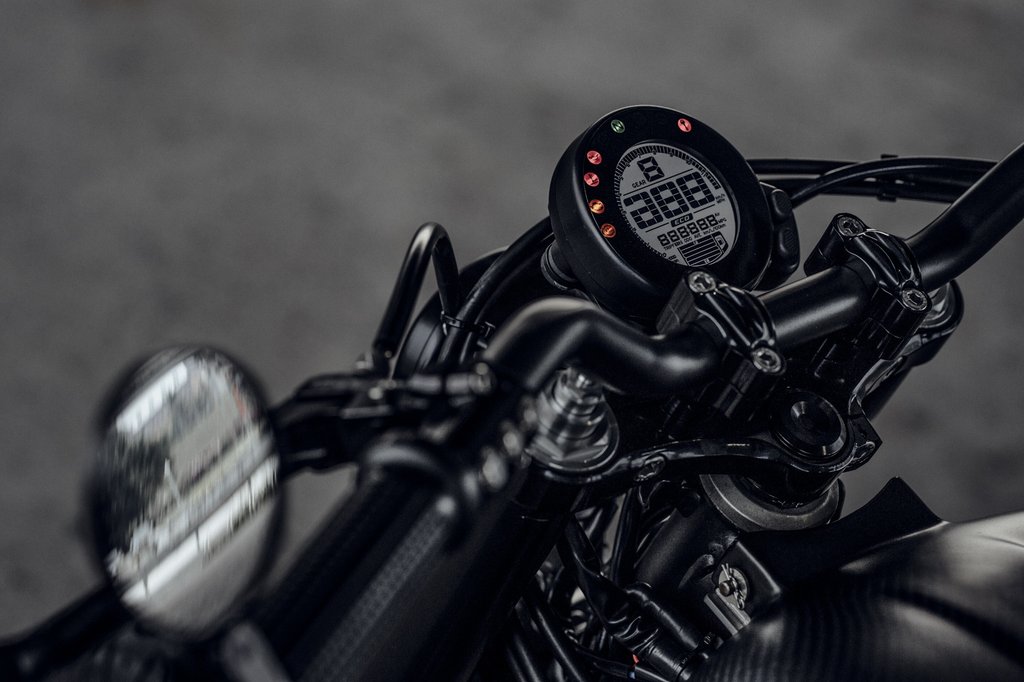 I like it more – since it's black and dark. Photoshoot drags out this vibe even more by placing the motorcycle in the "concrete jungle". I like the way they honoured the typical straight "tank-seat" line. Put some custom wheels, street tracker rear end. And a lot of Motogadget accessories (seriously – these things are everywhere now).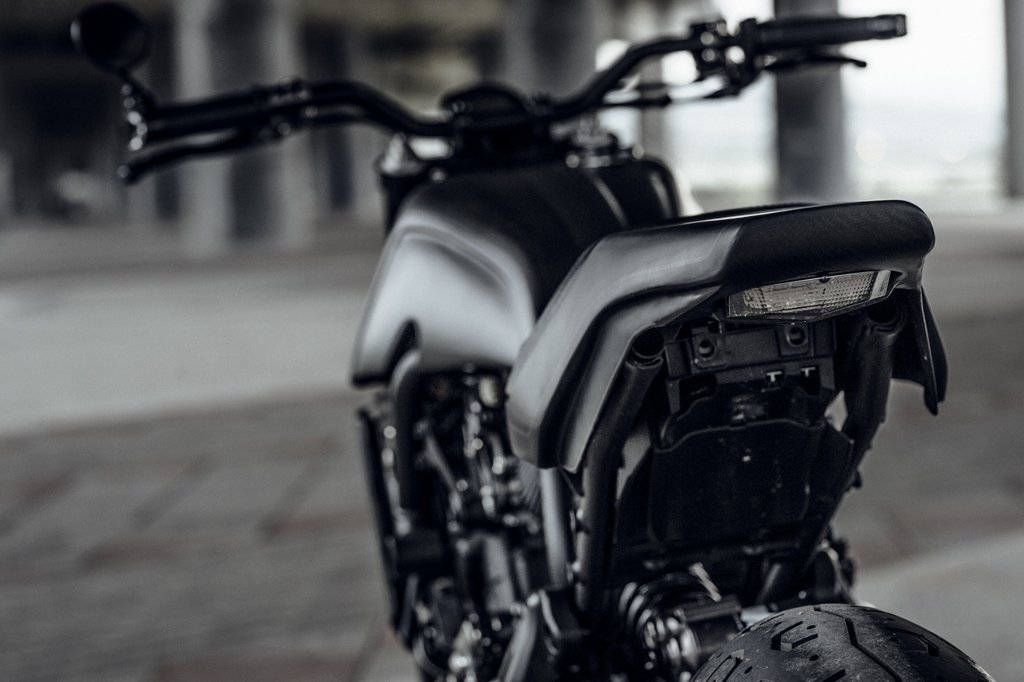 And did I mention a lot of carbon? And a titanium exhaust? Yes – it's all there. So it's not only a different version regarding the styling – it's a lighter brother.
Enjoy!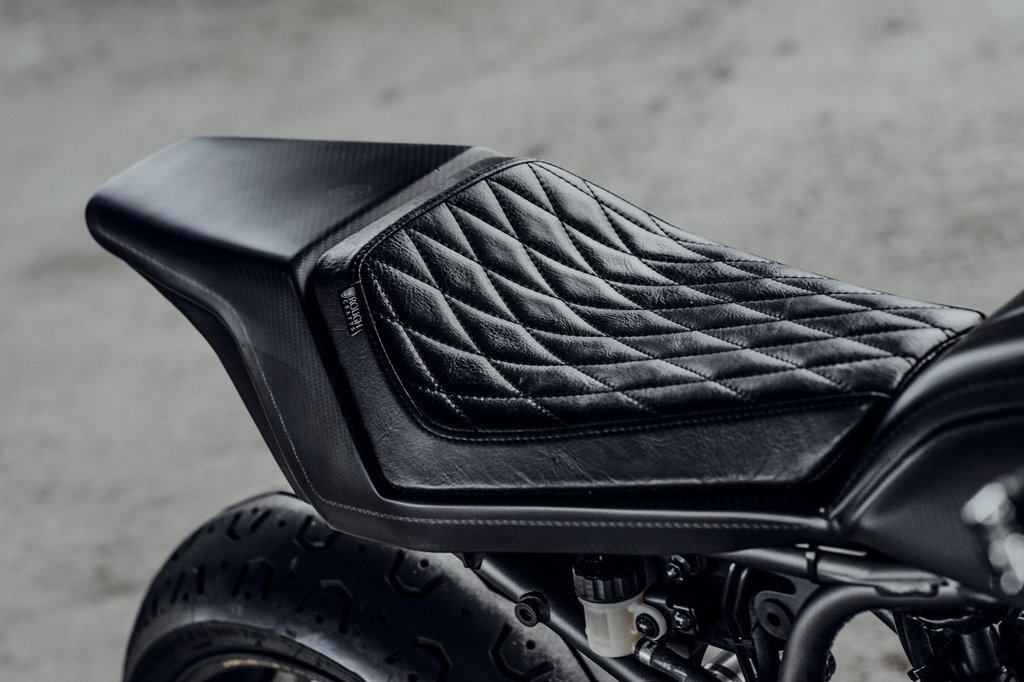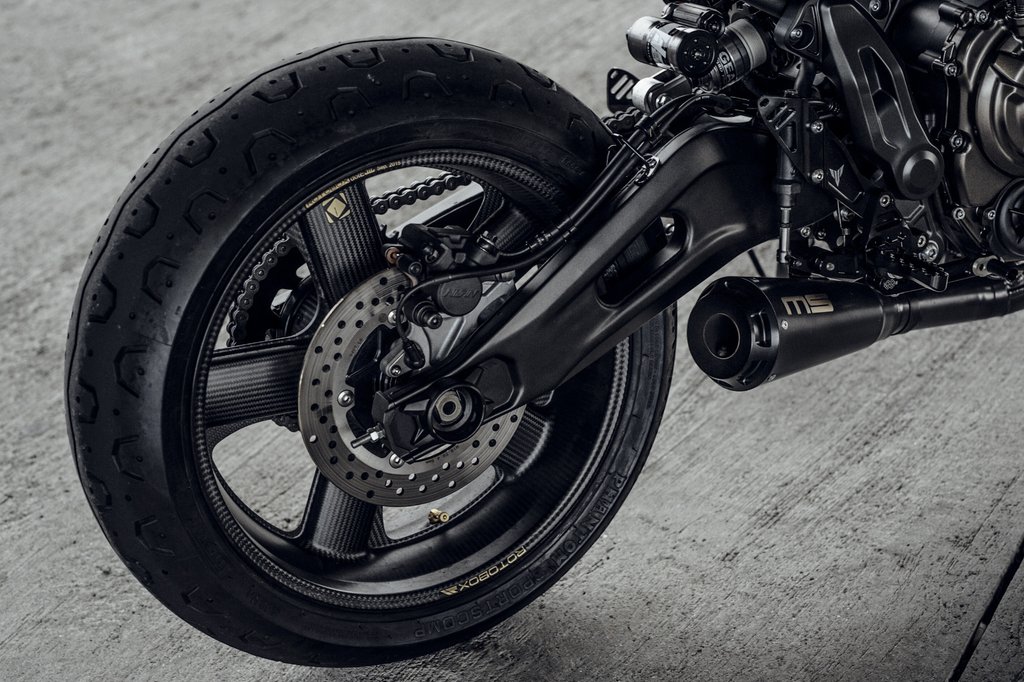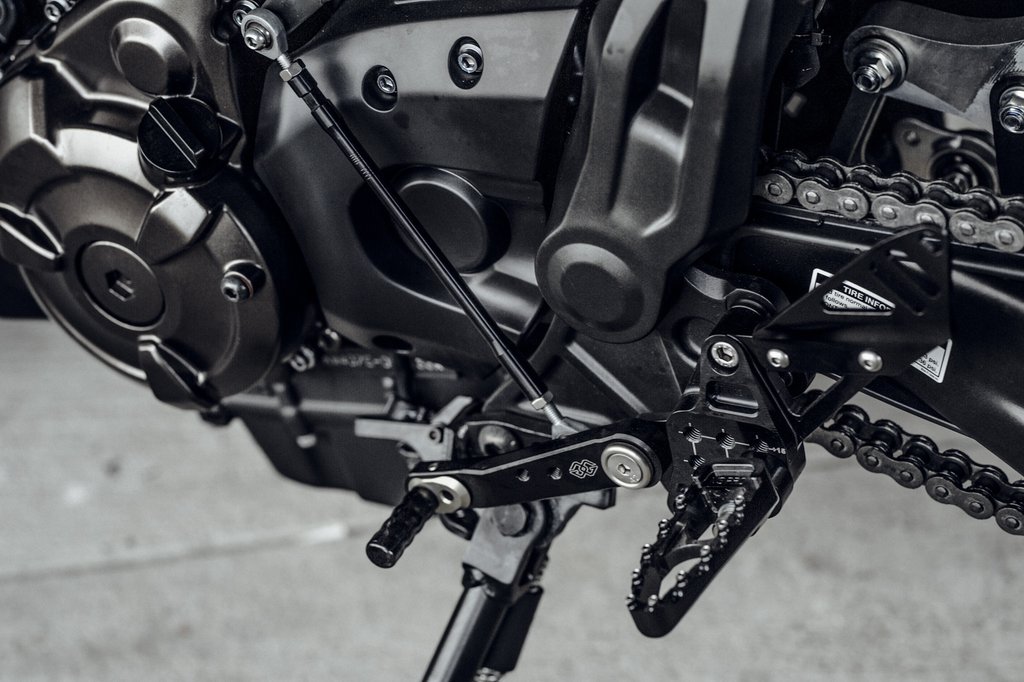 Source: roughcrafts.com
Comments
comments