This build is older than my blog. But it doesn't matter – this is one of the most beautiful things with custom bikes. They don't get old.
First of all – it grabbed my attention by its design.
It's a little bizarre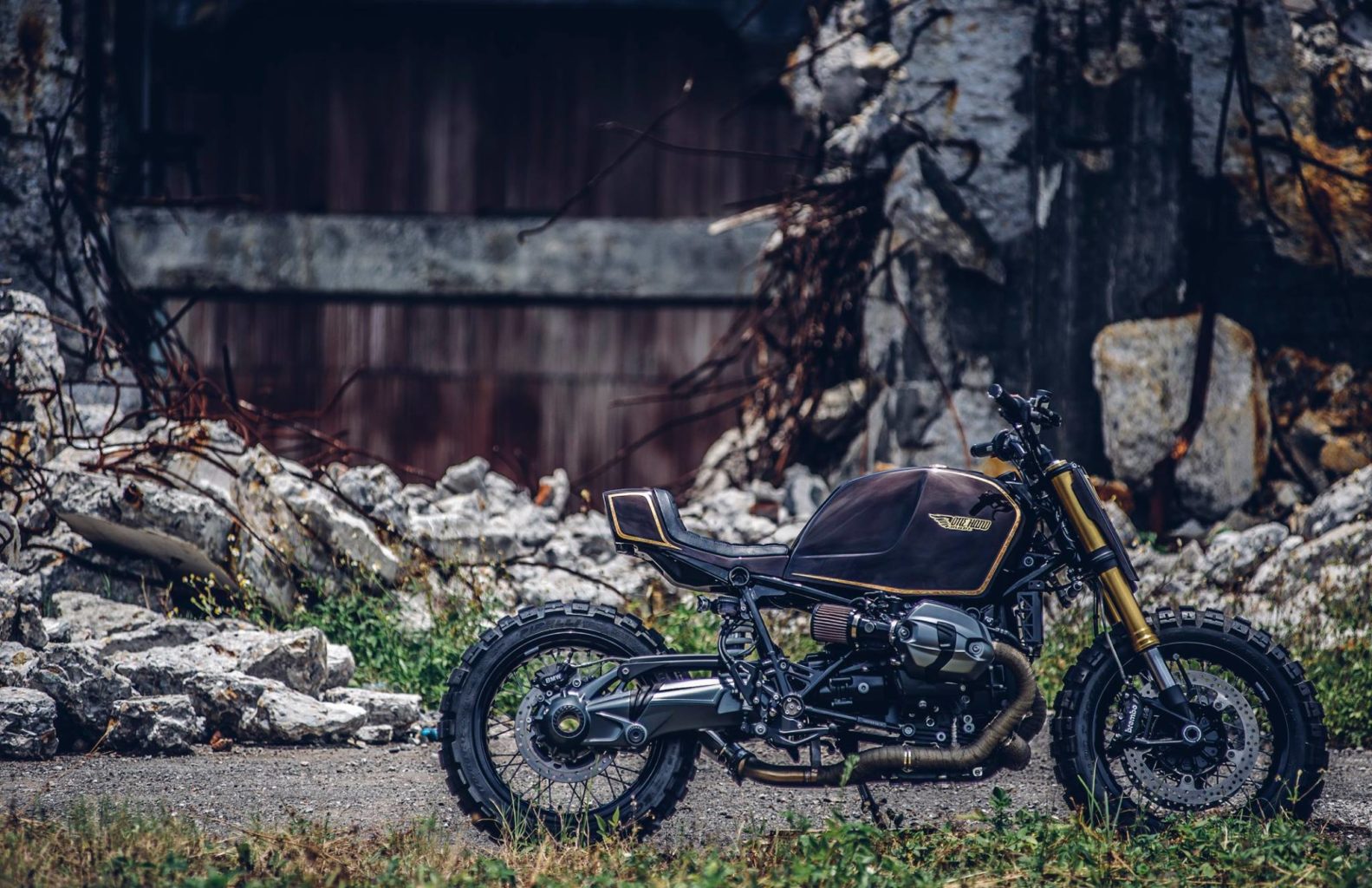 A massive tank… reminding the beginnings of Paris-Dakar rally BMW's. Combined with a tiny, yet proportional tail with a LED stripe as a stop light.
Second thing – the name. Yes. It was named after a candy bar. I have no idea why, but this is a true story. The connection comes from the dark brown base colour of the wrapping.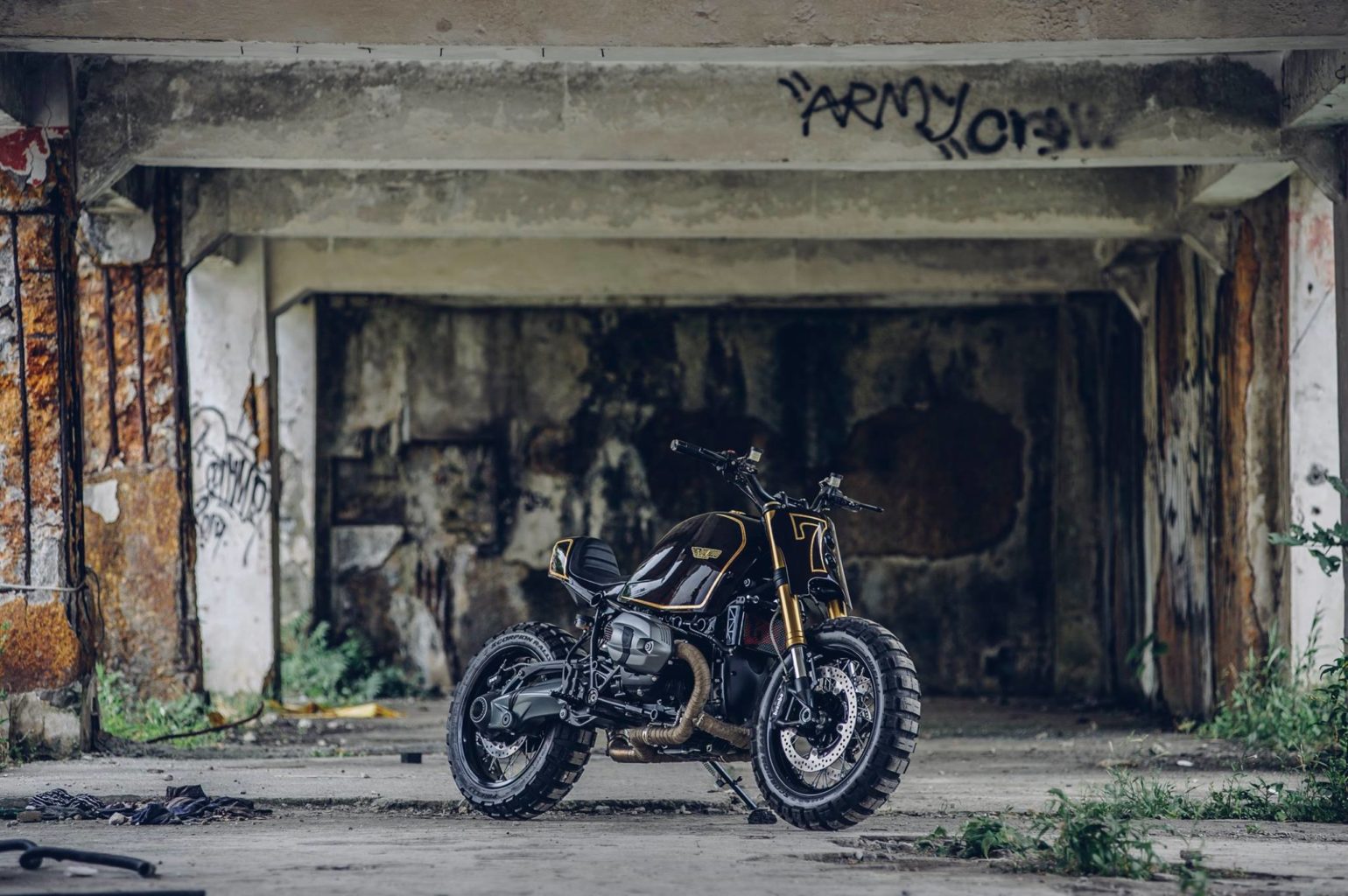 It was the client's bike. And the instructions were pretty simple. Something like "Here's my R NineT, build me a custom". And the process started. Including the particular inspiration for the colour choice, Onehandmade designed this large fuel tank and fabricated it out of aluminium.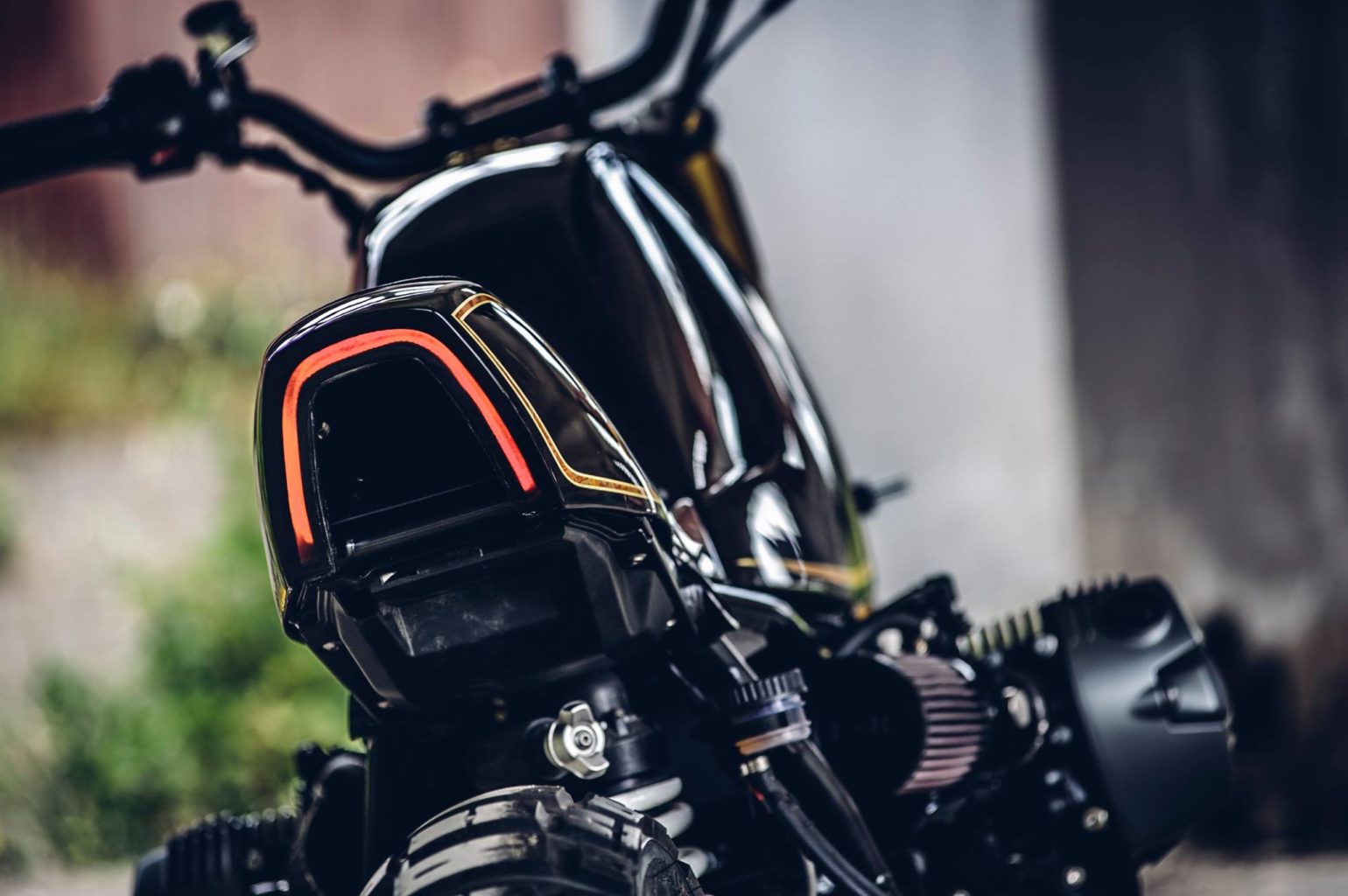 The dash that is a central part of the top of the tank, right in front custom made fuel cap, comes from Motogadget. The front of the bike is a number plate with two small headlights. Wide handlebar and an offroad style foot pegs, match the style. The tires are Pirelli Scorpion, yet another reference to rally heritage.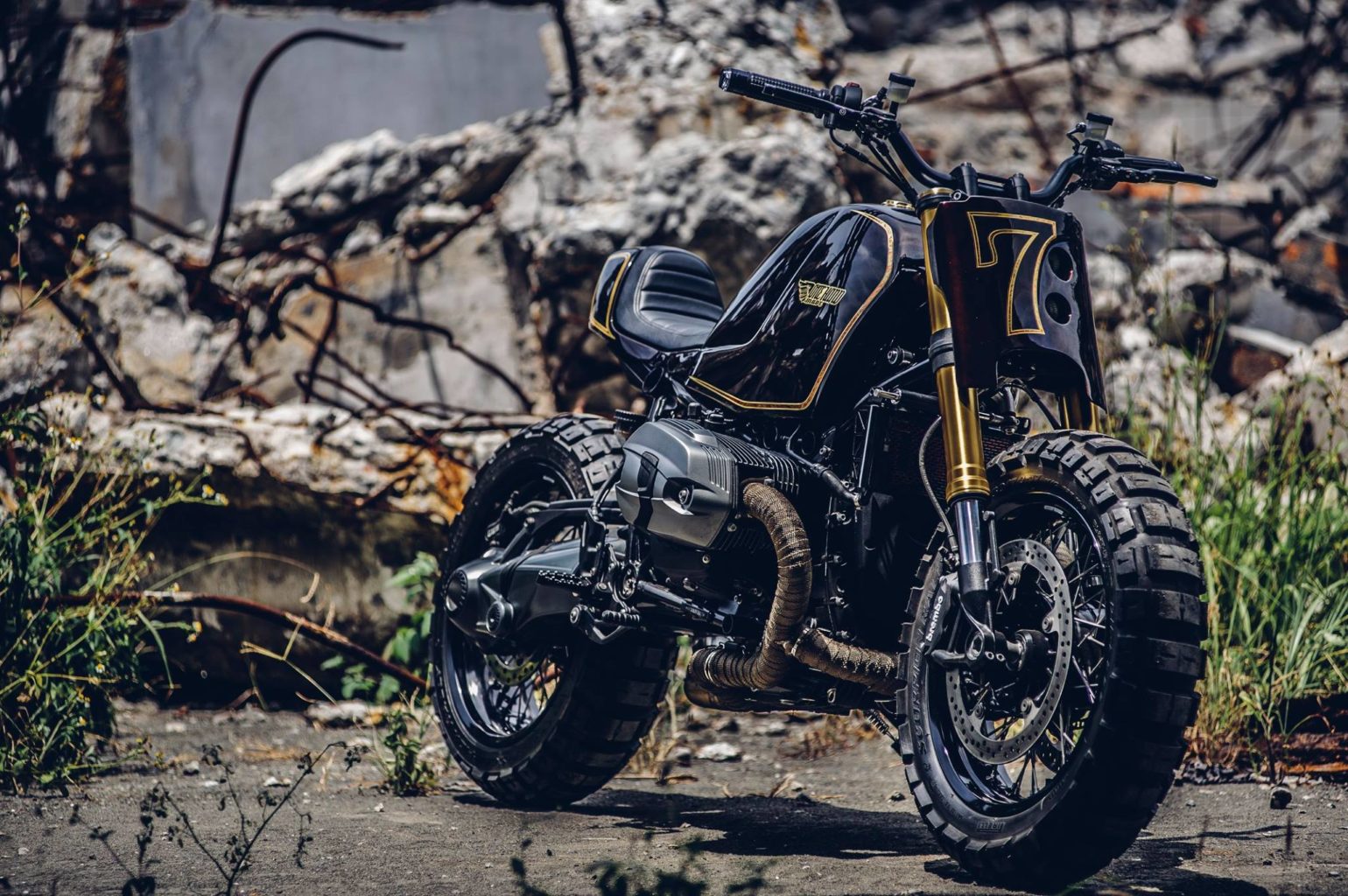 Engine inhales through K&N air filters and
exhales by a GPR designed exhaust.
This "candy looking" (pun intended) rally inspired scrambler is one of a kind. I always like when someone takes a new machine (R NineT in 2016 was only two years old) and makes something unique out of it. Inspired by the heritage of the model and R-series concept, but also breaks the rules, connecting two worlds… two surfaces – sand and tarmac. This is a street cruiser, but You cannot deny that it longs for the desert dunes.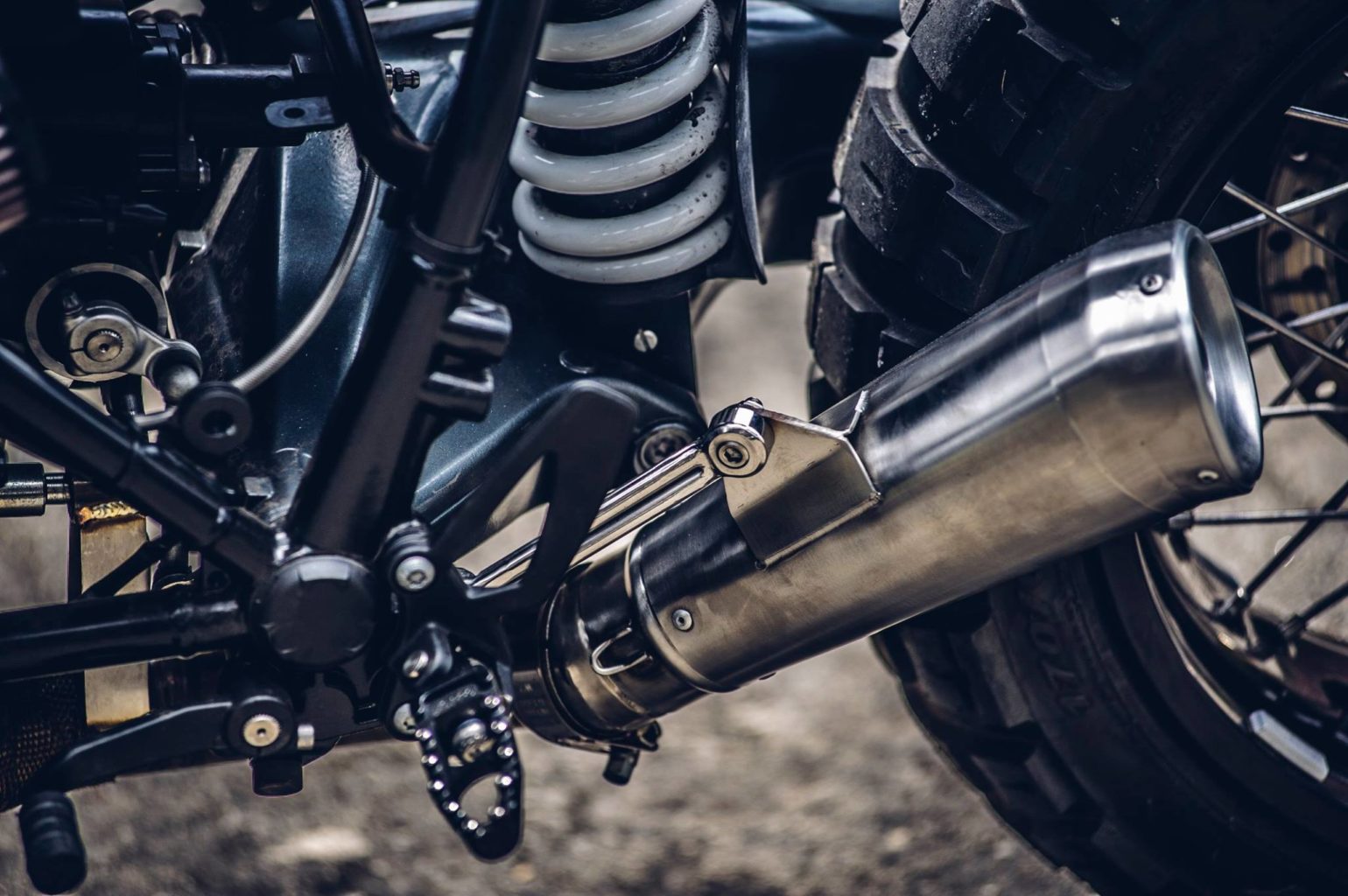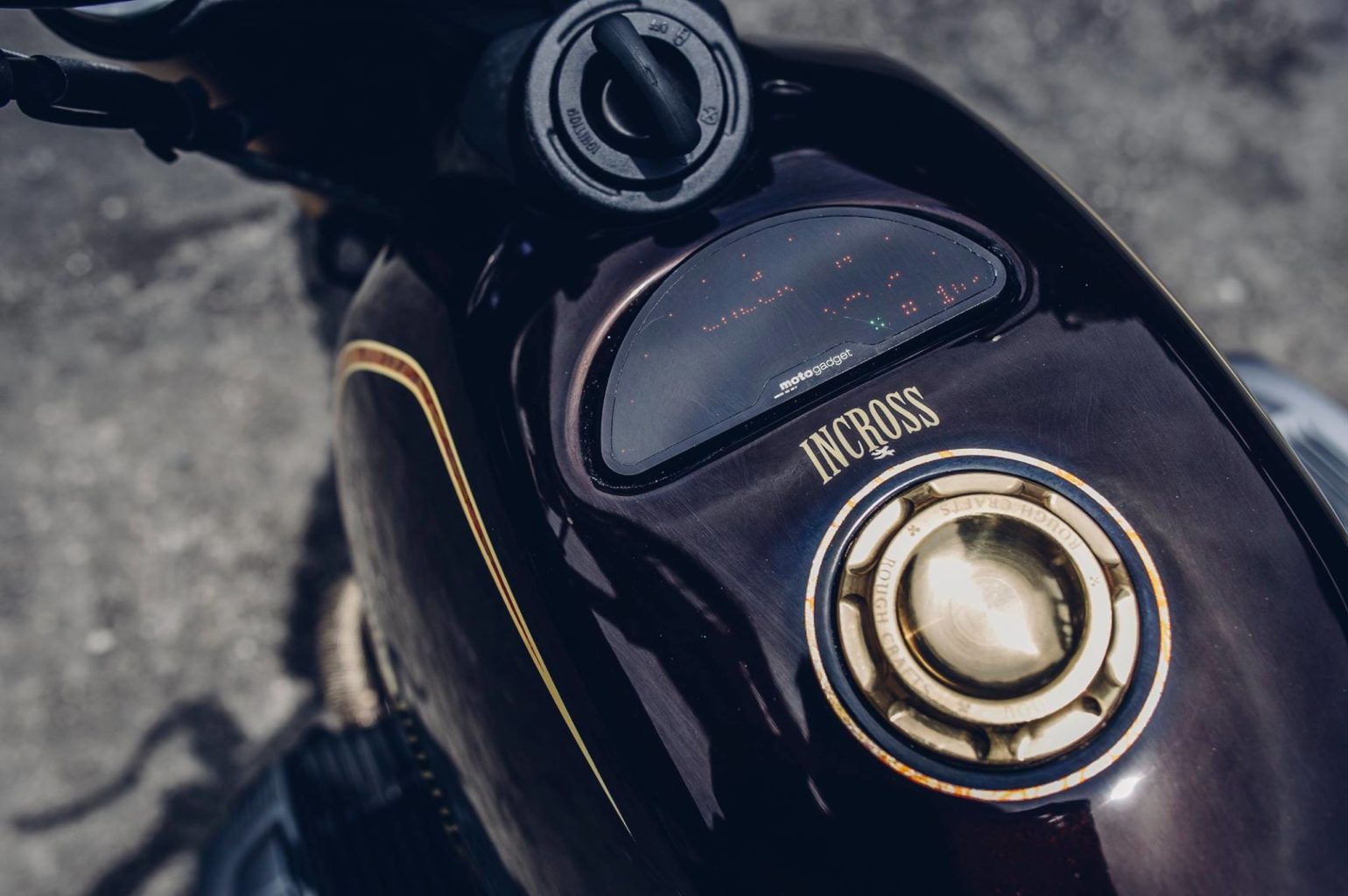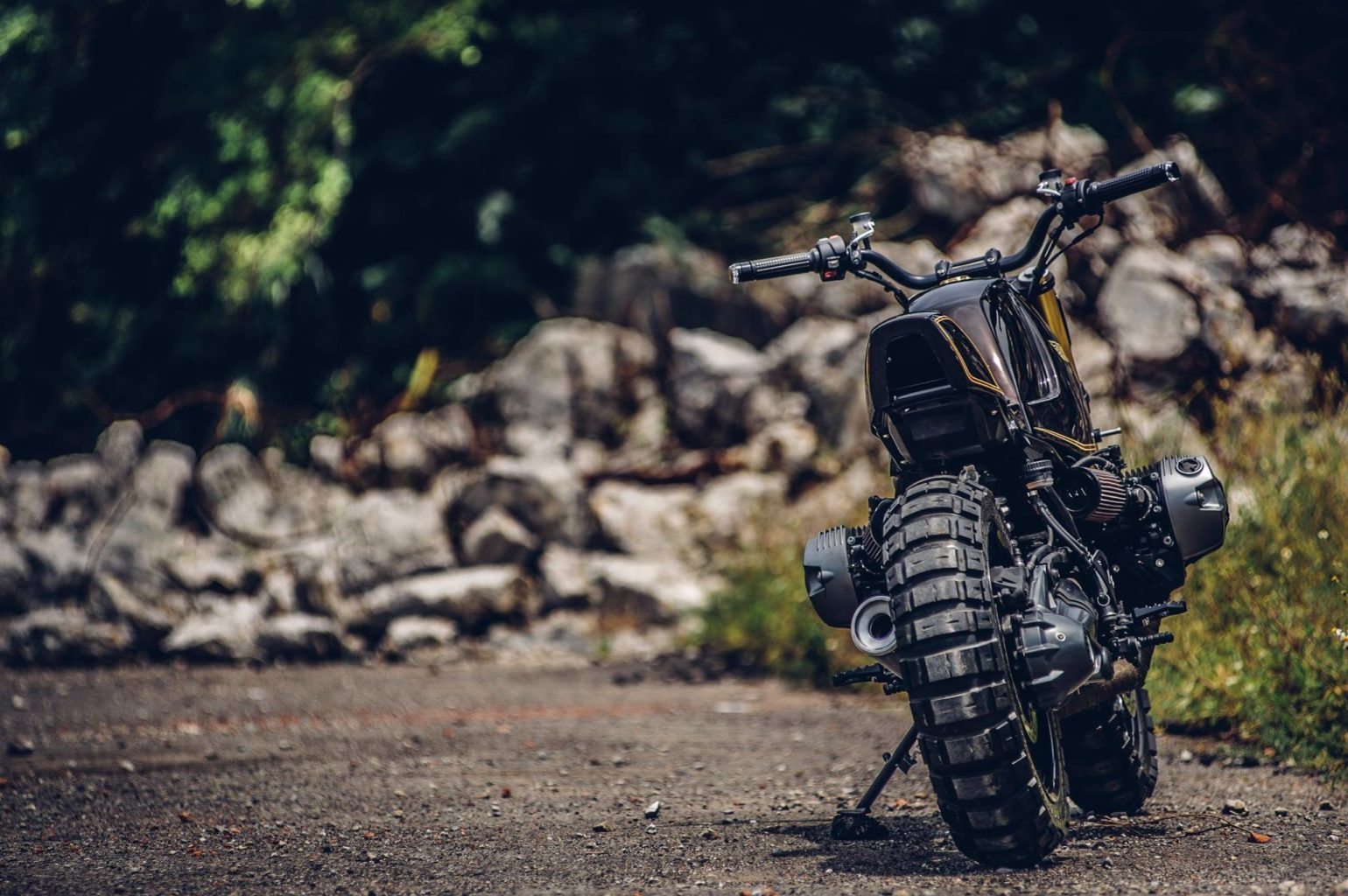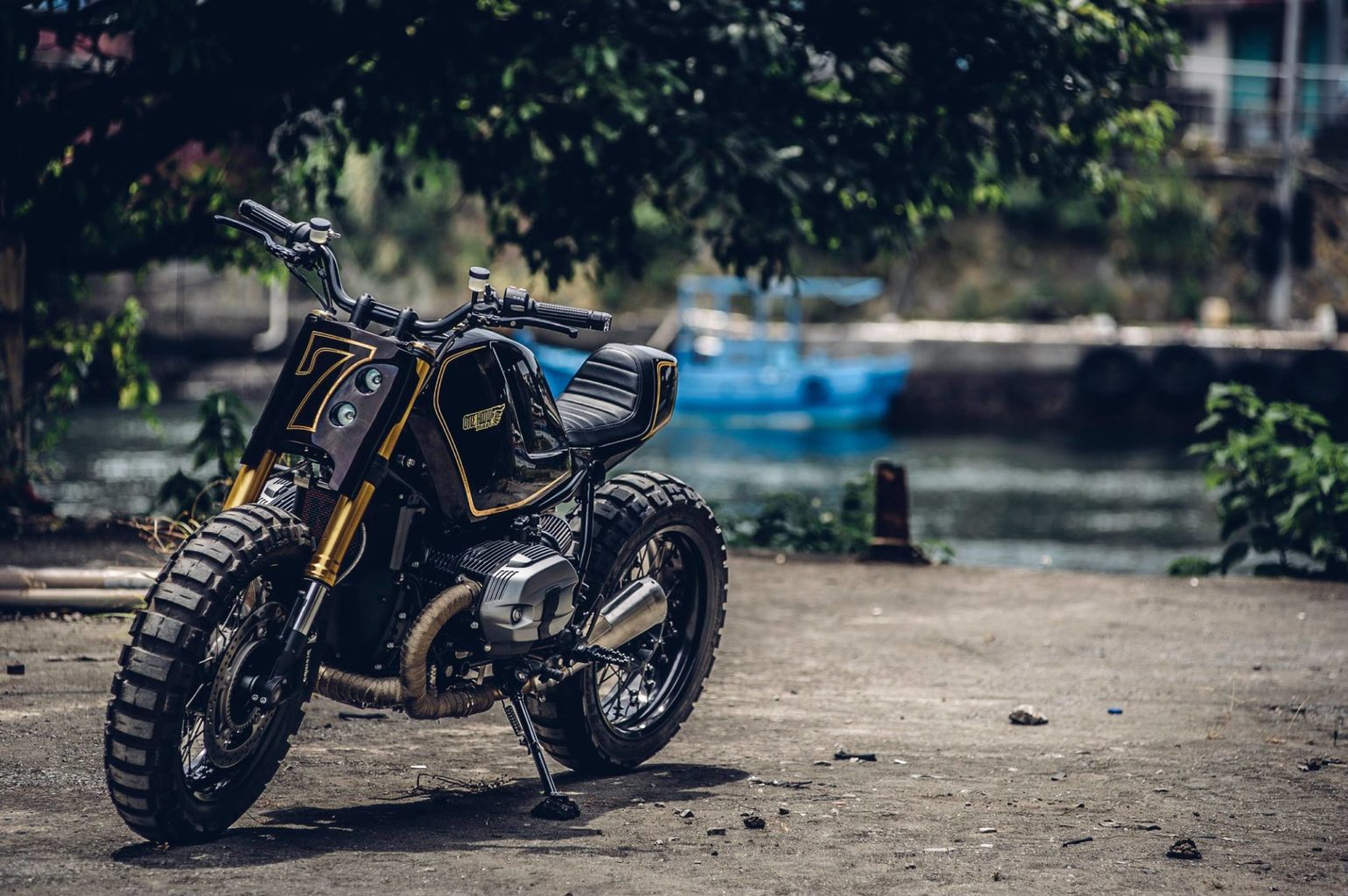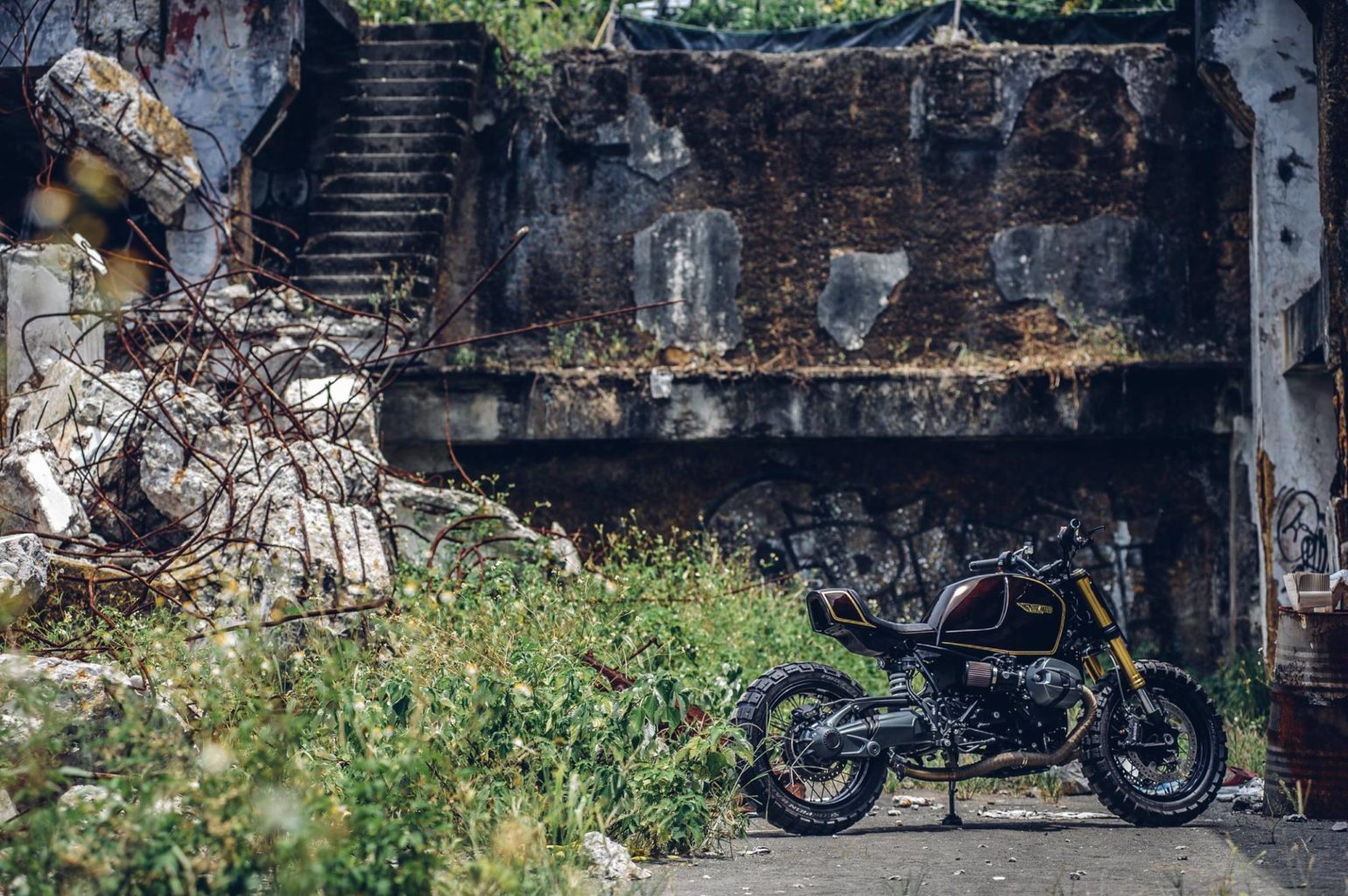 Source: OneHandMade Facebook
Comments
comments