Just got back from vacation. Little shock therapy to get back to real life 🙂
Here's something pretty old. But I have a weak spot for Kawasaki GPZ900R "Ninja" and Bull Dock GT-M series. So this is it – thoroughly professional restomod of this beauty.
I think that GPZ900R is an underestimated classic.
It was the fastest production bike on the market when it was released. It looked cool. Not only because it was Tom Cruise's bike in Top Gun 😉
Pretty modern features were on board as well (1982 and water-cooled engine). And I believe that this "modern" engine is the main problem. Cafe Racer and the custom community doesn't like any liquid other than oil in their engines.
So here You go. As always – Bull Dock work is impressive and performance focused because You don't need to improve the looks of this thing.
Enjoy! Check out their other GT-M bikes (probably You'll need a translator though).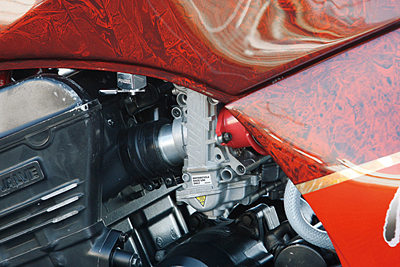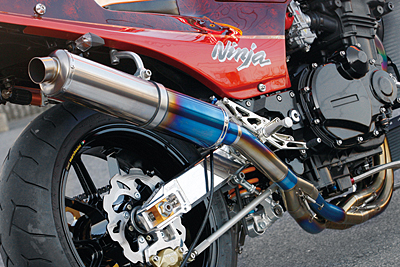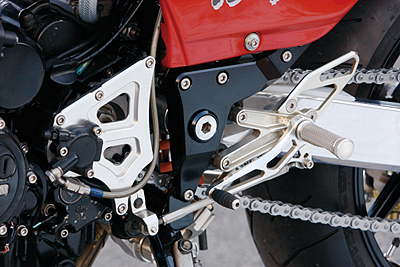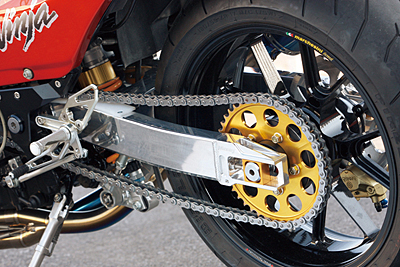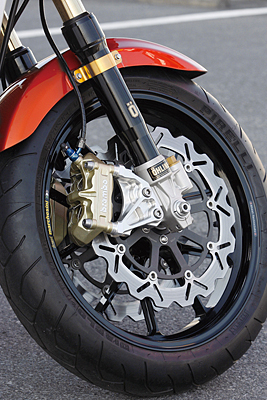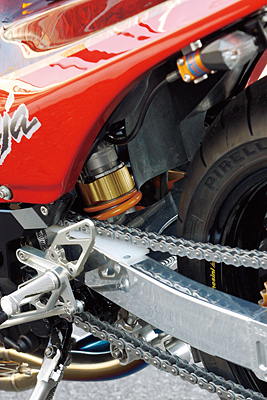 Source: KAWASAKI GPZ900R/No.004 from BULL DOCK
Comments
comments