I've been working on some longer texts recently. I have 3 drafts saved right now… I like to take on a couple of topics at a time – to keep the process more interesting. Checking ideas, letting them grow, collecting materials… waiting some out.
But there are events that when I see something – and immediately know that this is not a type of thing to schedule for later. As I try to cover and appreciate a wide range of motorcycle types, sizes, budgets and segments, there is one kind that is "mine": neo-classic muscle bikes. So when I reminded myself of this build – I had to feature it.
This XJR 1300 is special because of a couple of things
1. XJR is such a "caferacerish" bike (let's invent a new word!). It's so easy to modify – into any kind of custom motorcycle – it can be a cafe racer, tracker or a brat… And it just does this so effortlessly.
2. At the same time, it's presence is strong. You immediately know it's a muscle type of player.
3. It's one of 2 last official XJR mods created in Yard Built program (2015). Soon after it was released – XJR was cancelled from production. It kind of gives this cafe racer extra points for nostalgia. Currently, the program is based on modern Yamaha's which… are not so retro anymore.
I believe that Yard Built program doesn't need any introduction. So let's get to the point.
Here it is. An effect of cooperation of Ken's Factory and Iron Heart.
The first one is a chopper builder from the USA. The second is a "heavyweight Japanese clothing brand, aimed initially at the Japanese motorcycling community."
You can read more about it at the source (link below). I think it's cool that Ken's Factory made it based on a completely stock version – without any welding or cutting required. They created a set of custom accessories that lets anyone convert a stock XJR into this great looking cafe version. It's a nice farewell for this iconic classic.
If You own one modified with the custom parts they offer – pls contact me! I'd love to know more about the changes and required work.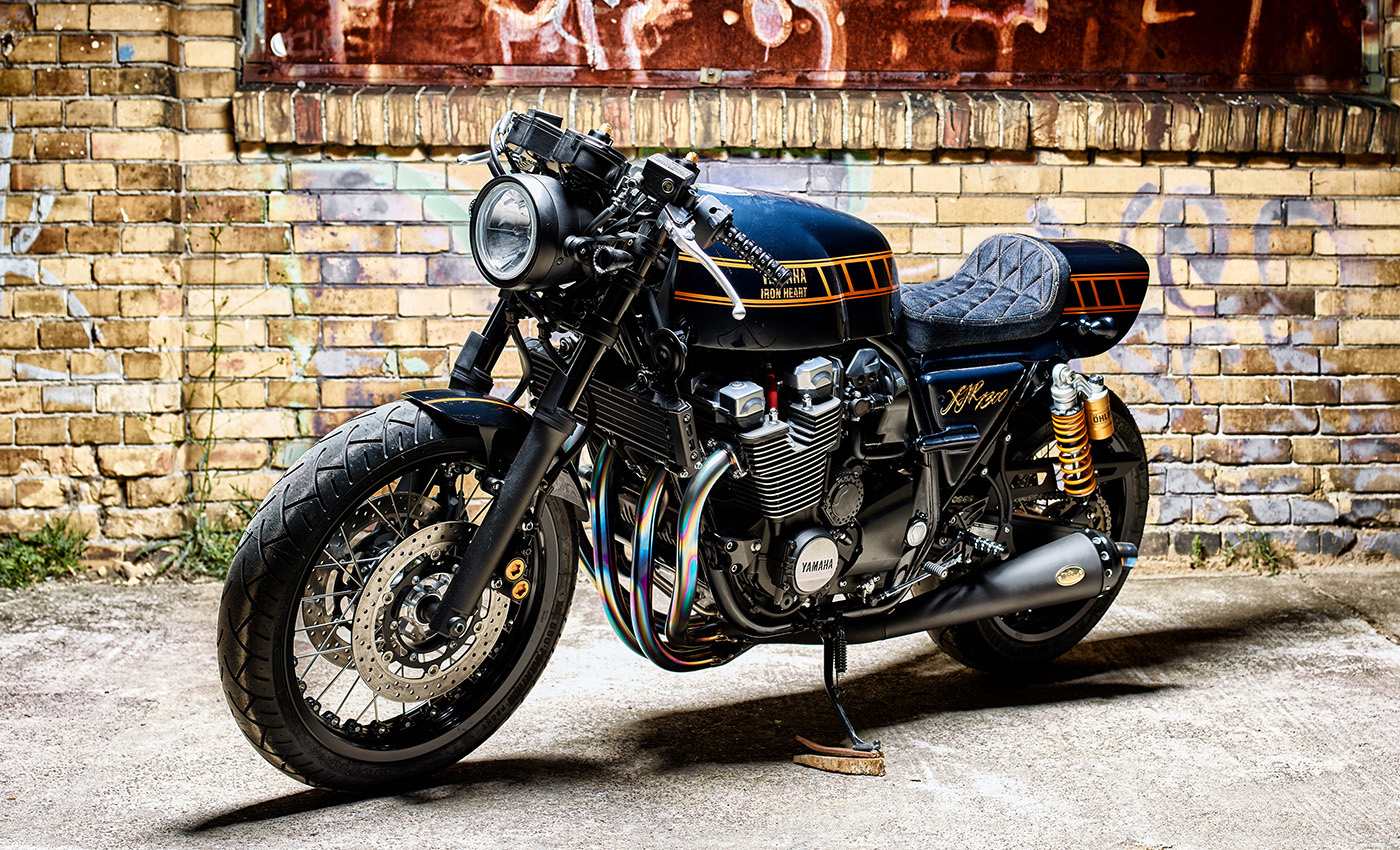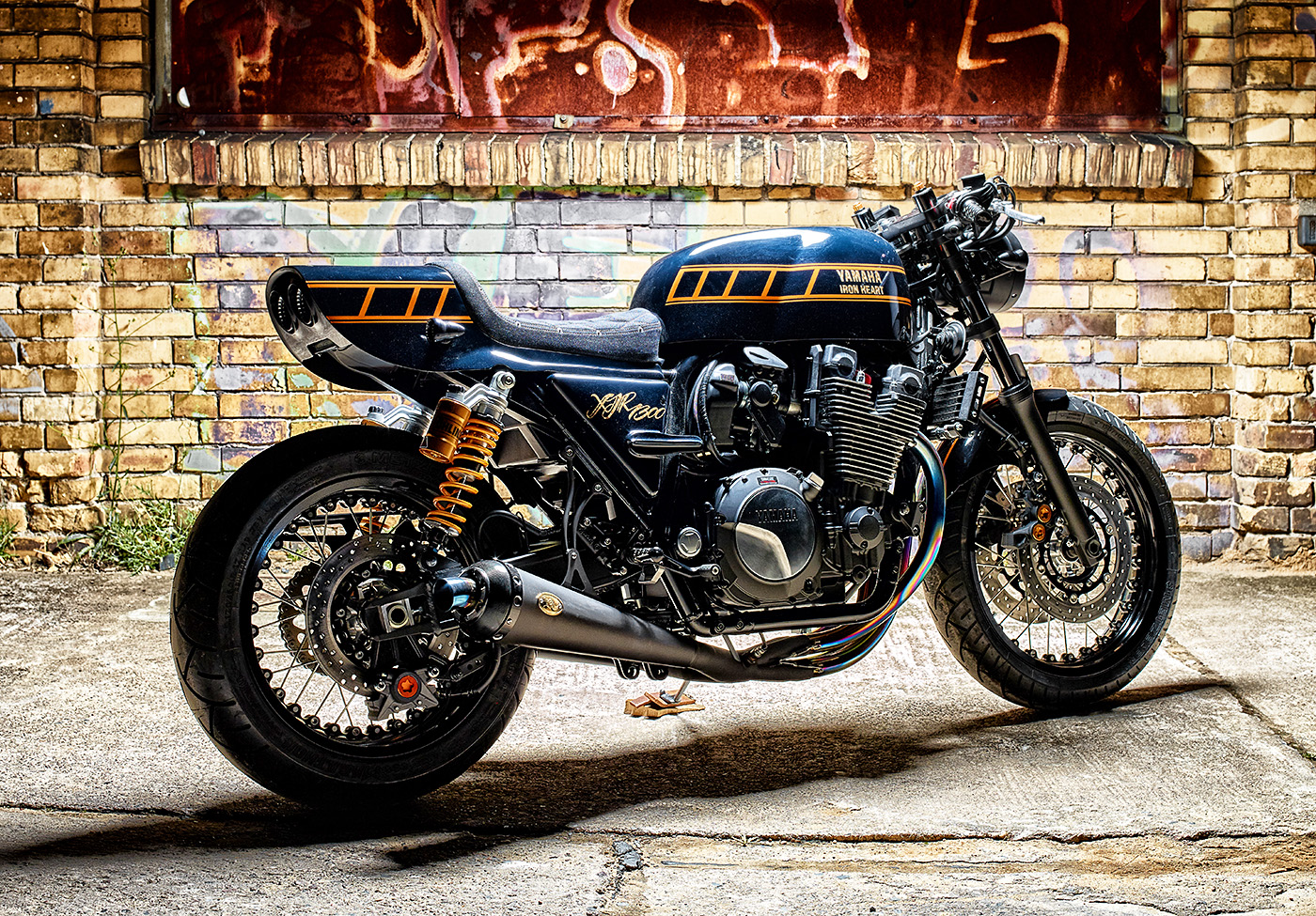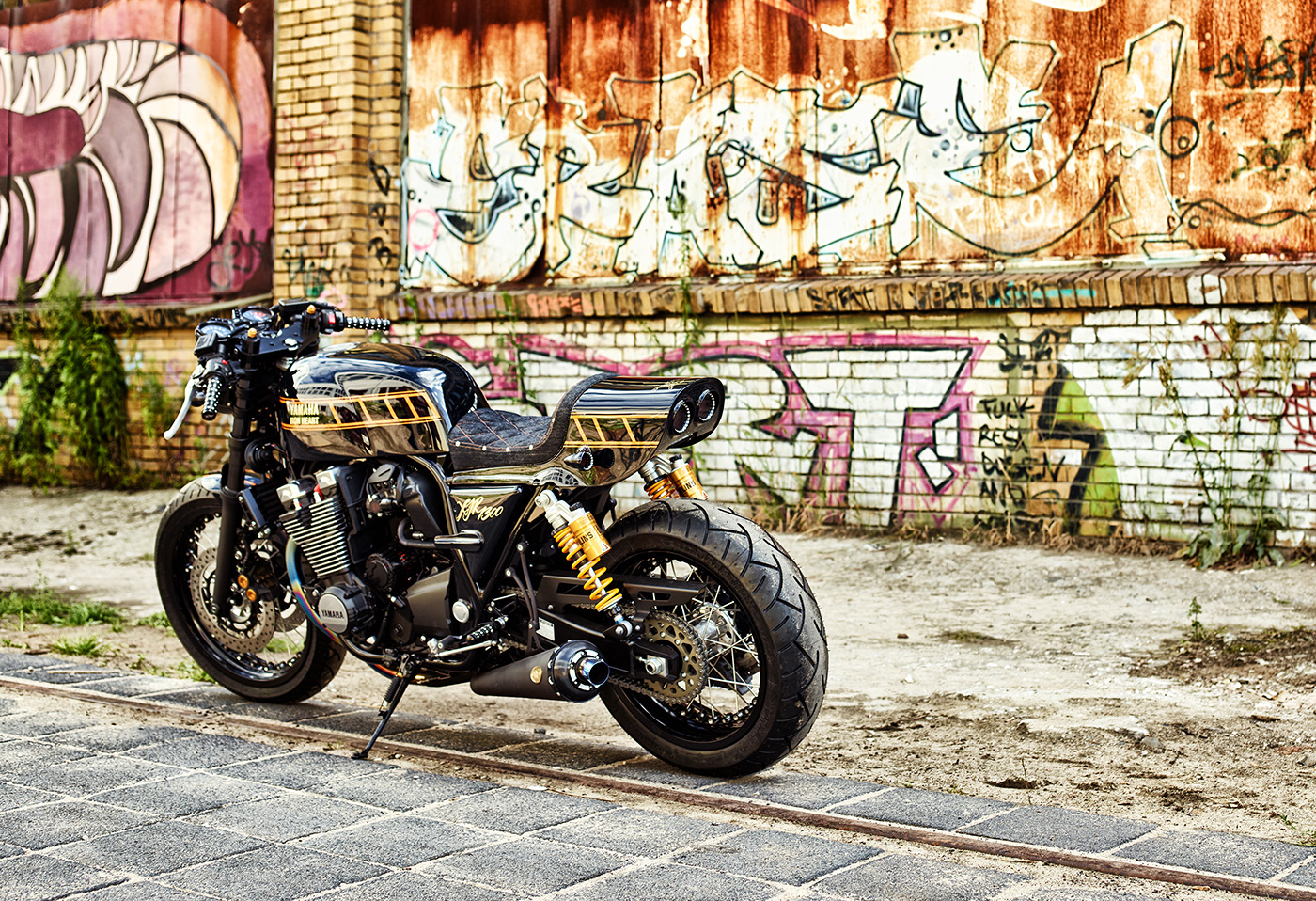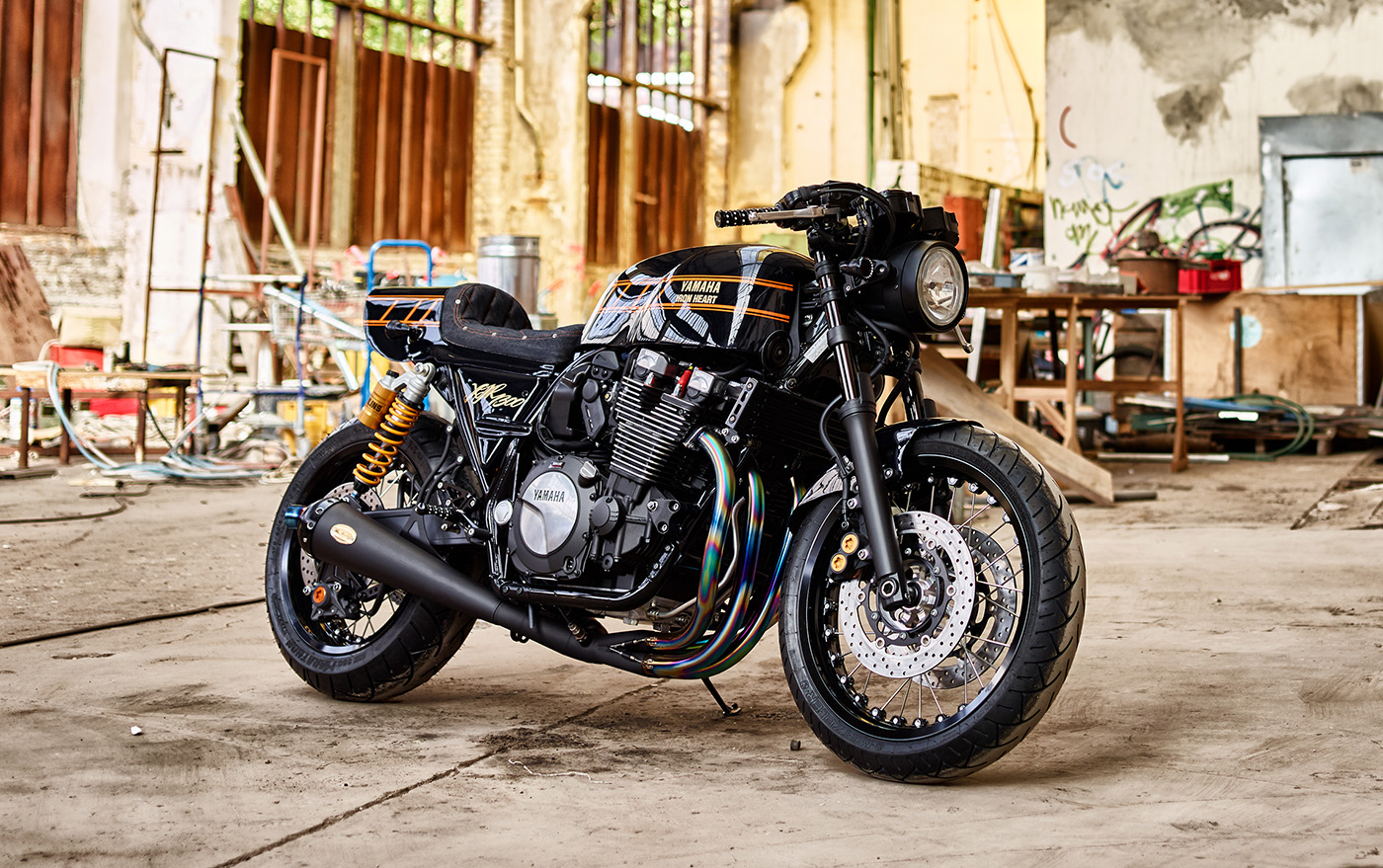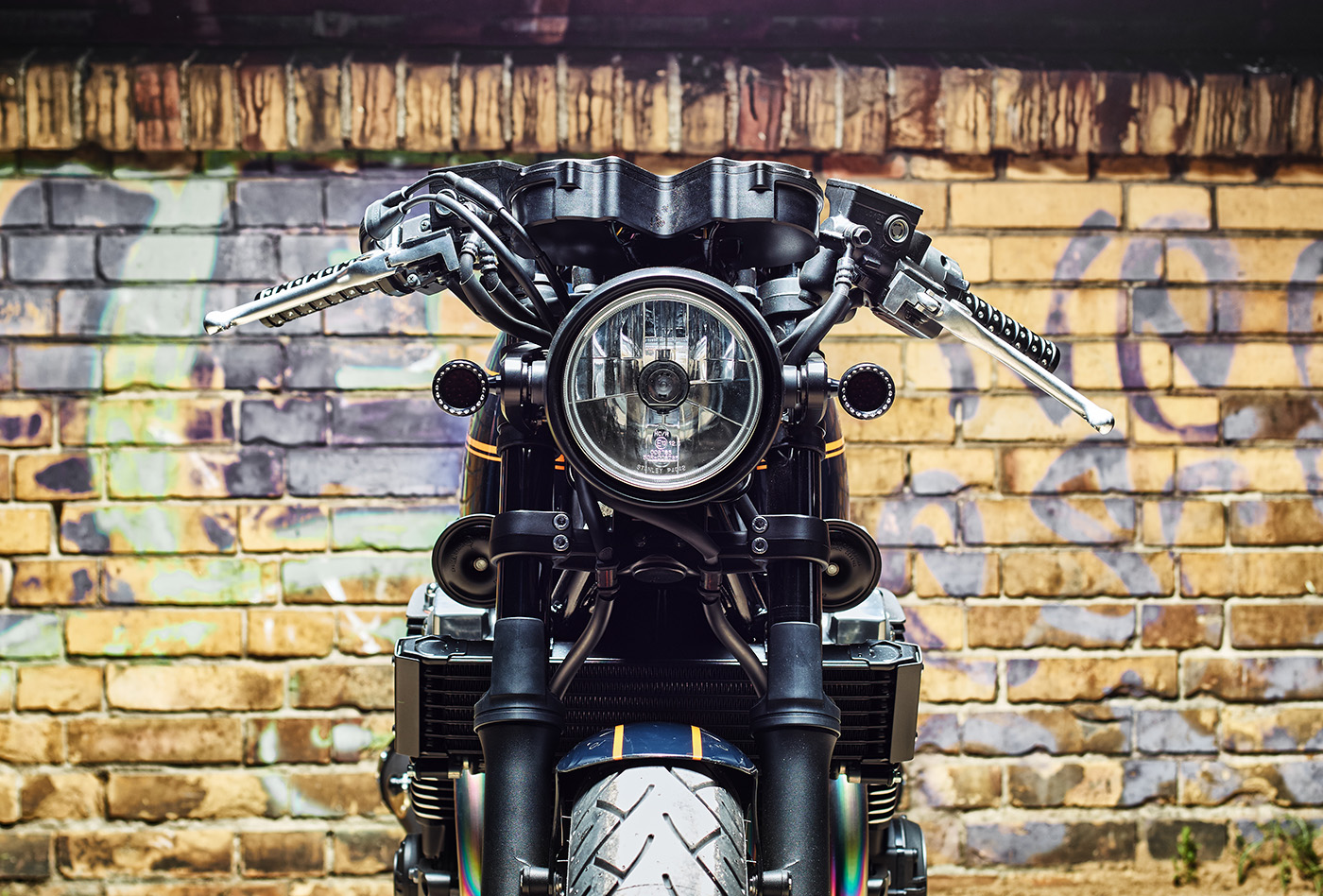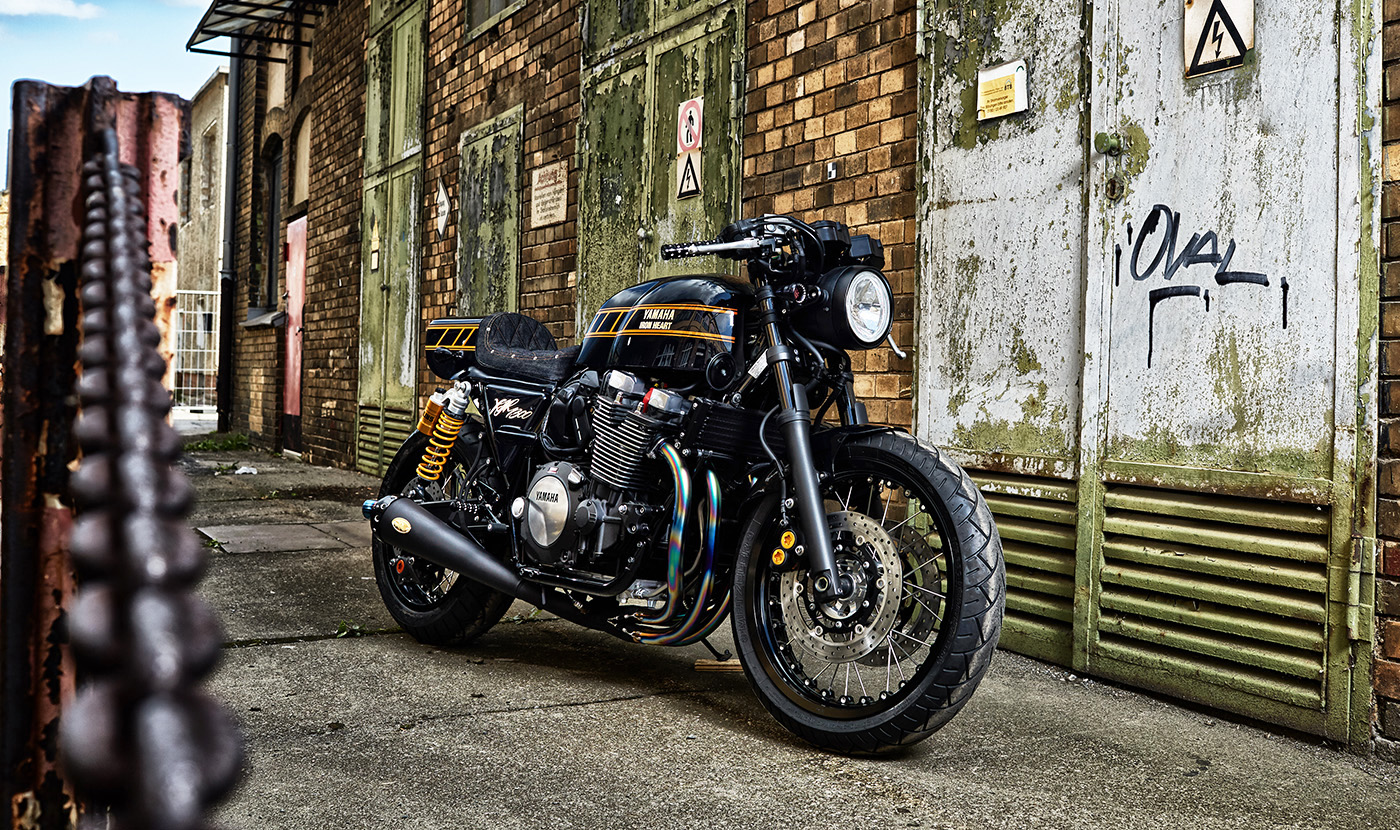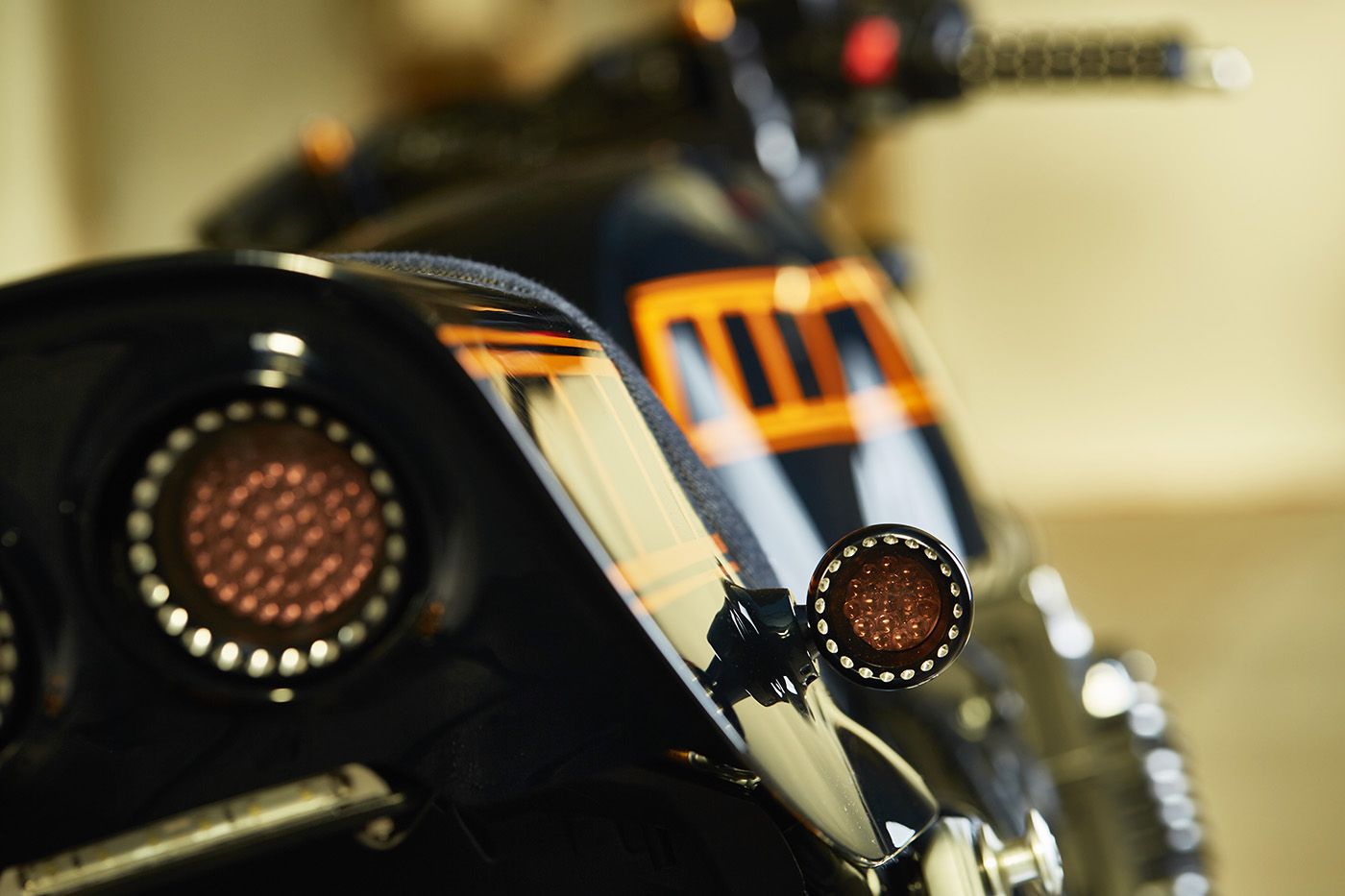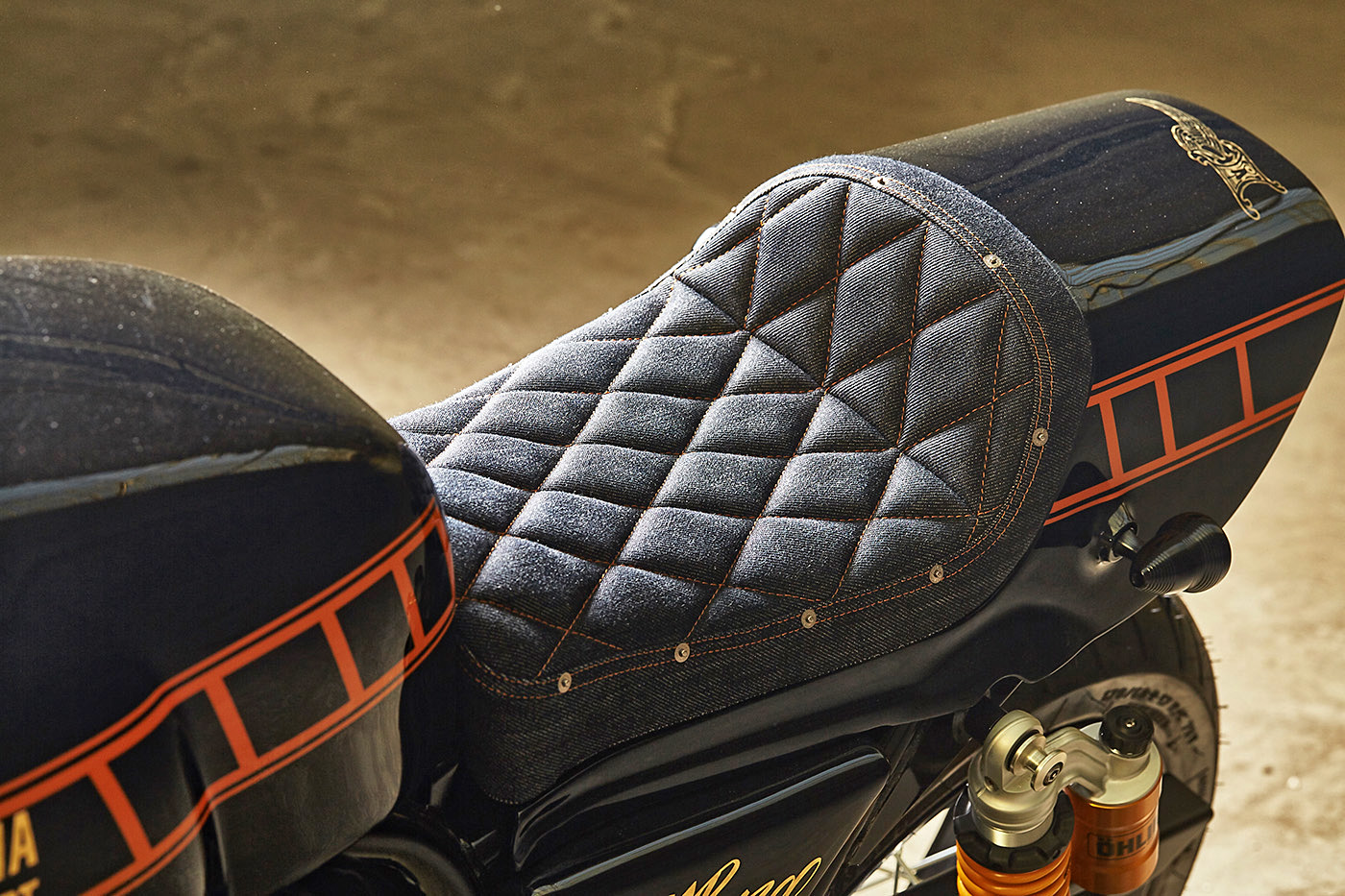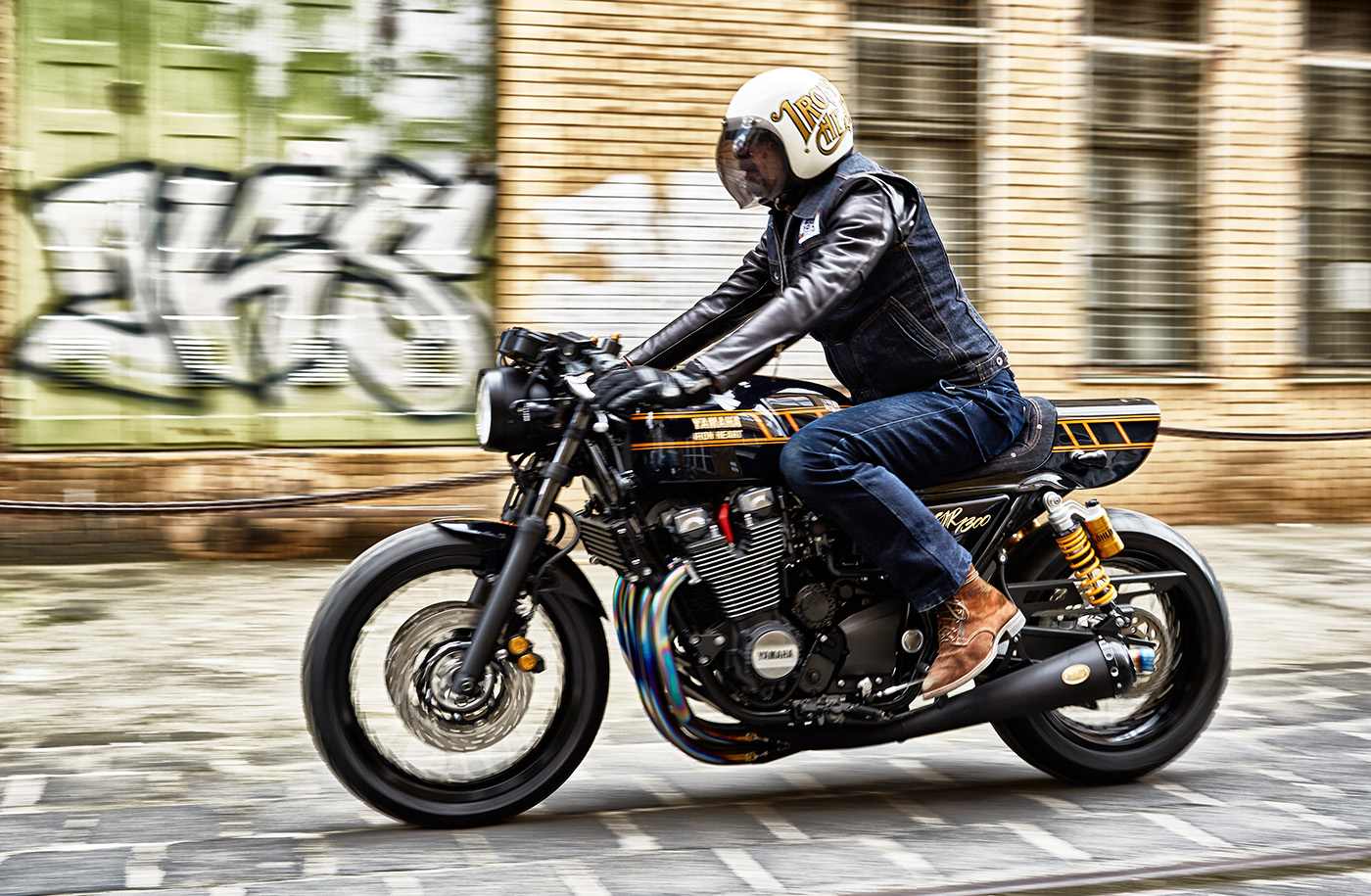 Source: yamaha-motor.eu
Comments
comments