BMW and their boxer engines. Totally unpractical as they are wide and get easily damaged during even the smallest fall. But have this kind of magic, that the owners recognize.
Not my kind of story to be honest. I'm more of a British / Italian motorcycle guy. Especially that it's noticeably too many builds based on R-series. But – I also like diversity. And this BMW R90S by Sébastien Beaupère – despite being quite old (happened 4 years ago…) is different.
And different is what this blog likes the most.
So please enjoy this "caferacer…ish" BMW R90s. With crazy looking rear shocks, headlight on the side, huge (out of proportion) fuel tank, very stylish front suspension and a general simplicity of style.
It generates polarized emotions definately… but You cannot just pass by motorcycle like this being indifferent.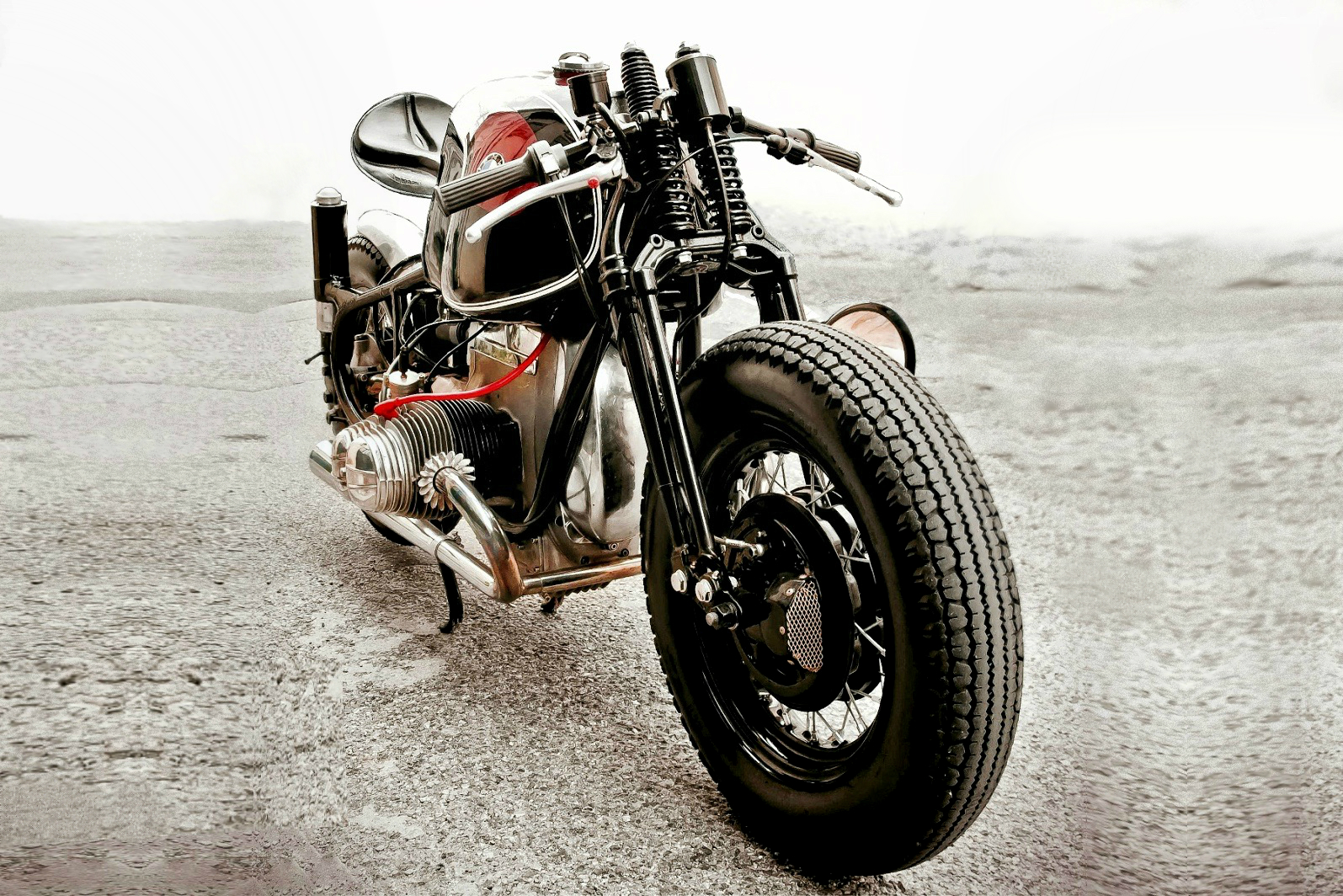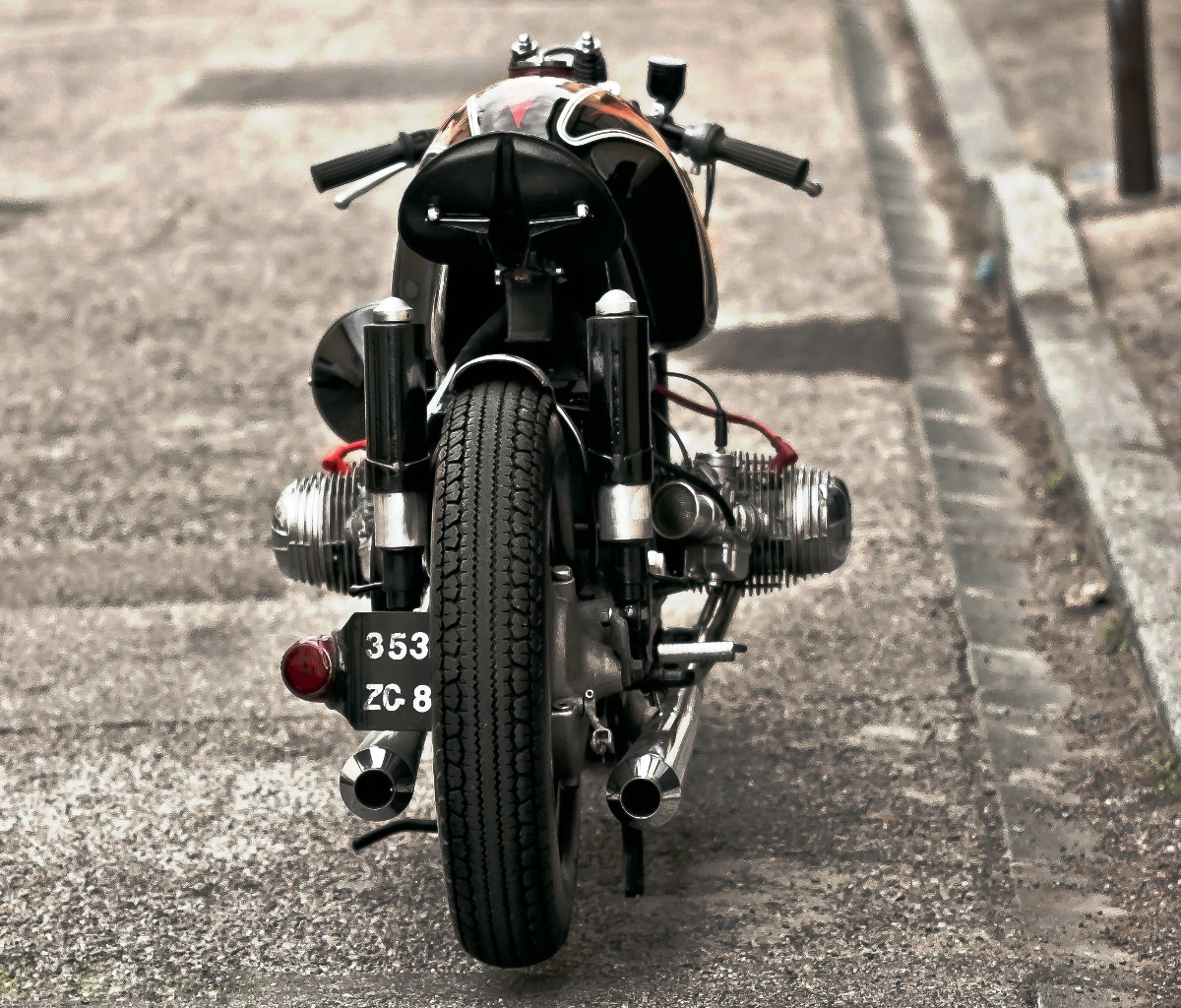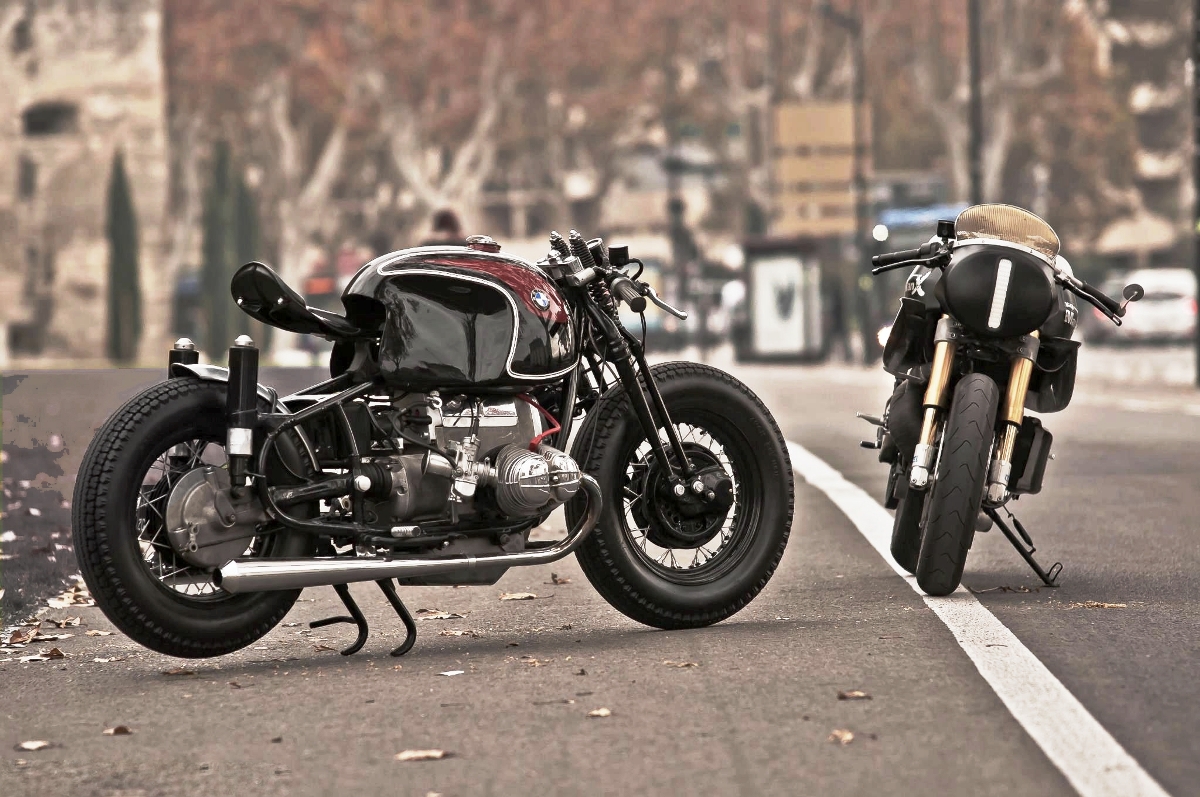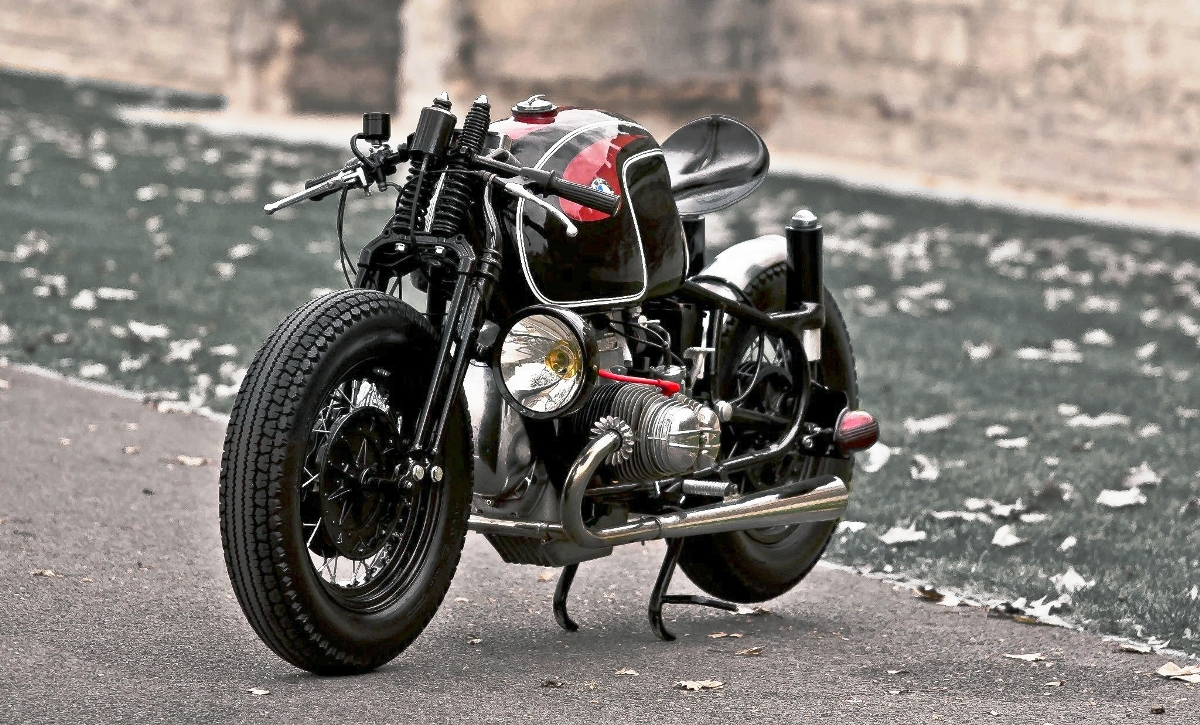 Source: BMW R90S by Sébastien Beaupère | Inazuma café racer
Comments
comments