This one is not a regular "look at this awesome custom!" blog post.
As I'm always trying to be true to the custom scene, I observe and hope to understand. To value what's important – the craftsmanship, classic donor bikes, builders unique styles and taste for aesthetics, a sports heritage. Value the real beauty of mixing the above. What I don't like is the marketing – propaganda… built to cheat and drive sales. And this post is about a build that for me is very polarising.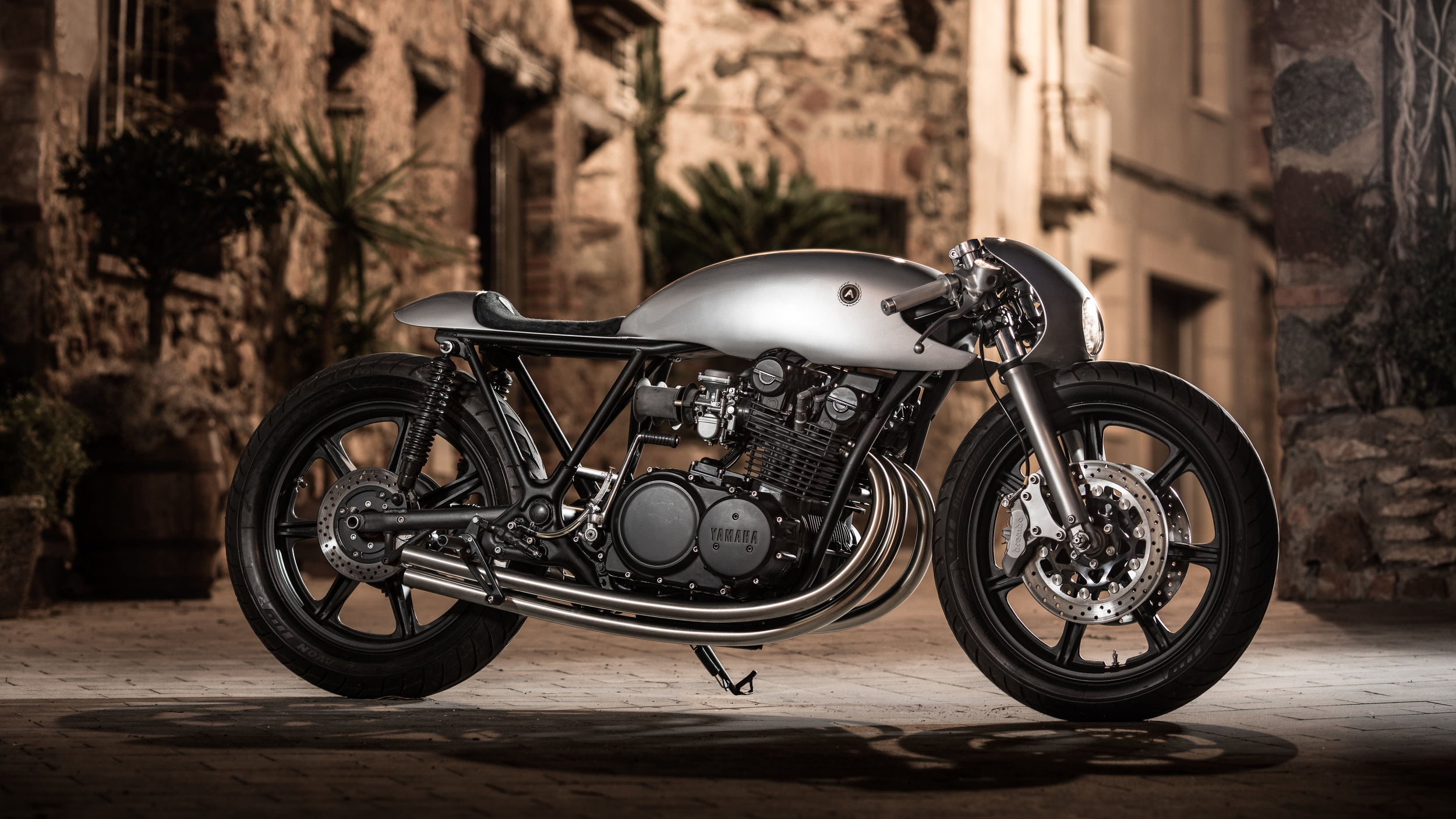 The good
I love Auto Fabrica. Their builds are unique. They don't release often, but when they do – it's a head turner. I featured their Type 6 build in one of the recent posts. So obviously when I saw Type 11 – I was very enthusiastic. While scrolling their website, I stopped at the first image of Prototype Three.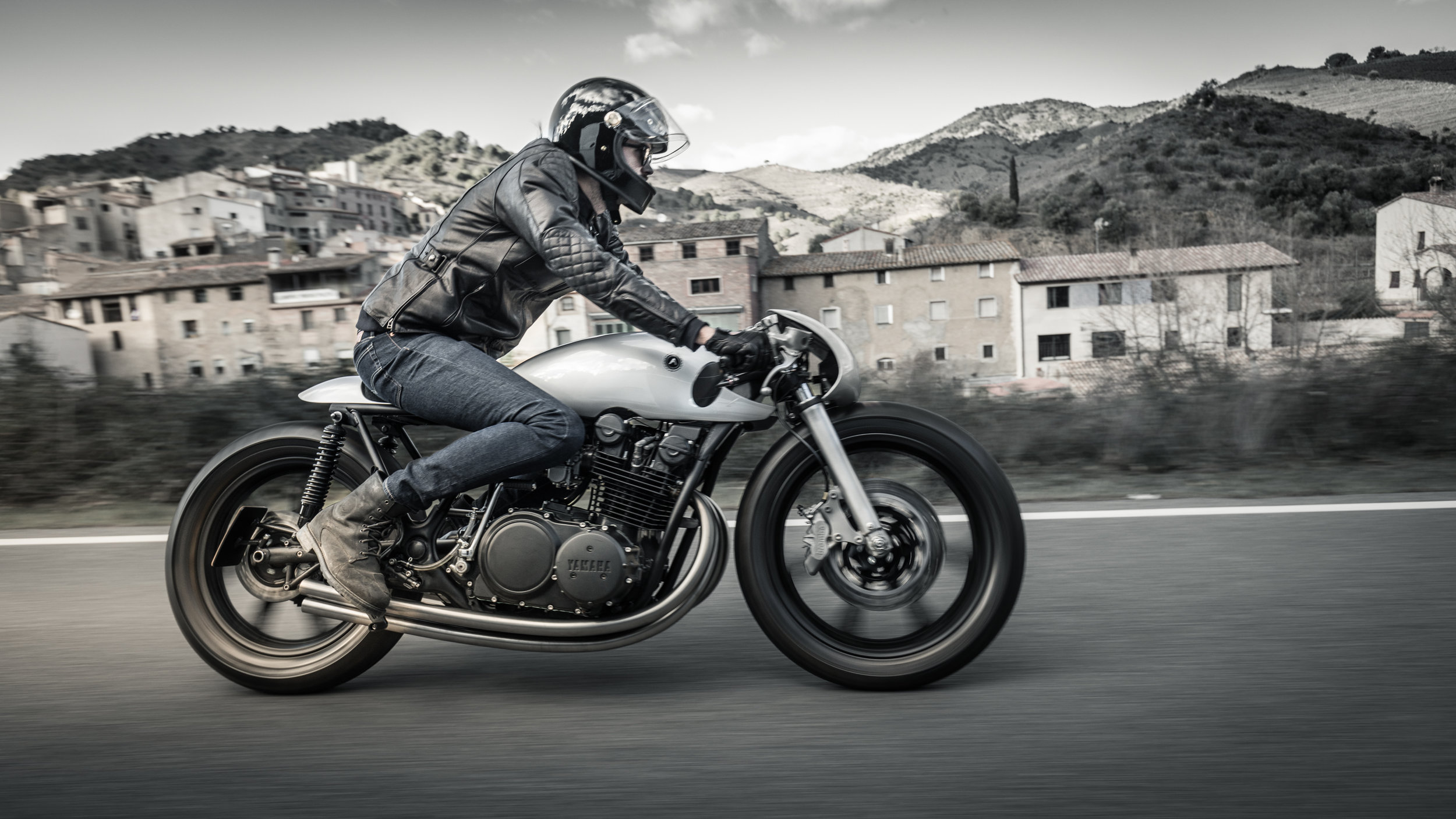 It's amazing. The looks are minimalistic – sculpted beautifully. I don't care it looks unrideable (no fenders, velocity stacks on the carbs, suspension travel is about 30mm only). They don't lie about it – it's a design piece. Style over substance. And I get that. I like the concept of mounting the fairing together with the wheel, so it travels with the suspension. This way they were able to put this fairing right above the tire.
The matte engine paint and grey finish is what I like the most. "Metal terror" is my kind of colour choice. So – Prototype Three is fantastic. Based on true classic – XS 750, built by brilliant designers.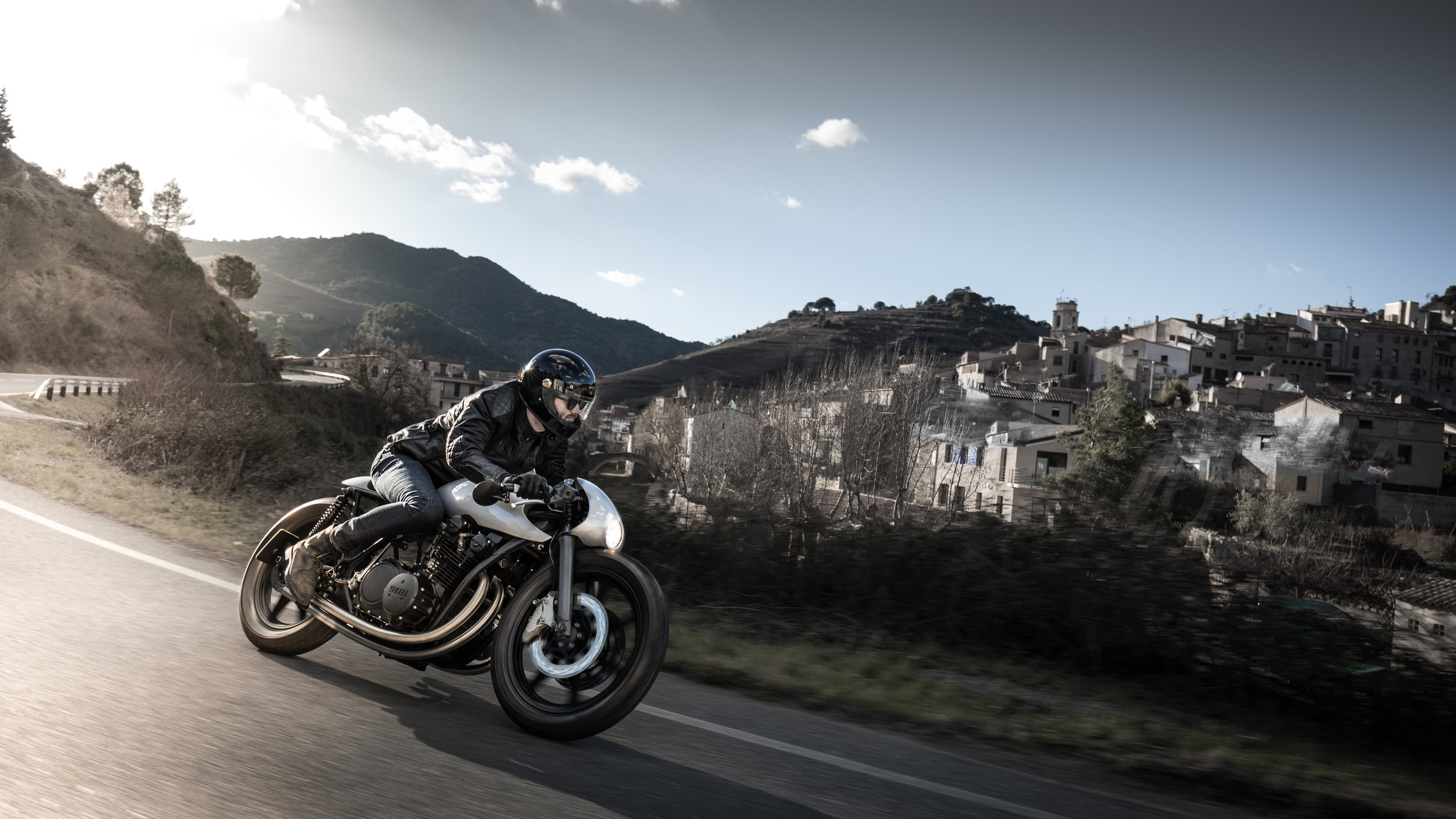 But unfortunately, the Type 11 story doesn't end there…
The bad
When You keep scrolling the website – the Prototypes One and Two show up. They are different from number three. As they are based on an XSR 900.
Prototype One is supposed to be a performance version.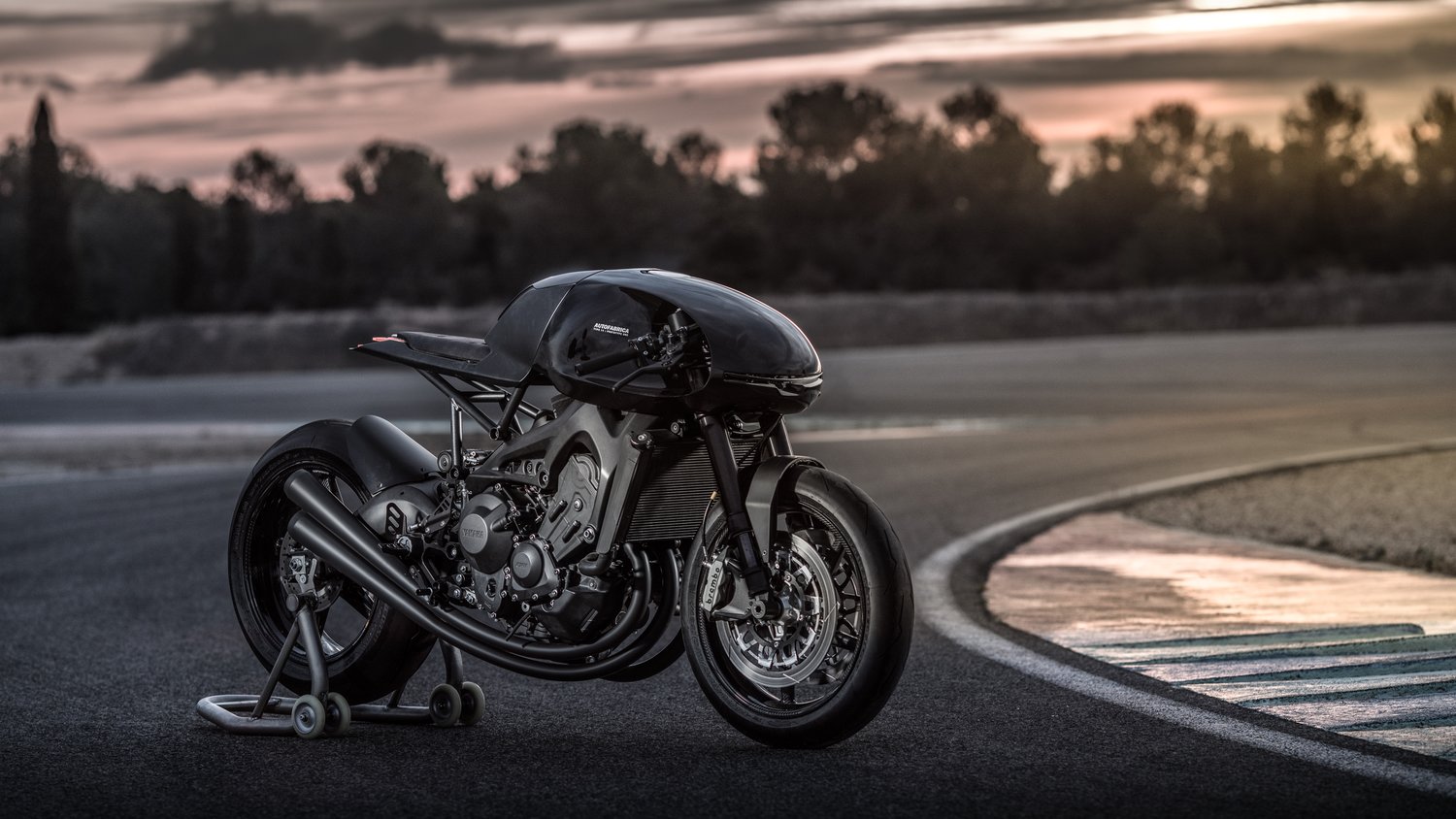 Prototype Two – a road-going one.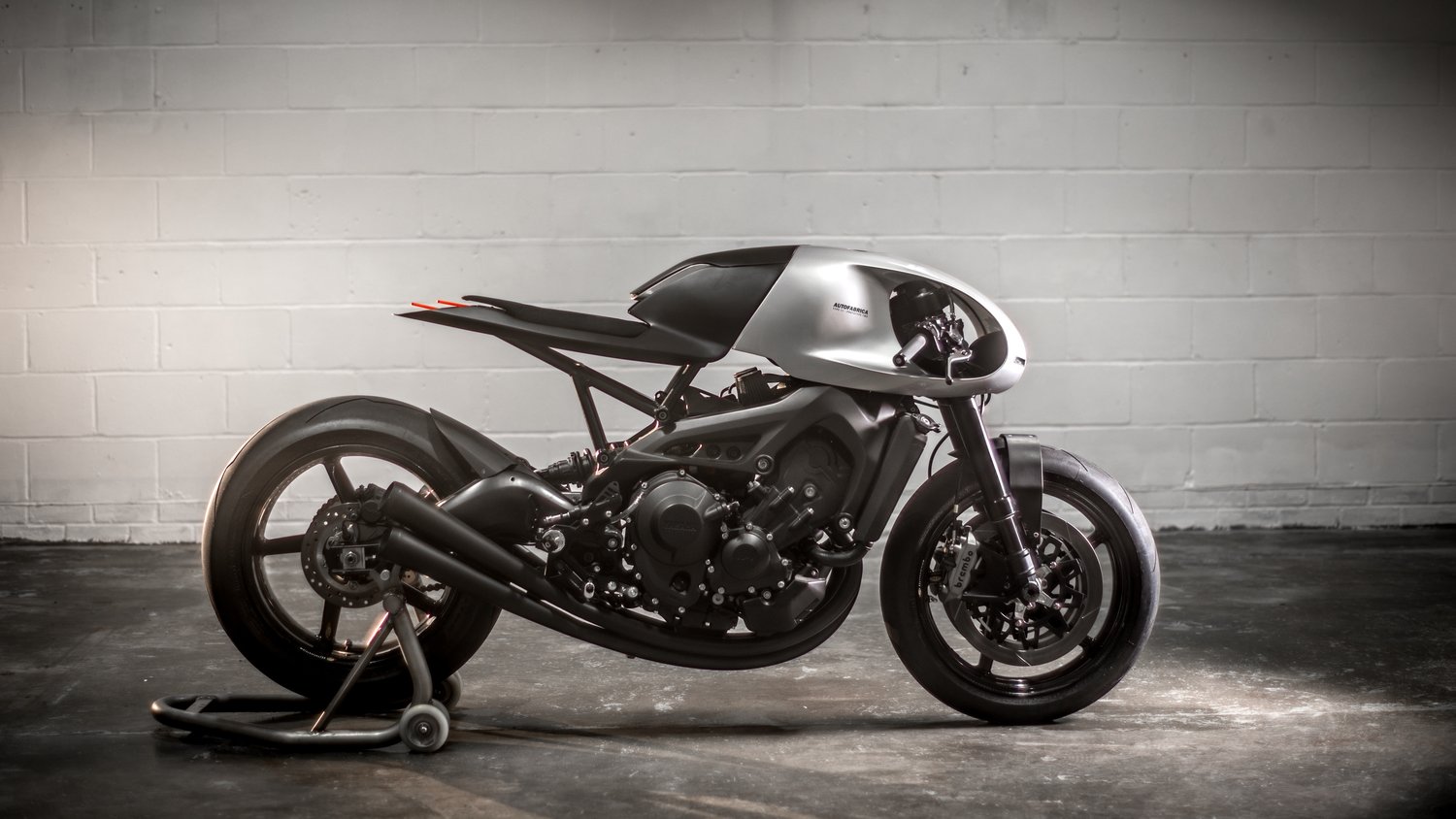 For starters: I love the design. The fairing and tank being one piece – it's fresh and looks impressive. Style over substance again – but it's Style with a capital S. I kind of like the fact that Auto Fabrica is going to release a short series of these bikes. You give them a donor bike – a stock XSR, and they will modify it for You. You can choose the colour of the finishing, the materials etc. Cool move? Yes – for Auto Fabrica. I always keep the fingers crossed for any enterprises of this kind, and I wish the best for any custom workshop.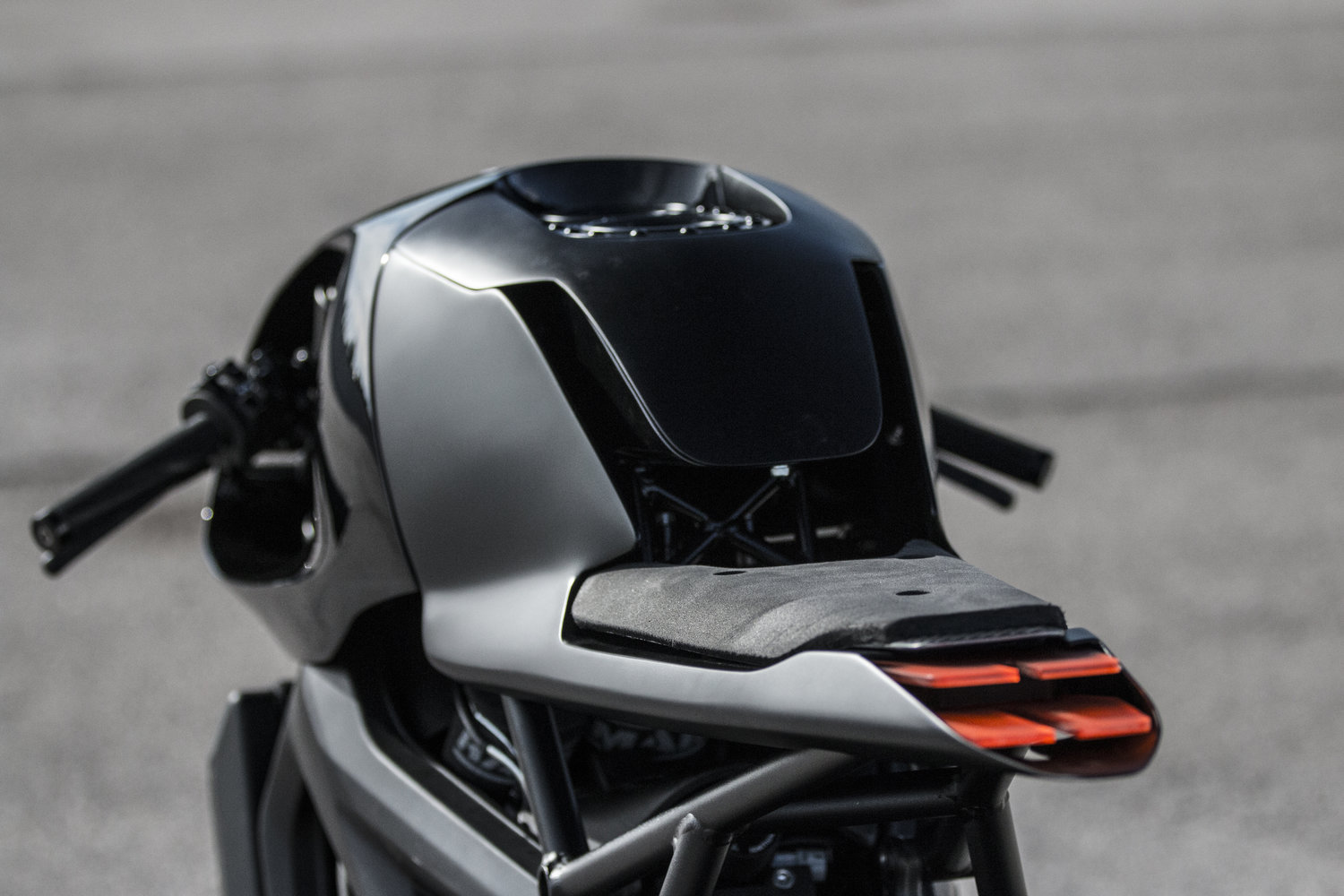 But… let's get to the main issue.
The donor bike – Yamaha XSR 900 is a "marketing lie". I wrote about it in the beginning, let me explain now. Yamaha for years had a "Yard built" program running, and IMHO it's a cool move and marketing strategy. To cooperate with several garages from all over the world – to promote their heritage and brand. You can see on their website – multiple builds based on V2 retro bikes: SCR950 and XV950, the true classic: SR400 or a retro muscle XJR1300.
The problem is that since they don't have a retro naked anymore in production – they switched to marketing and are trying hard to promote the XSR line as a "modern retro", which is a very cheap move. It's insulting to the fan base. And I hope that people won't get fooled by the marketing guys at the XSR line has more in common with FZ than in anything remotely classic or retro.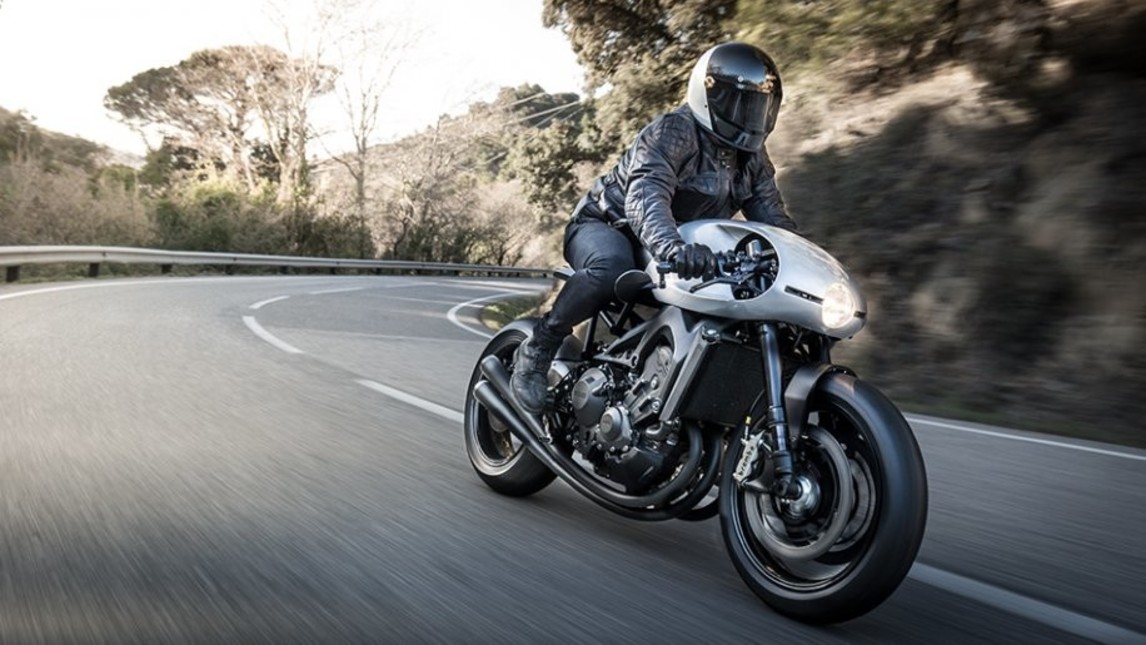 The ugly
And this is my main issue. Honda proved that You can still address the classic bike enthusiasts in the modern days – with a CB1100. Kawasaki joined the group with Z900RS last year. Yamaha didn't release anything for this segment. They cancelled the XJR1300 (which they ruined a little in the last year's with plastic fuel tank). So instead of joining the segment and offering something – they are trying to convince You that a modern XSR line can be retro… when You put a proper label to it and try to convince the buyer it's true! It's not the way to go – and I hope the real fans of "modern retro" won't get fooled.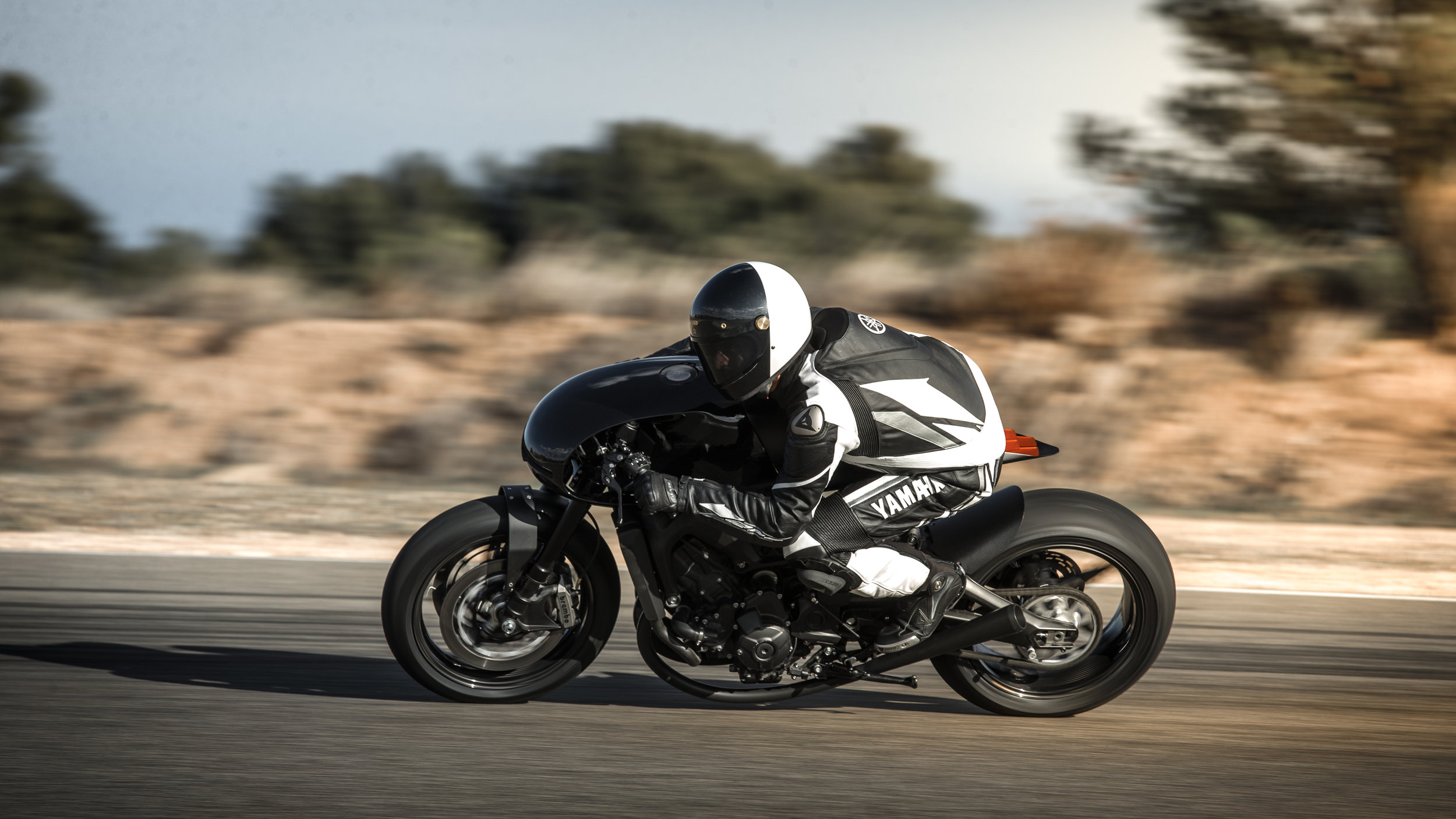 Source: Auto Fabrica
Comments
comments